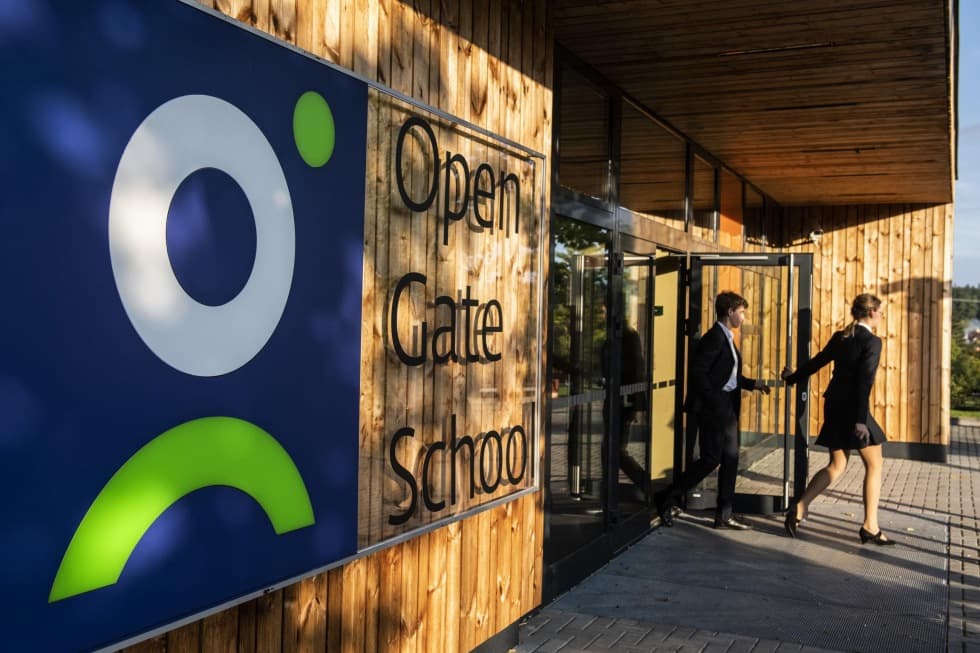 Studies at Open Gate
There are a maximum of 20 students attending each class, and they are divided into even smaller groups for some subjects. This allows us to teach in line with the latest trends and take a truly personalised approach towards everyone.
We employ modern technology in teaching. We see everything in broader contexts and therefore teach across disciplines. We accept students as partners, capable of, together with their teachers, finding the best path to their goal at their own pace. We prepare our students for life in a fast paced, ever-changing world. It is important to us that by the time they leave our school, they have matured into self-confident, considerate, and responsible people who are aware of their strengths and weaknesses. Moreover that they are interested in the world around them and in how each of them can personally help to make it a better place.
Open Gate is a school that approaches talent with an open mind.
In the world of education, we present a unique opportunity to those who are looking for a high level of education and who, at the same time, long for personal space where they can develop in other areas of personal interest.
At Open Gate, we encourage students to find original solutions, we appreciate creativity, we respect individuality, and we create an environment for the independent development of every individual. We accompany students on a journey to their own discovery of joy from an infinite number of paths offered by the modern world.
Experiencing such diversity encourages tolerance in our students, develops social responsibility and guides them to active participation in events going on around them, whether in their immediate surroundings or in the global community. By sharing everyday joys and pursuits among students from diverse social backgrounds, we build a cohesive community based on mutual respect, trust, and help.
We meet in a variety of settings, not only in the classroom, but also in a rich scope of extracurricular activities and in the school dormitories where students live during the school year.
At our school students choose their methods of achieving their goals in cooperation with their teachers. Through the use of state-of-the-art technology, we engage all students in education in a way that respects their personal learning style and pace.
In keeping with teaching principles of the 21st century, we place emphasis on the all-round development of our students and take individual progress into account when assessing them. At Open Gate we teach for the future. In our daily work we constantly assess the impacts of decisions on the world around us.
To us, students are partners and as such they freely and responsibly participate in the formation of Open Gate School and its content.
Every parent wants the best for their children. At Open Gate, we strive to be the best choice when it comes to education. We see each child as a whole, complex personality, with desires and dreams, strengths and weaknesses. We help connect students with their talents and thus use the potential they come to us with. The Open Gate student profile reveals which values the school stand for.
The inspiration for this profile comes from the 'IB learner profile' (International Baccalaureate) – "Life-long learner". However, new students are expected to arrive with these characteristics. Open Gate is literally an open opportunity where we try to discover the values in our students and continue to support them. We do not even ask any student to combine all traits. A "life-long learner" educates himself and improves throughout his life. That's why we know that the gate to the future is just opening for our students at Open Gate.
We therefore wish to instil in them the desire to grow even beyond the school gates, so that they continue to make the world a better place and bring positive changes to society. Below, we offer you an insight into the values we identify with.
Inquirers
We nurture our curiosity to develop our skills for research and inquiry. We know how to learn independently, but also with others. We are enthusiastic learners, and we sustain our love of learning throughout our lives.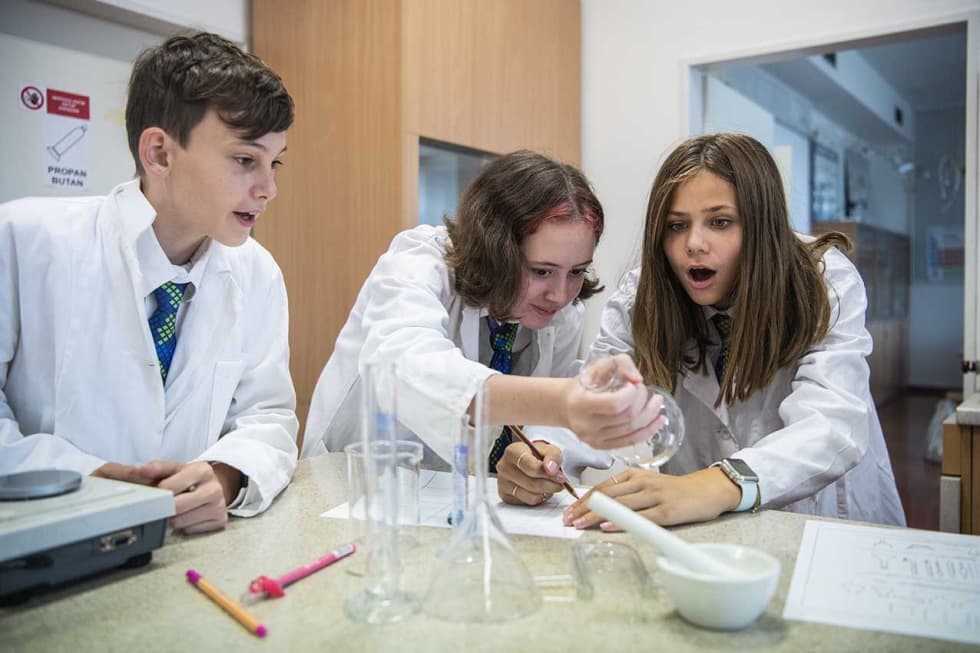 Knowledgeable
We perceive things around us in context, as a whole. We expand our knowledge across a range of disciplines in order to avoid superficiality, among other things. We come up with ideas and solutions to problems that trouble us as well as the whole world.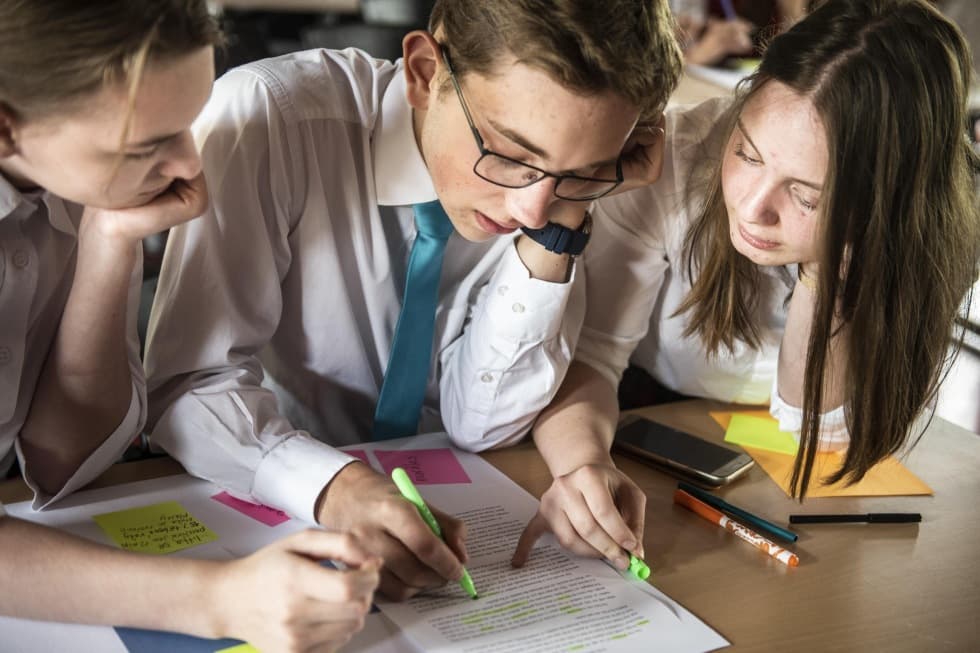 Thinkers
We use critical and creative thinking skills to analyse responsible action on complex problems. We strive to make our decisions always reasonable, ethical and moral.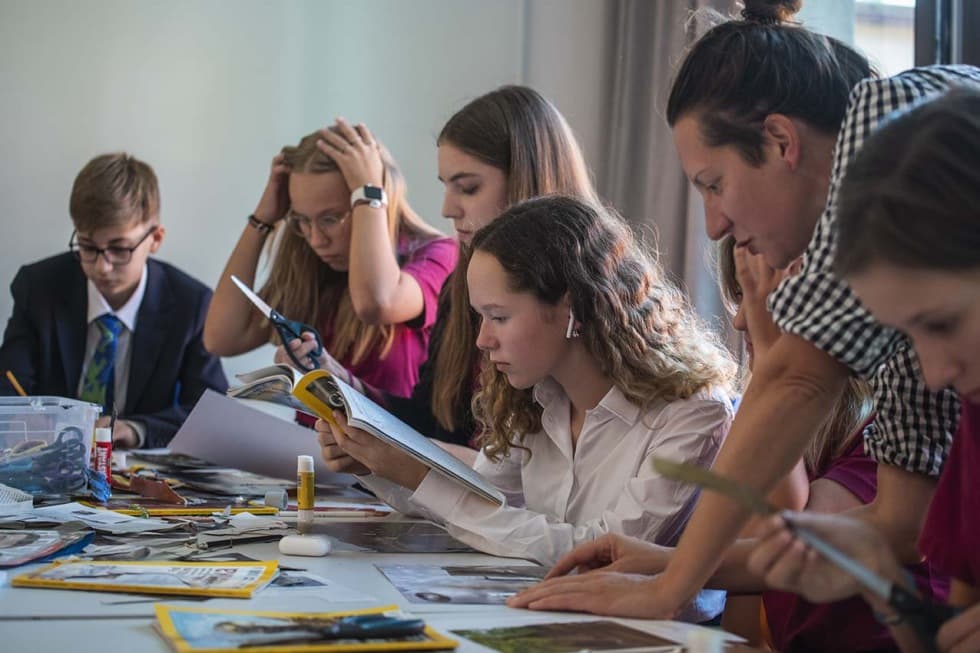 Communicators
We can form an intelligible idea and then express it confidently and creatively, taking into account the audience. We work both on verbal and non-verbal communication, as well as on written speech.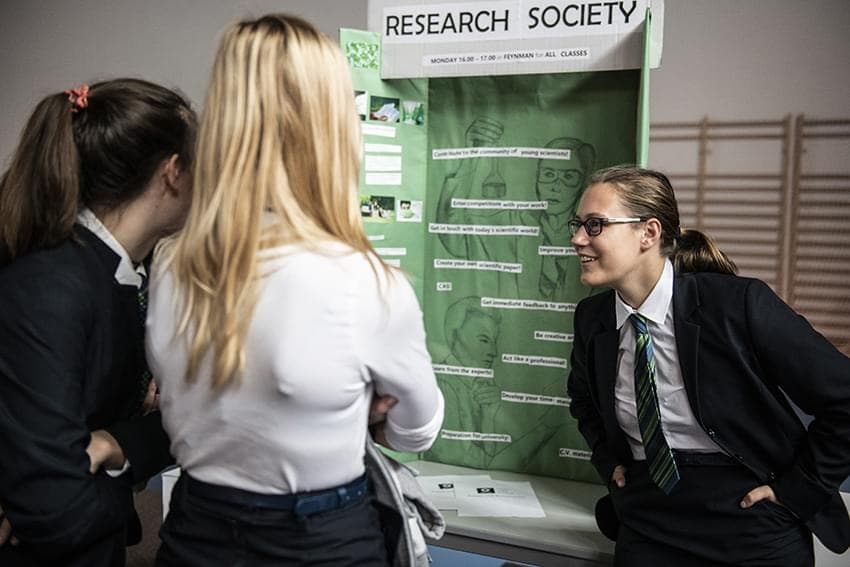 Principled
We act with integrity and honesty, with a strong sense of fairness and justice, and above all with respect for the rights of others. We understand that with our rights comes responsibility. We take responsibility for our actions and their consequences.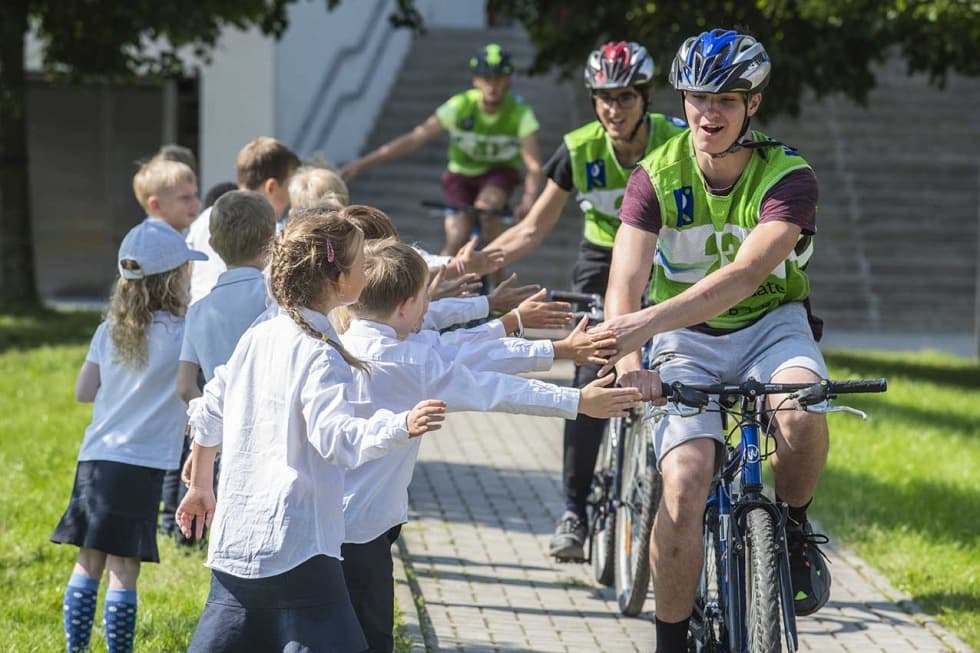 Open-minded
We realize how much perspective matters. That's why we think critically. We perceive the lives of others with open eyes and do not judge them according to our own values and traditions. We resist stereotypes and prejudices and try to be open-minded. We know how to listen to others, and we enrich each other. We understand that our freedom ends where the freedom of others begins.
Caring
We show empathy, compassion and respect. We like to help others and act to positively impact the lives of others and the world around us. We can be caring and loving both to others and to ourselves.
Resilient
We learn to live in balance with the uncertainty as a normal part of life. Uncertainty represents a risk that can be, to an extent, used as a great tool to overcome yourself, step out of your comfort zone and increase your personal limits. However, we try to calculate the risk in order to recognize when the risk is unnecessarily high. We are not afraid of solving problems and are persistent and tenacious in overcoming them. We work both independently and cooperatively. This is how we come up with new ideas and strategies. We are not afraid to ask for help, but we are responsible for our decisions.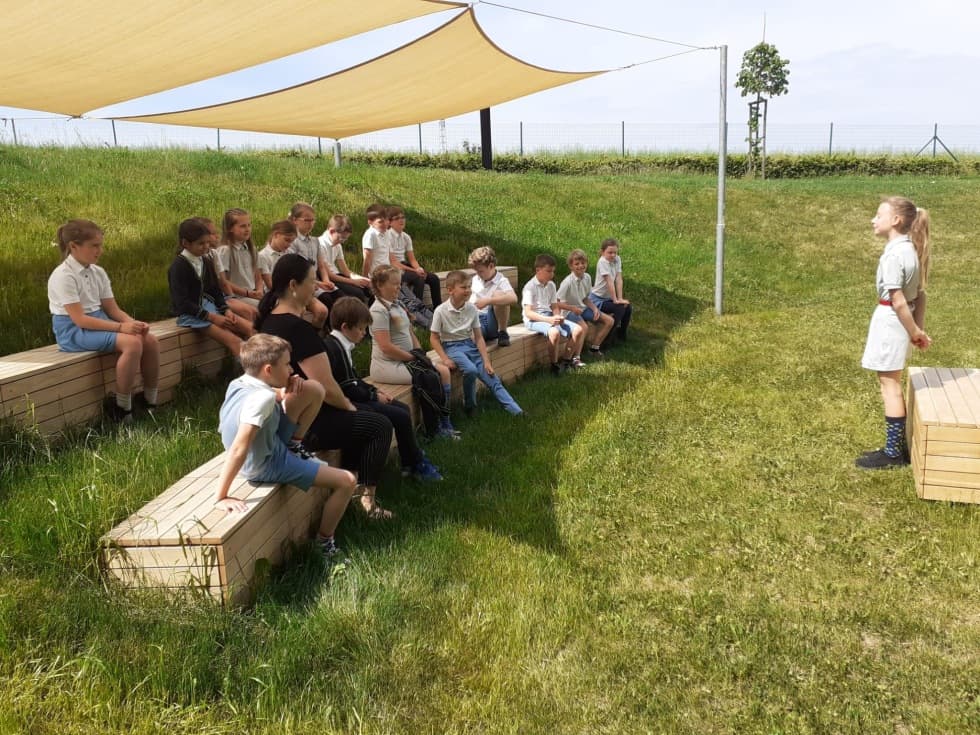 Balanced
We recognize the interconnectedness between us and the world around us. That's why we start with changes within ourselves and learn that only when we are alright, we can positively influence the environment. We understand that for inner harmony and overall satisfaction, it is important to balance the different aspects of our lives: intellectual, physical and emotional.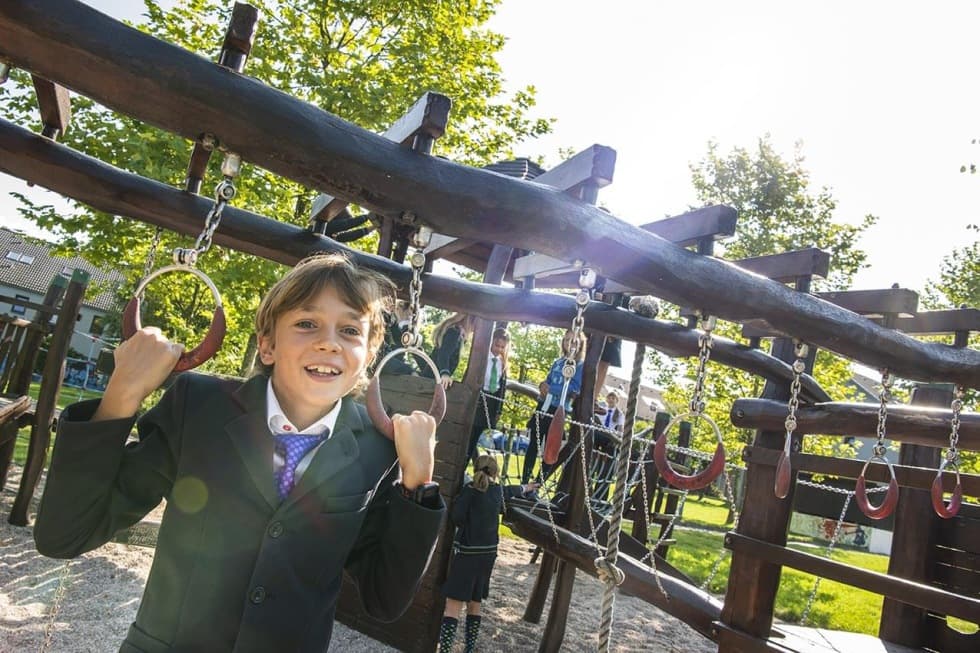 Reflective
We know that even negative experiences lead to understanding, learning and positive growth. That's why we understand that it is alright to make a mistake. Thanks to self-knowledge, we discover our abilities and can thus push our boundaries further. Self-reflection allows us to continue to develop our skills and ideas. It gives us a glimpse of who we are and who we could be.
In our opinion, an excellent education should be available to everyone who strives for it. That is why we have a generous scholarship program from the family foundation of Renáta and Petr Kellner, thanks to which even academically gifted children who cannot pay school fees can attend our grammar school. It may be that applicants live in children's homes, in foster care or in low-income families. All are welcome to apply.
Students choose our school because of the available international education, which gives them the opportunity of great employment in our global society. They continue their studies at foreign or Czech universities. It is also important that by that time, they are self-confident, considerate and responsible people who know their strengths and weaknesses. Moreover, that they are interested in the world around them and how each of them can personally help make it a better place.
Discover Open Gate
We are happy to explain everything to you. Just leave us your contact details. We'll send the important information straight to your inbox.
Join Us
We are always delighted to welcome new colleagues who are independent and enthusiastic about working with children and young people. New teachers will join us in the all-round development of our pupils and students.
Discover the World of Open Gate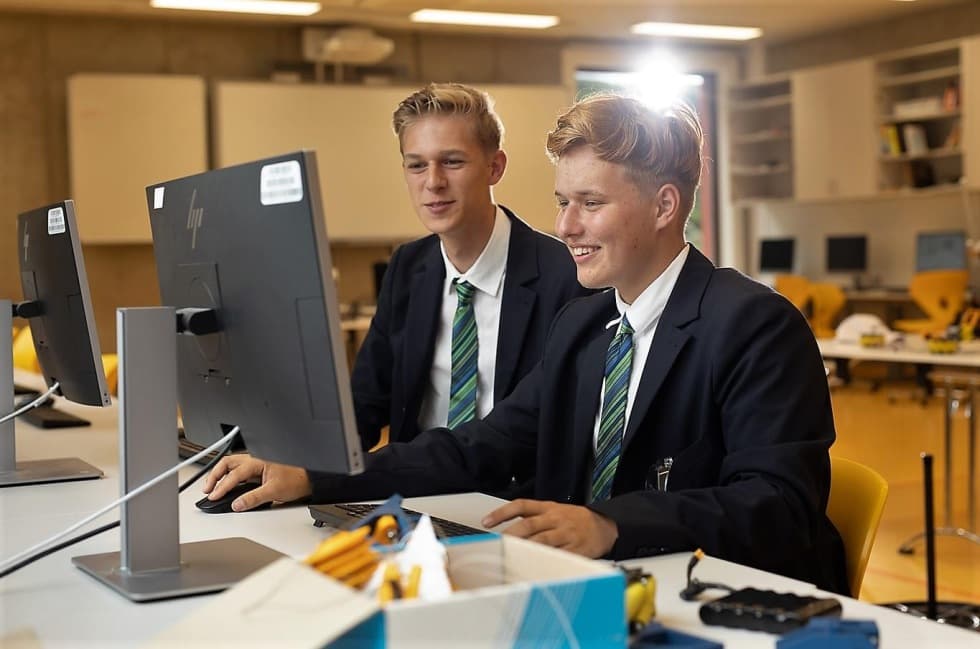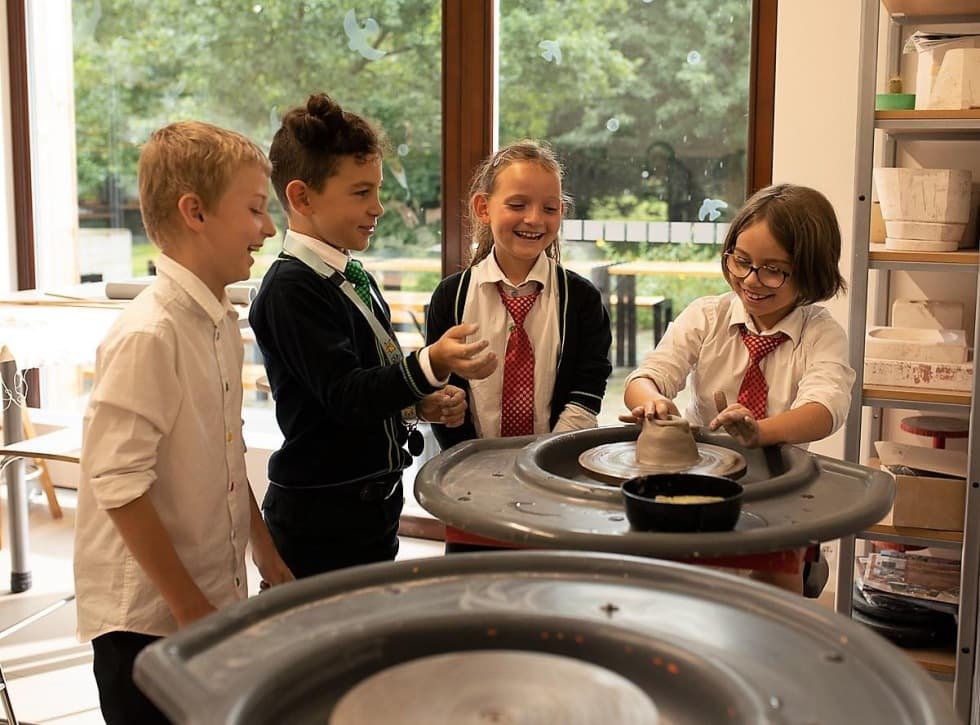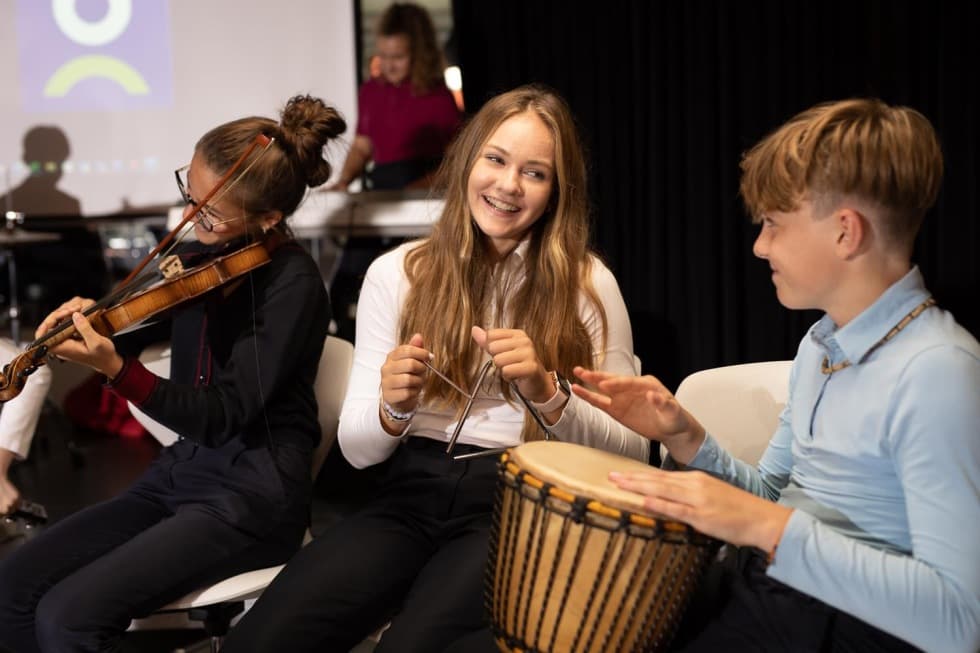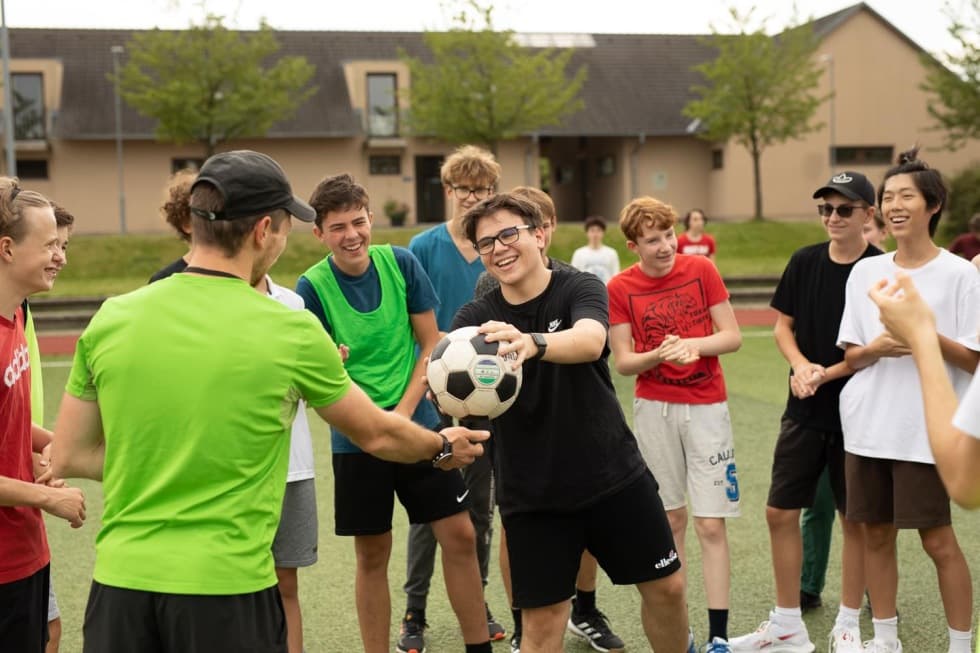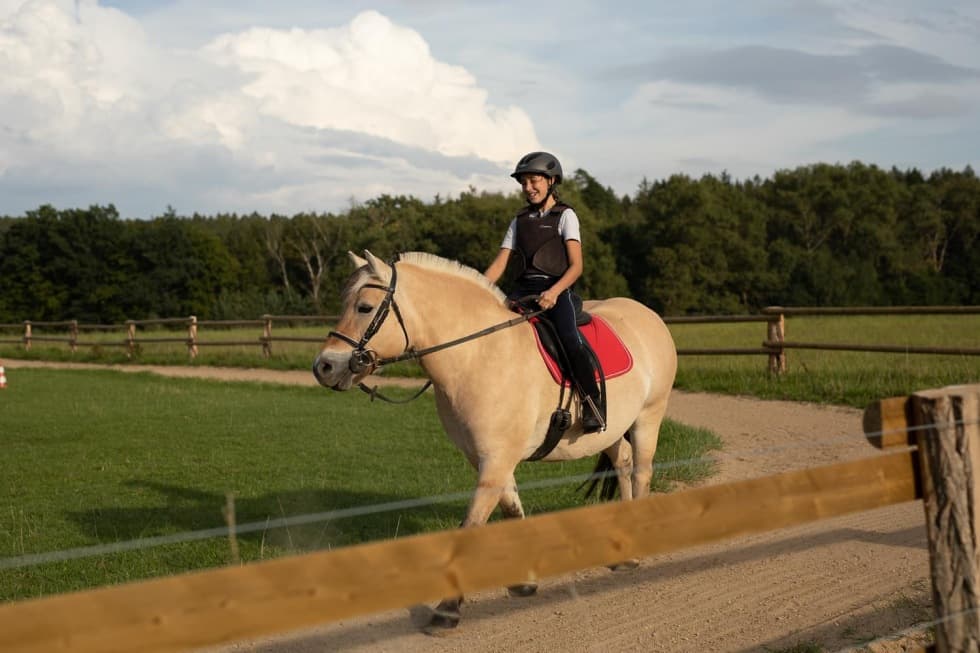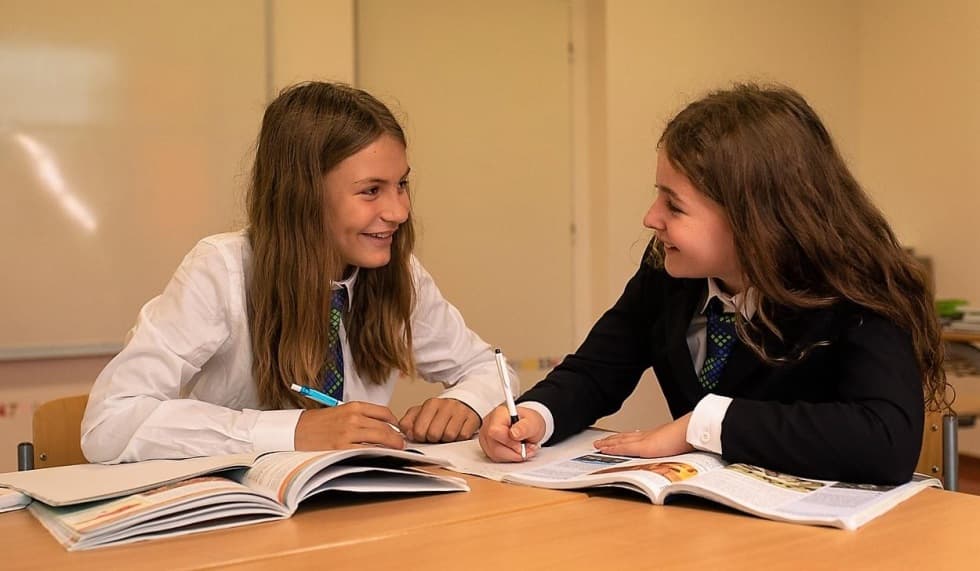 School Campus
At Open Gate, we lead students to be truly versatile and our campus has been designed accordingly. On campus you can find a school library, a sports hall, an outdoor playing field, an indoor swimming pool, a school theatre, a farm with horses and other animals, a recording studio, a ceramics and textile workshop, a carpentry workshop, a fine arts studio, and a training kitchen.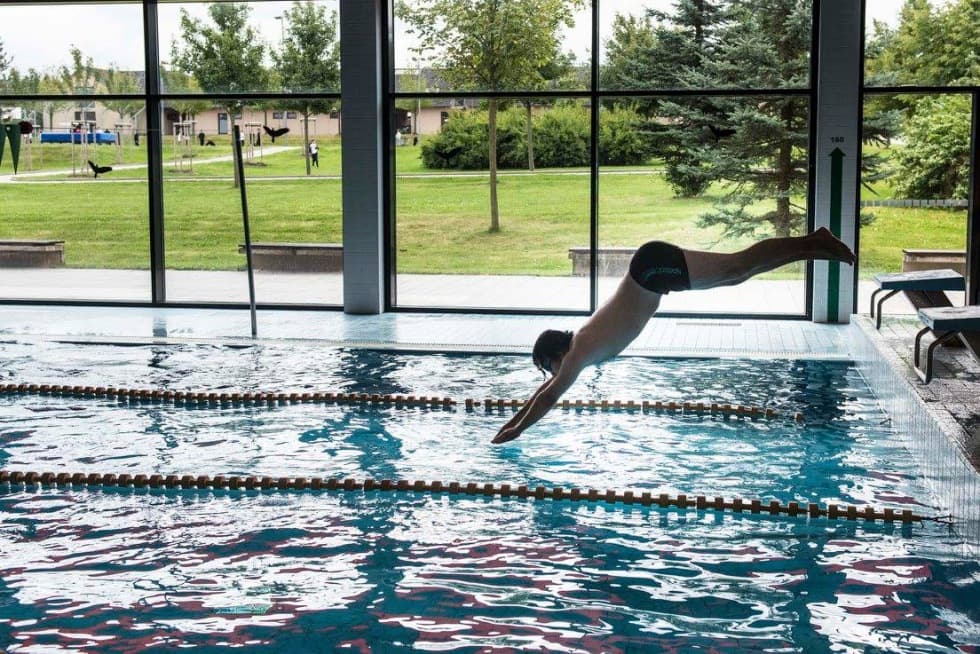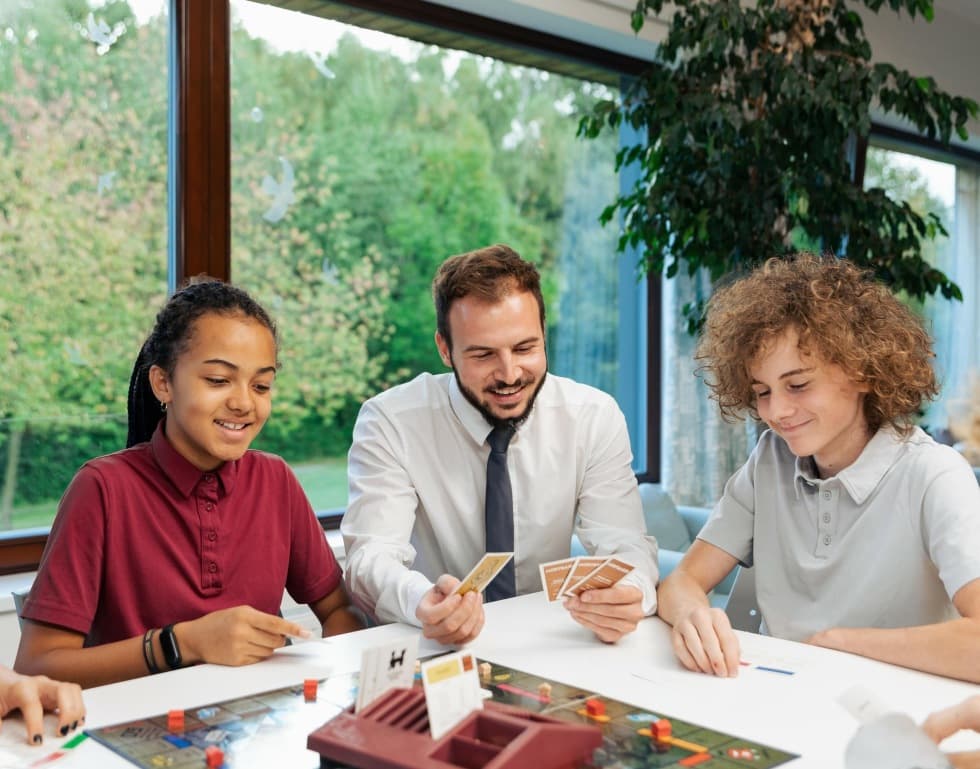 Student dormitories
We offer on-campus housing to grammar school students. Right on the campus in Babice near Prague. We can accept students from all over the Czech Republic. Real friendships for life are formed here.
Extracurricular Activities
We offer dozens of different clubs and academic clubs, may it be sports, cultural or linguistic. There is something for everyone.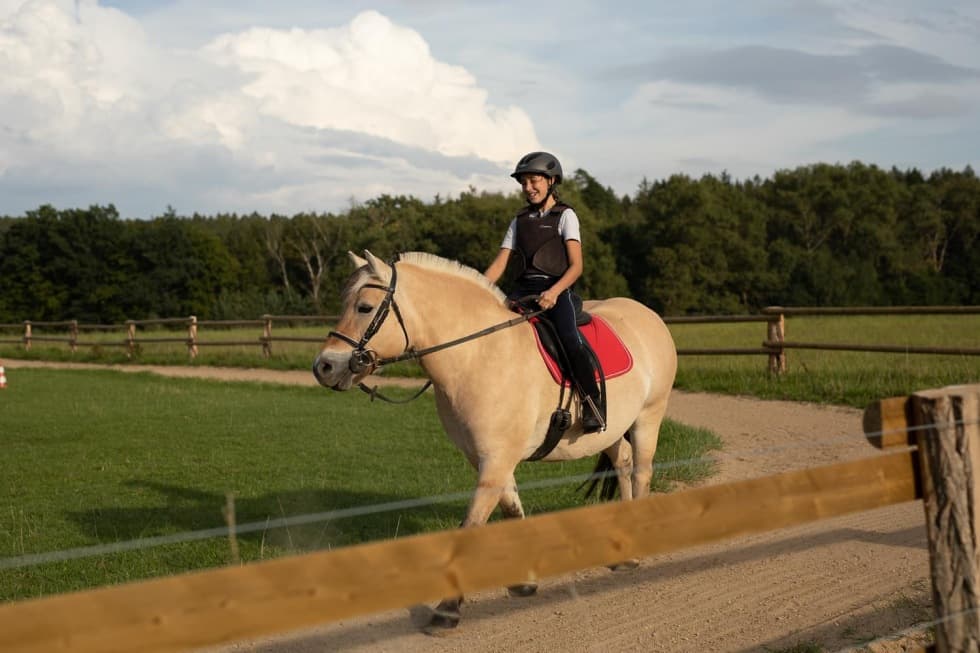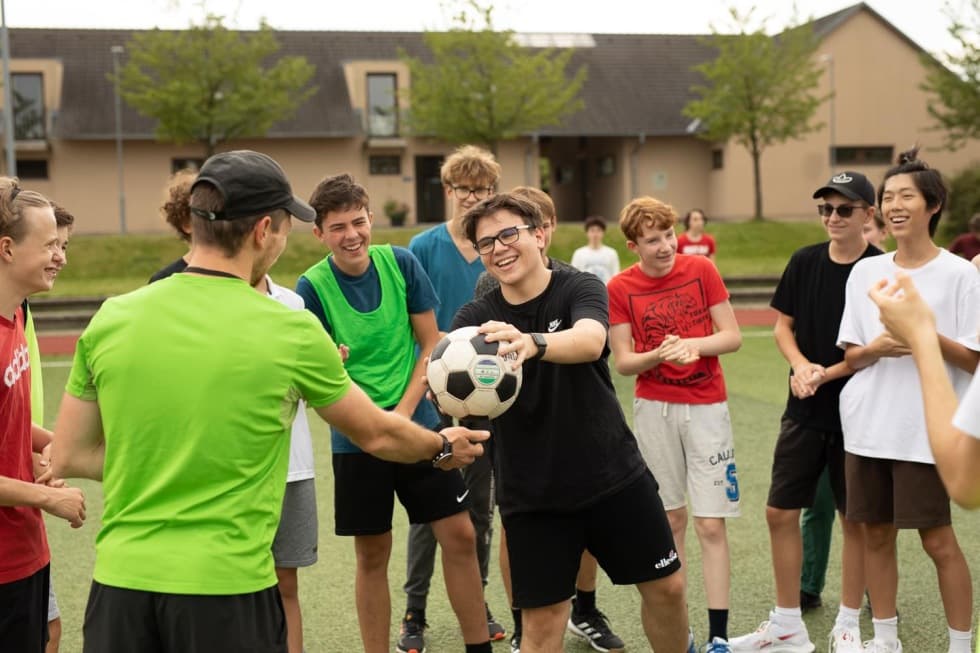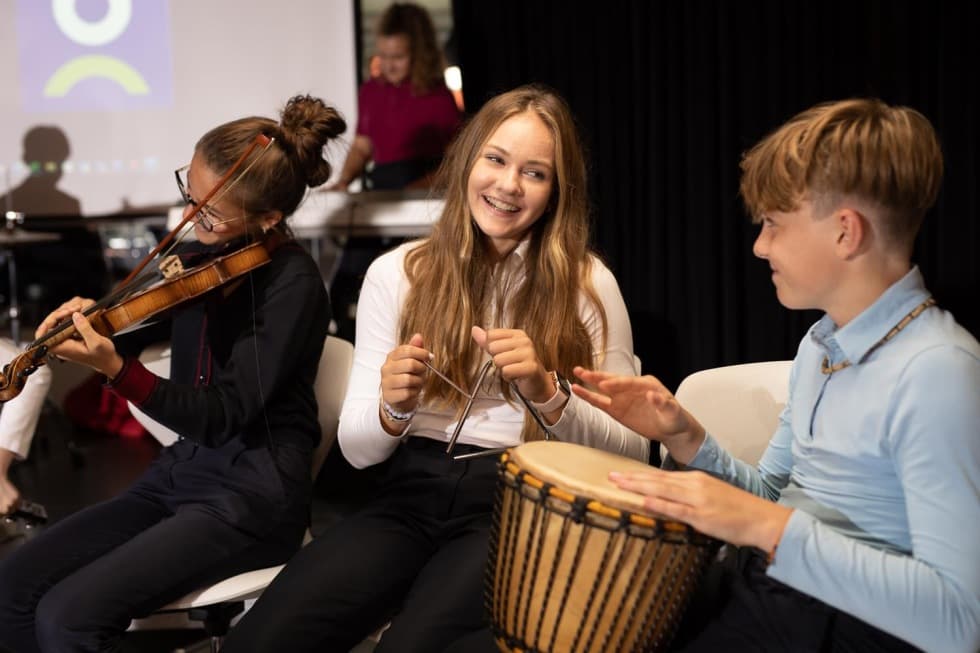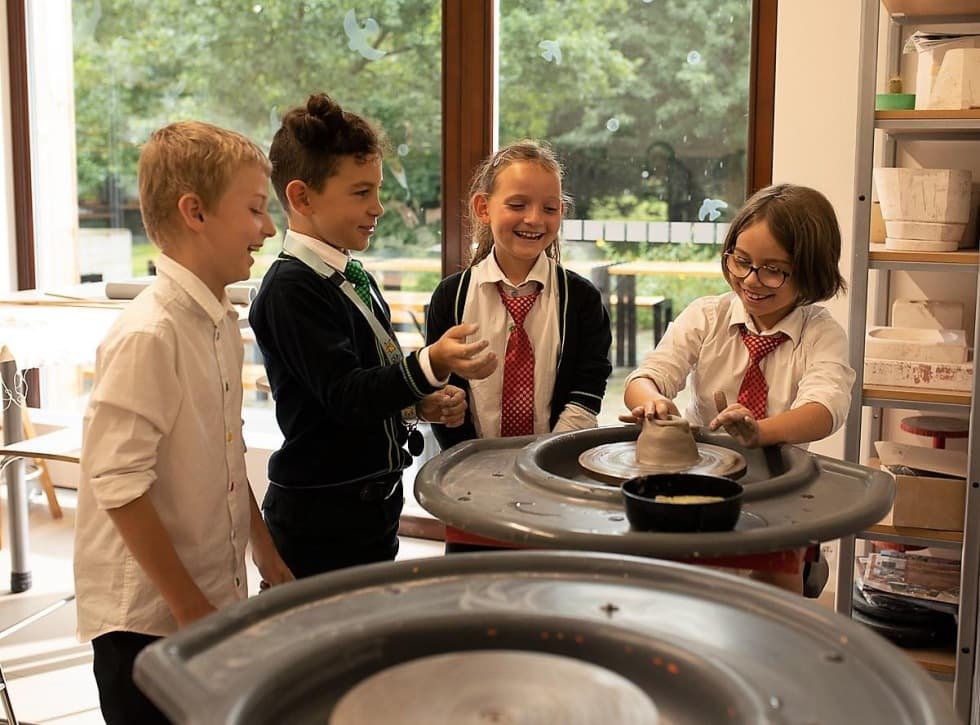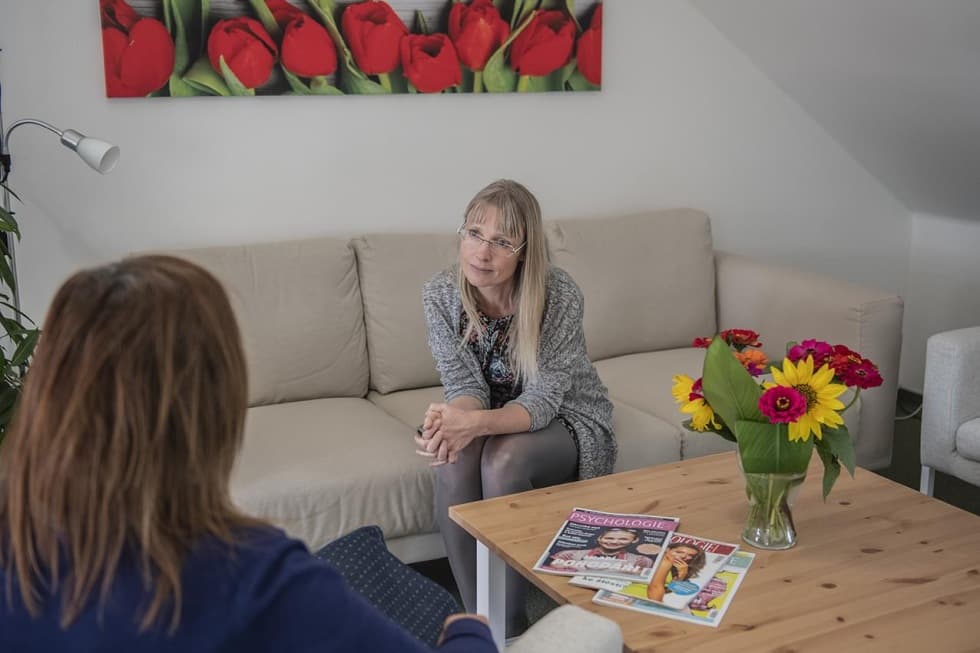 Counselling Services
We offer the help of psychologists, coaches, therapists and other experts to students and everyone around Open Gate. Everyone needs advice sometimes, may it be school or life related.
Catering
We prepare all the food so that it is fresh and does not lose its nutritional value. We teach children that well-prepared healthy food is also tasty. We like variety and diversity. We cook from seasonal and local ingredients. We also buy meat and vegetables from farmers in the area.