Address and How to find us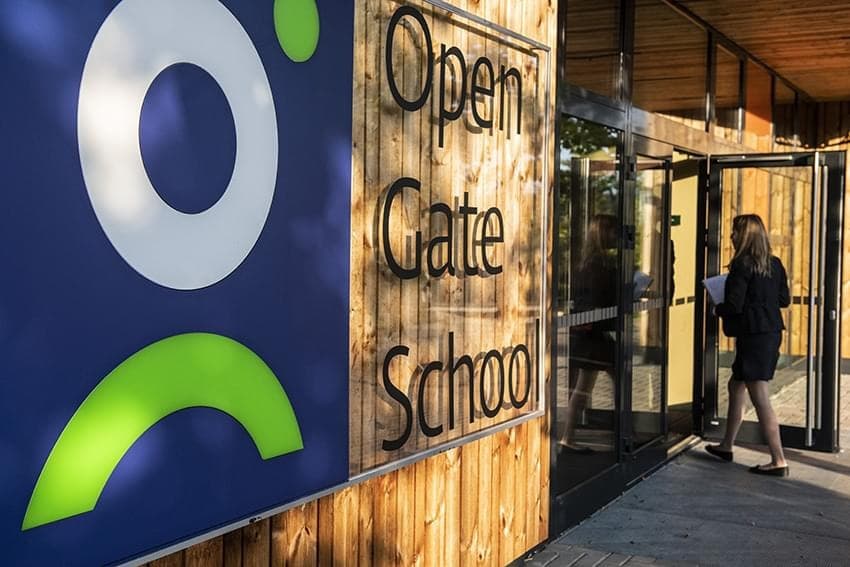 Mailing address
OPEN GATE – gymnázium a základní škola, s.r.o.
Na Návsi 5
Babice
251 01
ID box: abvrh5r
E-mail: info@opengate.cz
Billing details
Company No. [IČ]: 27089941
Bank: Raiffeisenbank, account number 1273354001/5500
E-mail:
faktury@opengate.cz
The company is incorporated in the Commercial Register maintained by the Municipal Court in Prague under File No. C 95491.
School Club and dormitories
E-mail address for apologies for Primary School students' absence
zs@opengate.cz
in the Subject field, write: absence

If you are interested in working at Open Gate School, send us your CV. Please use the email jobs@opengate.cz.