Free Positions
A unique, innovative, ambitious IB school focused on a student-centred learning approach is currently seeking new colleagues due to an increasing student body.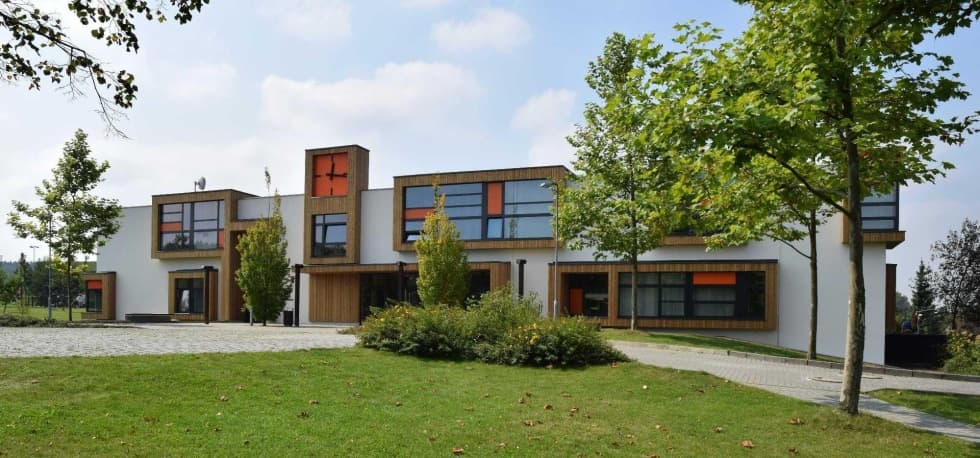 Open Gate school emphasizes social and global responsibility, high academic standards and a strong student profile. It was established in 2005 as a coeducational boarding school for gifted students from all walks of life including those from socially disadvantaged backgrounds.
Since its inception, the school has achieved outstanding academic results both nationally and internationally. We are a proud member of the IB World Schools, running the Diploma program. Moreover, our mission statement encourages a supportive, family atmosphere, paired with outstanding campus facilities and a generous space provided for teacher professional development.
All positions require enthusiastic, dedicated professionals, interested in student-centred learning, ready to innovate and grow. Experience from any international programme (IB, AP, A Levels, IGCSE) is an advantage.
Open Gate school offers a standard international package, including health care, a competitive salary, outstanding campus facilities, very low student numbers in class and a friendly team of keen professionals.
85 000 m2
for teaching, sports, and relaxation
18 m
indoor swimming pool
We offer
a full-time job
approx 25 lessons a week (year 8 - year 13)
from August 2020
47
teachers at grammar school
27
teachers at primary school
14
housemasters at dormitories
We offer
a full-time job
approximately 20 lessons a week (year 9 - year 13, incl. IB DP) or part-time, approx 10 lessons a week (only IB DP)
from August 2020
Requirements
teaching qualification
good classroom practitioner
experienced professional
native speaker
101
pupils at primary school in the school year 2019/2020
294
students at grammar school in the school year 2019/2020