We know that everyone needs advice sometimes. It could be students in prima (the first year of the grammar school) who feel they don't fit in well. Last-year students who are wondering which university to go on to. Or parents who are not sure if their child is coping with the study plan. If you are worried about anything to do with studying or life at Open Gate, you can always open up to our teachers. Or you could also arrange a meeting at the counselling services or our Pedagogical-Psychological Counselling Centre. We will be happy to help.
Career advice
We also deal with issues relating to the further education and future careers of our students. We have a high-level view of what is offered by the universities in the Czech Republic and worldwide. We can help with applications and essays or materials for foundations that support students at universities. We arrange for the necessary tests for foreign universities. We advise on how to make the best use of a Gap Year, before going on to university. We are happy to talk about what you could do after finishing your studies. We can provide inspiration by setting up meetings with graduates of Open Gate and representatives of universities from all over the world.
The Counselling Services can help you to:
cope with lessons,
overcome problems in your personal life,
improve relationships with peers in your class and in the wider school environment,
deal with unexpected situations,
decide where to go after the grammar school and to prepare properly for it.
Grammar School Counselling Services Team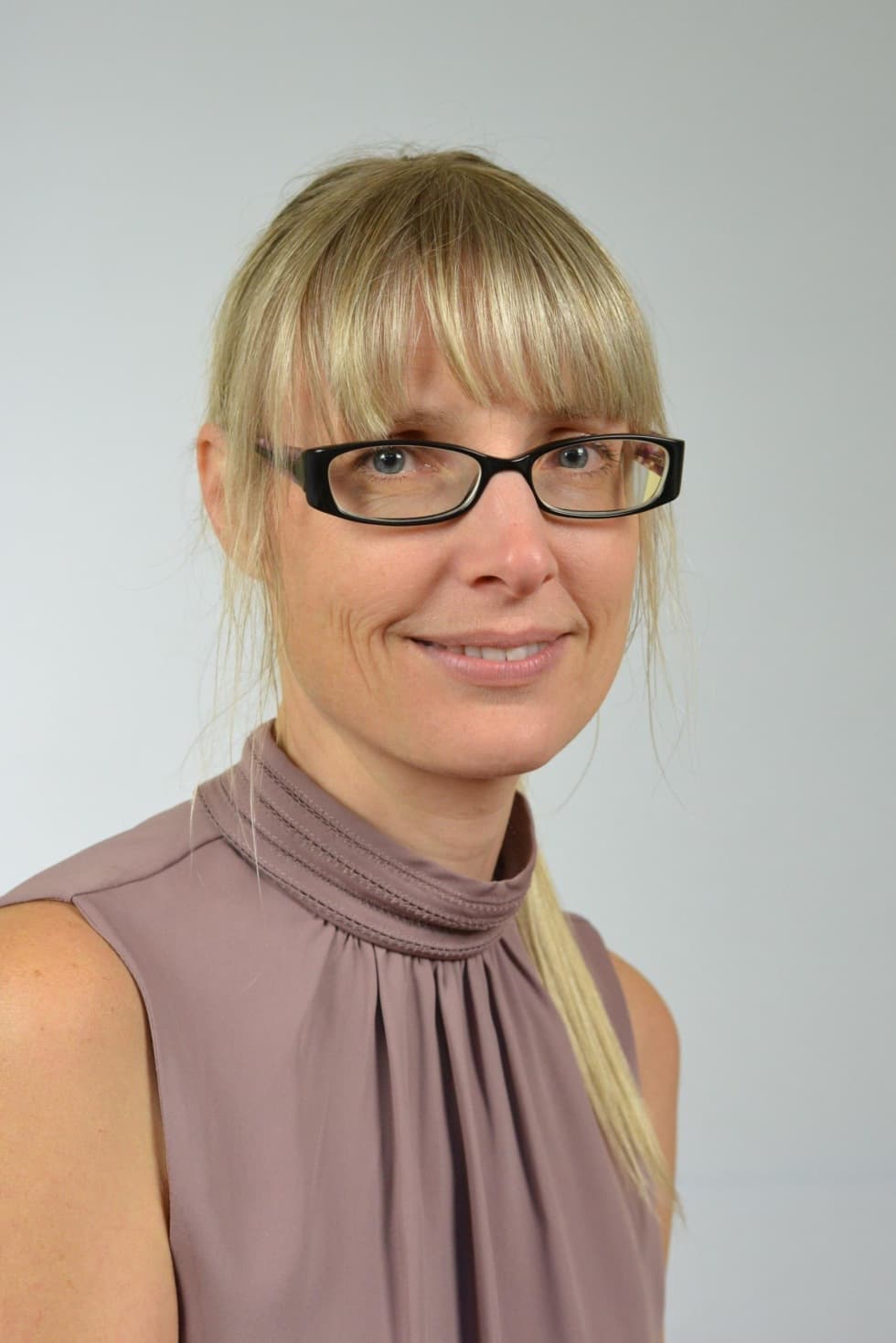 Adamová Dominika
Head of Counselling Services; school and community counsellor, school preventist at PPP OG and primary school, teacher
adamova@opengate.cz
Full profile