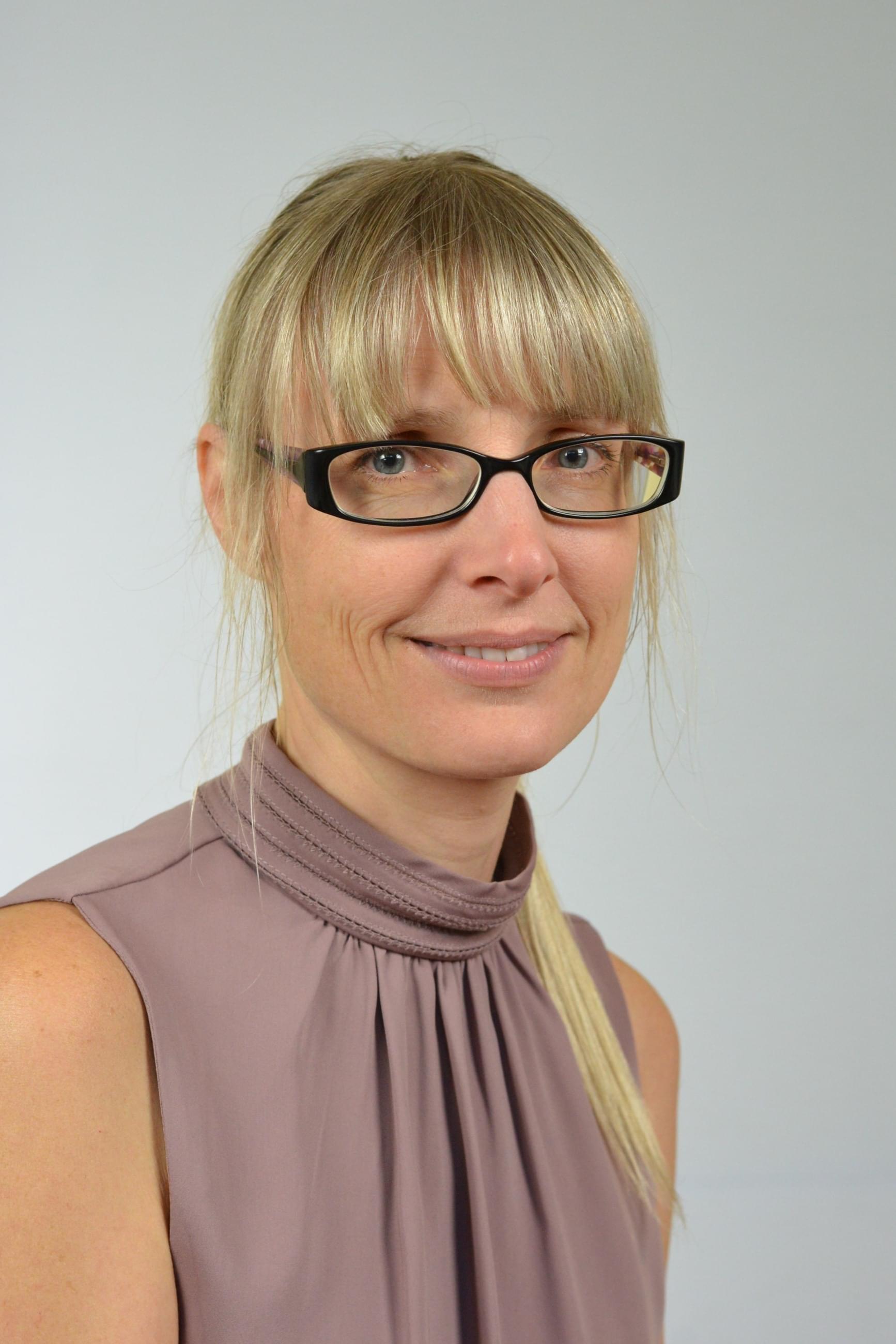 Head of Counselling Services, School Counsellor and Therapist
E-mail: adamova@opengate.cz
Phone: +420 724 371 061
Dominika leads the Counselling Services team and is the creator of its guiding concepts. The Counselling Services team work both as school counsellors and therapists for students of the grammar school. They also provide their services to teachers, tutors, and the legal guardians of Open Gate students.
Dominika has lived and worked in Europe and the United States. In more than 25 years of experience in education on both continents, she has managed to combine three areas of interest in her work: teaching and lecturing, school counselling and psychotherapy, and a love for theatre. In both the private and public sectors, she has taught pupils and students from nursery school and primary school to secondary school and university, has trained teachers, and has worked as a school counsellor and therapist at elementary schools and high schools in the US.
Education
Ohio University, College of Education, Athens, Ohio, USA, Master of Education (M.Ed.), field of School Counselling and Psychotherapy (with training in Rogerian Therapy, the so-called Person-Centred Approach).
Faculty of Education of Charles University in Prague, field of Foreign Language Teaching: English language (title Mgr)
Experience
Dominika focuses primarily on multicultural counselling and the prevention of bullying at schools. She began her teaching career at Jiří z Poděbrad Primary School in Prague, where she taught English. She subsequently worked at the British Council and The Bear Educational Theatre in Prague, where she worked as PR Manager and Educational Projects Coordinator for the primary school.
She later relocated to the US, where in the first instance, she worked as a school counsellor and physiotherapist at West Elementary School. In the US, she created and implemented a preventive programme called 'Bully-proof School', aimed at preventing and minimising bullying in schools. She worked with more than 2,000 elementary and high school students and teachers as part of the programme.

As a way of supporting students' personal growth, especially their development of their self-concept, communication, and teamwork, Dominika often makes use of theatrical and dramatic forms. She has written and directed two educational musicals for children, which have involved over 120 students both on stage and behind the scenes. A current area of professional interest for Dominika is mediation, ie amicable negotiation and resolution of conflicts, especially peer mediation in schools.
Hobbies
In her spare time, Dominika enjoys dancing, playing the guitar, singing, taking interesting photographs, travelling, going on trips into the countryside, and taking care of her pet dog and cat, which she brought home from her time in the US.