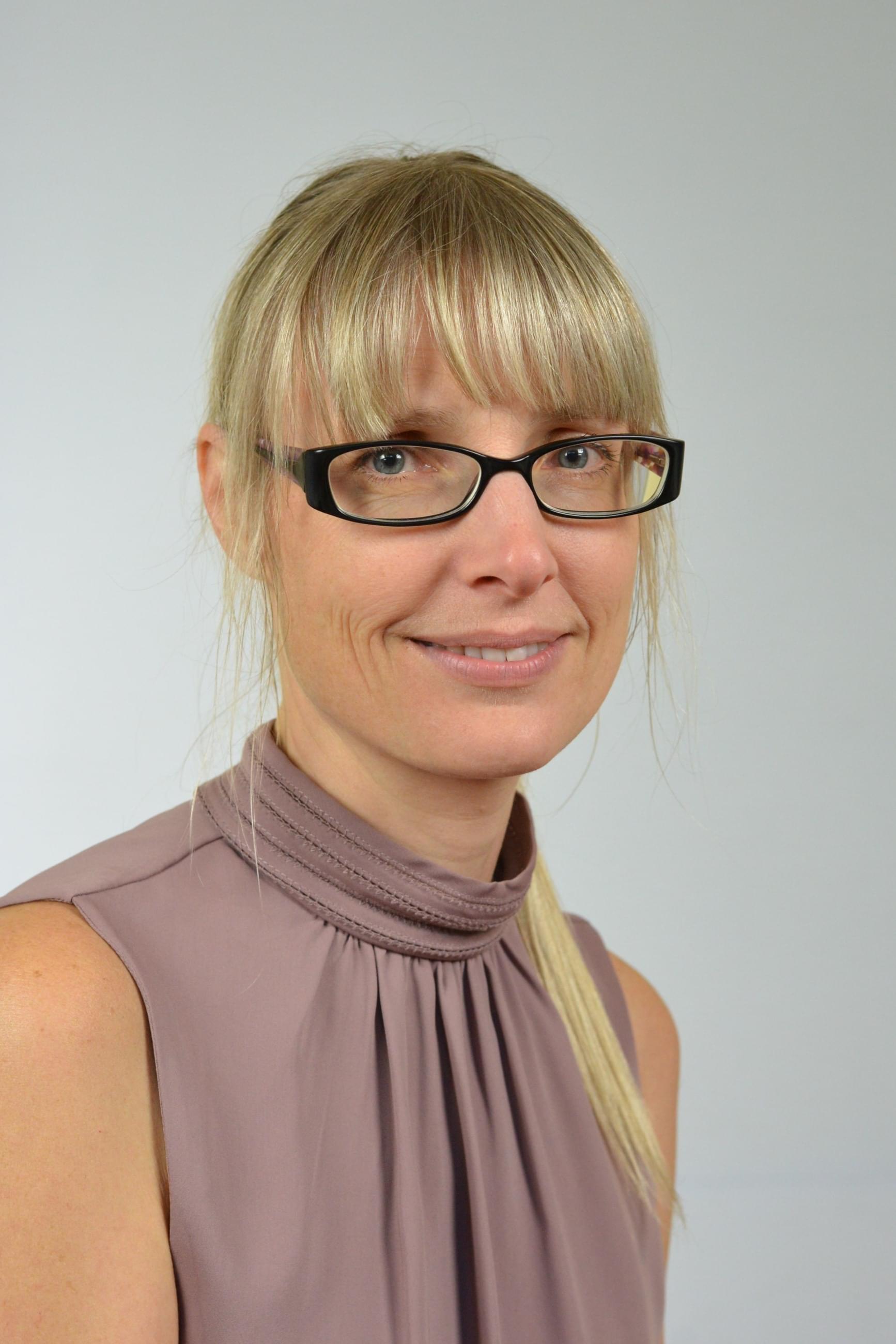 Head of Counselling Services; school and community counsellor, school preventist at PPP OG and primary school, teacher
E-mail: adamova@opengate.cz
Phone: +420 724 371 061
Dominika leads the Counselling Services team and is the creator of its guiding concepts. She has been teaching and supporting children and young people for over 30 years. She has lived in Europe and the USA. In private as well public sector she has taught students from nursery schools, through basic and secondary schools to universities; she has been a lecturer to language teachers and she has worked as a school counsellor and psychotherapist. She also provides her services to the legal guardians of Open Gate students, teachers, housemasters and other school personnel.
Education
Ohio University, College of Education, Ohio, USA, double major: School and Community Counselling with the training in Person-centered Approach (Master of Education, M.Ed.)
Charles University, College of Education, CZ, major: Teaching English as a Second Language at a grammar school and college (Master's degree, Mgr.)
Charles University, College of Education, CZ, major: Teaching English as a Second Language at a primary school (Bachelor's degree, Bc.)
Experience
Dominika focuses mainly on bullying prevention, school counselling and the implementation of wellbeing care for students in schools. Currently she pilots a self-awareness programme that teaches students how to work with their own emotions to strengthen their psychological resilience, so they succeed in their studies, jobs and lives. Dominika started her teaching career in a nursery and primary school in Prague where she taught English. As a teacher she loves finding an individual approach to each student and working with the class dynamics the most. Methodology of teaching is Dominika's passion. For many years she has been a teacher's trainer for pedagogical centers and for The British Council where she has lectured and organized trainings and conferences for language teachers. For four years she was also involved in managing an educational theater and creating its interactive language programme for schools. In 2004 the company received a prestigious European Union and Ministry of Education prize "Label" for a special contribution to the language education in the Czech Republic.
Shortly after Dominika moved to the USA where she added another Master's degree to her educational endeavours and worked as a school and community counsellor. She created a bullying prevention programme "Bully-proof School" in which she trained over 3 000 primary and secondary school students and their teachers. In the USA she also founded and ran a non-profit called Appalachian Progressive Education Center which organized art-related programmes for children with trauma and for underprivileged children. As a school counsellor Dominika loves guiding the students on their life and study paths the most. She helps them understand and overcome challenges and to find the best way to carry on. Dominika's special counselling focus are mediation – a "win-win" dispute resolution, and facilitative discussions.
Hobbies
Dominika loves nature and animals, and she likes to take photos of both. She also enjoys playing badminton and table tennis, dancing and singing. In the USA she wrote and published a small collection of her poems and composed and directed two successful musicals for children. One of them called Jasmine and Juniper was also played and directed by Open Gate students at the school as well as at Theater U 22 where they performed for local schools. In her free time Dominika takes care of her family and her little niece and nephew.