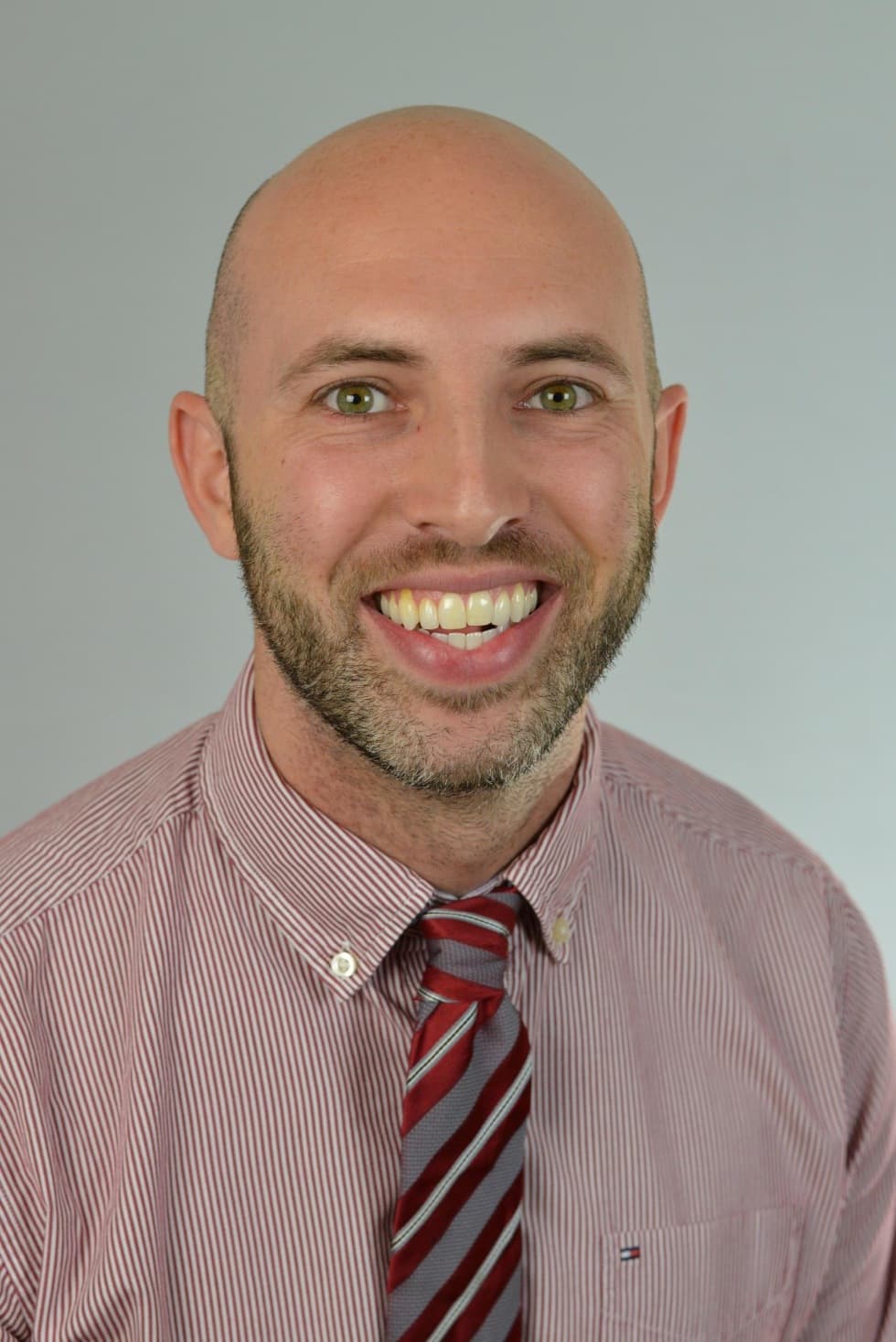 Chemistry Teacher
E-mail: antico@opengate.cz
Telefon:
Education
Notre Dame of Maryland University, working on PhD in Education
Notre Dame of Maryland University, Master of Art in Administration
University of Pittsburgh, Master of Art in Teaching
University of Pittsburgh, Bachelor of Science in Chemistry
Experience
Originally from Pittsburgh, Pennsylvania, Antico taught Chemistry in Pittsburgh Public Schools while obtaining his Master's degree from the University of Pittsburgh. He then moved to Washington, D.C. for six years. In Washington, D.C., he taught Physics, Chemistry, and IB Chemistry.
While teaching in Washington, D.C., he moderated numerous clubs, ranging from Student Council, Entrepreneurial Club, and Science Club. He helped run the school's Speech and Debate Team and their scholar's program. He helped create an organization that focused on taking learning outside the classroom for students with light learning disabilities.
Staying active in the school community is something that Anticoi values and believes in. He enjoys learning and taking classes to further his practice of teaching.
Hobbies
Antico loves to travel and visits different places around the world. Living in Europe will give him the opportunity to explore Europe in greater detail and travel to many different places he never would if coming only for vacation. Since he is an American, and from Pittsburgh, American football is a big part of his life. Antico is a huge Steelers fan and enjoy watching and celebrating his usually victorious team from Pittsburgh. He enjoys being outside, walking around different parts of the area, biking, and playing soccer. He is excited to join the Open Gate community and is eager to explore life in Europe.