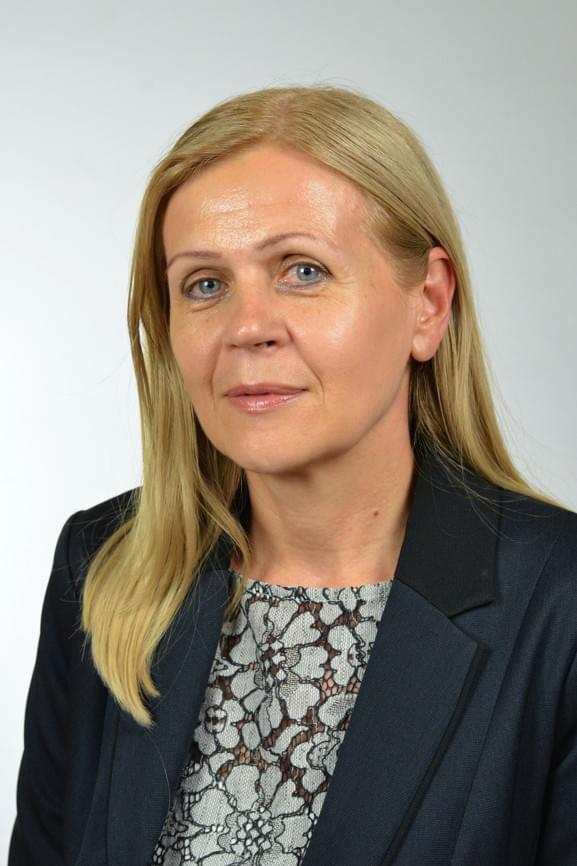 Mathematics, Science and IB ESS Teacher
E-mail: balogova@opengate.cz
Phone: +420 607 279 416
Marta Natália has been interested in science and mathematics since childhood. She graduated from a high school with a specialization in maths, and proceeded to develop her interest in science as well as obtaining a higher education in music, specifically piano playing. Having graduated with a state viva voce exam she continued studying teaching psychology and preventative work with young people and healthy lifestyle.
She has also developed her experience of working with young people who are students active in top-level sports, with a focus on ice hockey. She continuously expands her education, for example with a methodology-focused CLIL (Content and Language Integrated Learning) certificate and other environmental certificates (e.g., Science of Climate and Climate Change) as well as IB education in the field of Environmental Systems and Societies.
Education
1985, Faculty of Science, Pavol Jozef Šafárik University in Košice, state viva voce exam in Didactics of Science
1978–1983, Faculty of Science, Pavol Jozef Šafárik University in Košice, Teaching Mathematics and Biology
Further continuous education regarding drug prevention and prevention of social pathological phenomena in education.
Experience
Having completed her university studies she taught Mathematics and Science in classes at HC Košice, and she also served as a deputy principal there. She then worked at the J. A. Comenius Bilingual Grammar School teaching her core subjects, chairing the School Council and acting as the guidance counsellor. At Open Gate she first worked as educational childcare staff and after-school tutor in girl's dorms, helping children develop their skills in maths and science. She is currently the Head of the Science Department, class teacher and the IB ESS teacher.
Hobbies
Marta Natália loves nature, new knowledge, art and she is also a photographer. Working with children and young people is one of her hobbies.