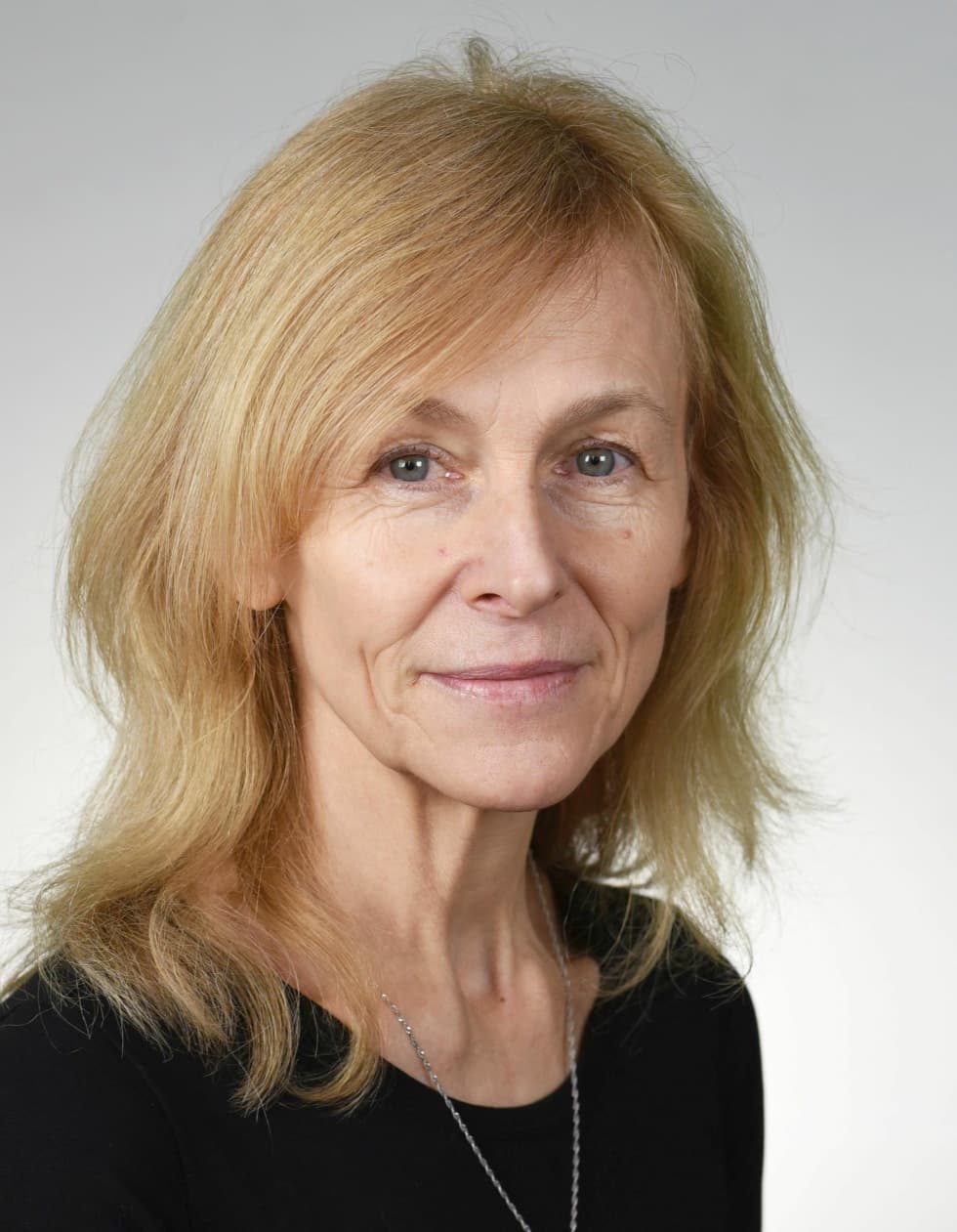 Czech Teacher
E-mail: beranova@opengate.cz
Telefon: +420 607 300 346
Education
1983-1989 Graduated from the Teaching Faculty at Charles University, Department of Czech Language and Literature and the Department of Civics (Citizenship Studies); she concluded her studies with doctoral examinations.
Experience
Jolana has mainly taught at primary schools, with the exception of teaching two terms at a private preparatory school. During these years, she successfully completed many seminars and educating programmes, with which she enriched her knowledge and expanded her experience. Jolana appreciated the two year Ethics Education course above all, which was held by the Ethical Forum of the Czech Republic.
Hobbies
Sports have been a part of Jolana's life since she was little, namely swimming and cross-country skiing. Jolana thoroughly enjoys yoga, which speaks to her both from a physical as well as philosophical stance.
Another area that brings Jolana joy is nature in all that it entails – its conservation (various volunteer works), hiking, gardening, supporting of animal shelters... Jolana is a major cat lover, owning one cat herself, and enjoys travel and driving her car.
A third love of Jolana's is literature; she is constantly surrounded by books, which change their contents as she walks the path of life.