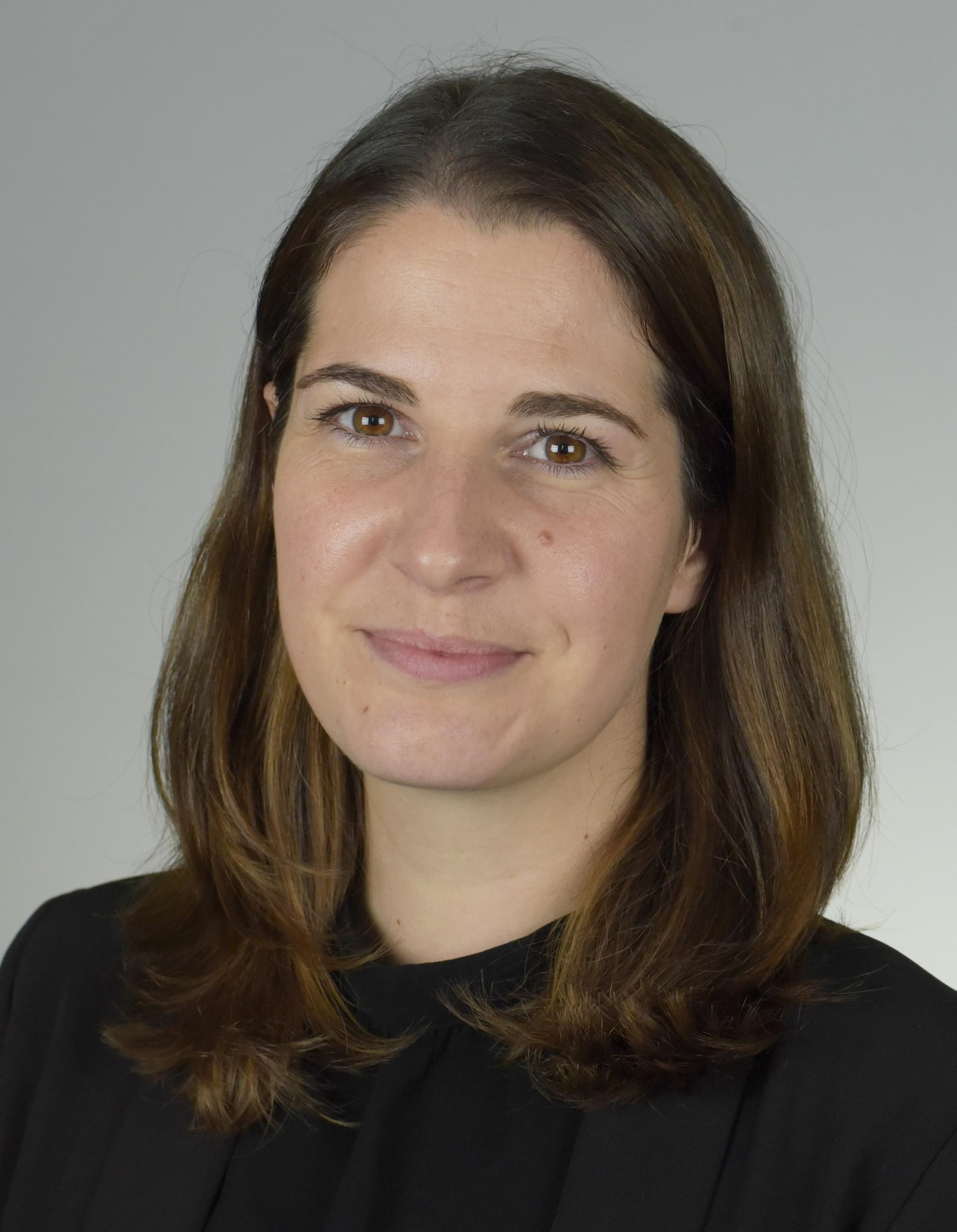 Spanish Teacher
E-mail: blanco@opengate.cz
Phone:
She was born in Santiago de Compostela, Spain, where she completed her Bachelor's and Master's degrees. She loved (and still loves) travelling and learning about new cultures, so she decided to combine her profession with exploring new places. After teaching in Italy, the USA and Poland, she came to the Czech Republic to work within a Czech-Spanish bilingual programme in a Grammar School. Six years after her arrival, she decided that it was not yet time to leave our country and joined OG to share her passion for languages with us.
Education
2005-2010 University of Santiago de Compostela, Spanish Philology.
2011-2012 University of Santiago de Compostela, Master of Education – Spanish Language Teacher Education.
2013 Complutense University of Madrid, Education and Professional Development – Specialist teacher of Business Spanish.
Experience
Erika has experience teaching at primary and secondary schools in various countries, so she has learned to adapt different educational styles while striving to create the best combination. She focuses on helping her students achieve their best results while enjoying the learning process. She has also worked at the University of Santiago de Compostela as a researcher in different projects, and since 2018 she has collaborated with Instituto Cervantes in Prague.
Hobbies
She loves travelling and enjoys any outdoor activity. She regularly practices yoga and is happy to say that she has covered a lot of kilometres hiking throughout our country. Also, when she has the occasion, she returns to her home country to watch the sunset by the seaside.