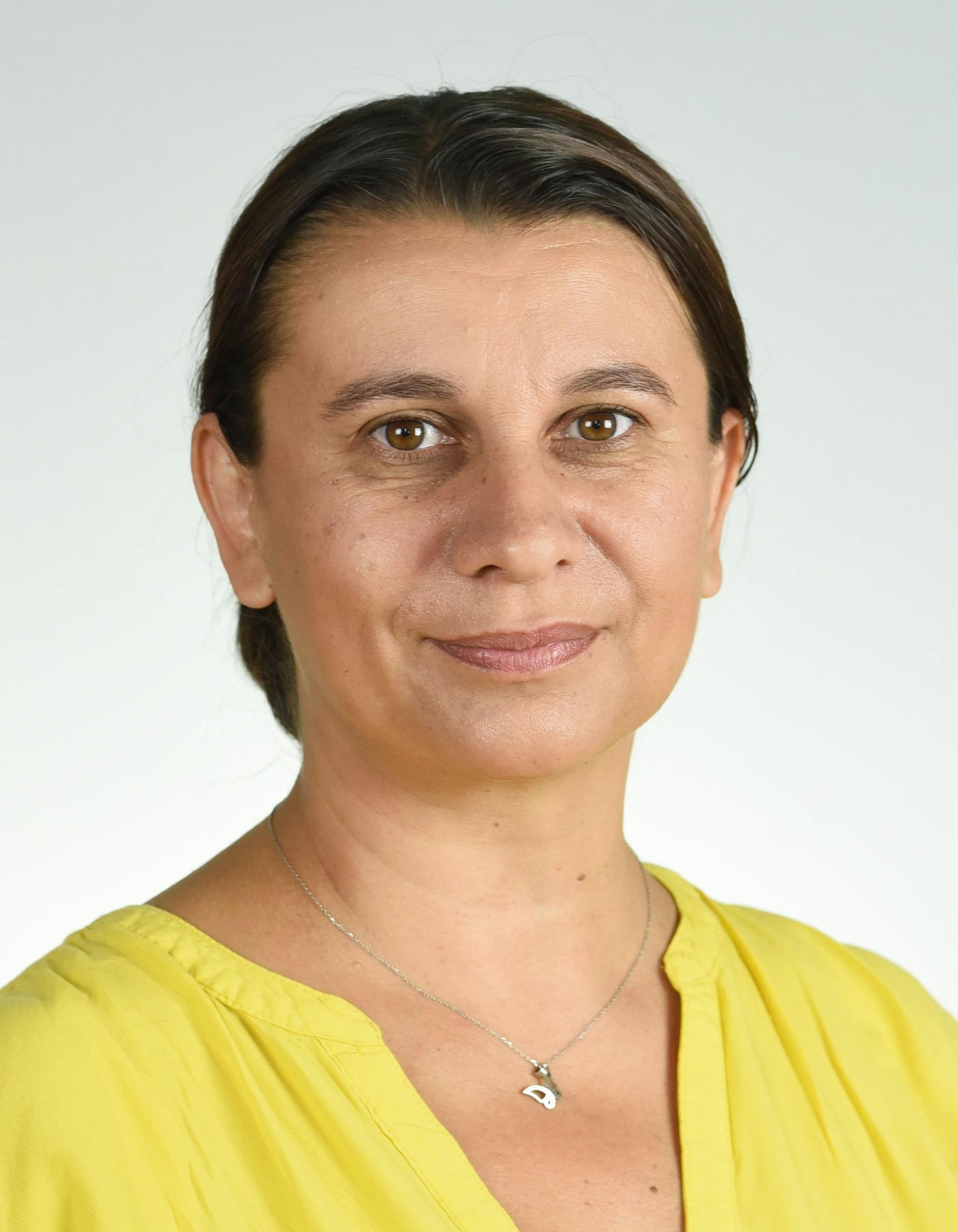 Special Needs Teacher at Primary School and Pedagogical-Psychological Counselling Services
E-mail: brozova@opengate.cz
Phone: +420 606 035 626
Vendula v Open Gate vede speciálně pedagogické hodiny s dětmi s potřebou podpůrných opatření, tyto děti vyhledává a diagnostikuje, metodicky vede učitele a asistenty pedagoga, vytváří programy pro děti s OMJ. Těší ji smysluplná práce, která pomáhá dětem i jejich rodičům, i hledání a rozvíjení nových cest a možností jak svěřených dětí, tak jejích vlastních. Důležitým momentem pro ní v tomto směru byla spolupráce se soukromou mezinárodní školou Square, kde působila na pozici školního speciálního pedagoga. Primárně na tuto zkušenost navazuje také v Open Gate.
Education
2018 Pedagogická fakulta University Karlovy, obor Speciální pedagogika, (Mgr.)

2015 Kompletní krizová intervence – Kvalifikační kurz pro pracovníky v sociálních službách, "D" Liberec

2011 Bezpečnostně právní fakulta Policejní akademie ČR v Praze, obor Bezpečnostně právní studia, (Bc.)

2004 Pedagogická fakulta University Palackého v Olomouci, obor Speciální pedagogika pro pracovníky nápravných zařízení, (Bc.)

2002 Vyšší odborná škola pedagogická a sociální, Praha (DiS.)
Experience
Already during her studies at the gymnasium, she collaborated with PPP in Nymburk, participated in self-development groups or implemented peer projects in schools.
Further, her path led in different directions. From a center for drug addicts, through a kindergarten with Montessori elements, which she still likes to use when working with any groups, tutoring and testing adults within the system of professional qualifications, to working with young foreigners without a family background and the absence of Czech as their native language. Vendula worked on the latter job before joining Open Gate. Its basis was crisis intervention, special pedagogical diagnosis and support, teaching Czech, supportive therapeutic interviews, empowering clients and also supporting their successful integration into the Czech cultural environment.
Hobbies
In her free time, she likes to read professional literature and fiction, go to the theater and educate herself in her field. She is increasingly interested in the Middle East region and hopes to make another trip in that direction. At home, she takes care of an Irish wolfhound, which she and her family got thanks to the IW Endowment Fund from unsuitable conditions. And really only very rarely, but she likes to go for a ride on a motorbike.