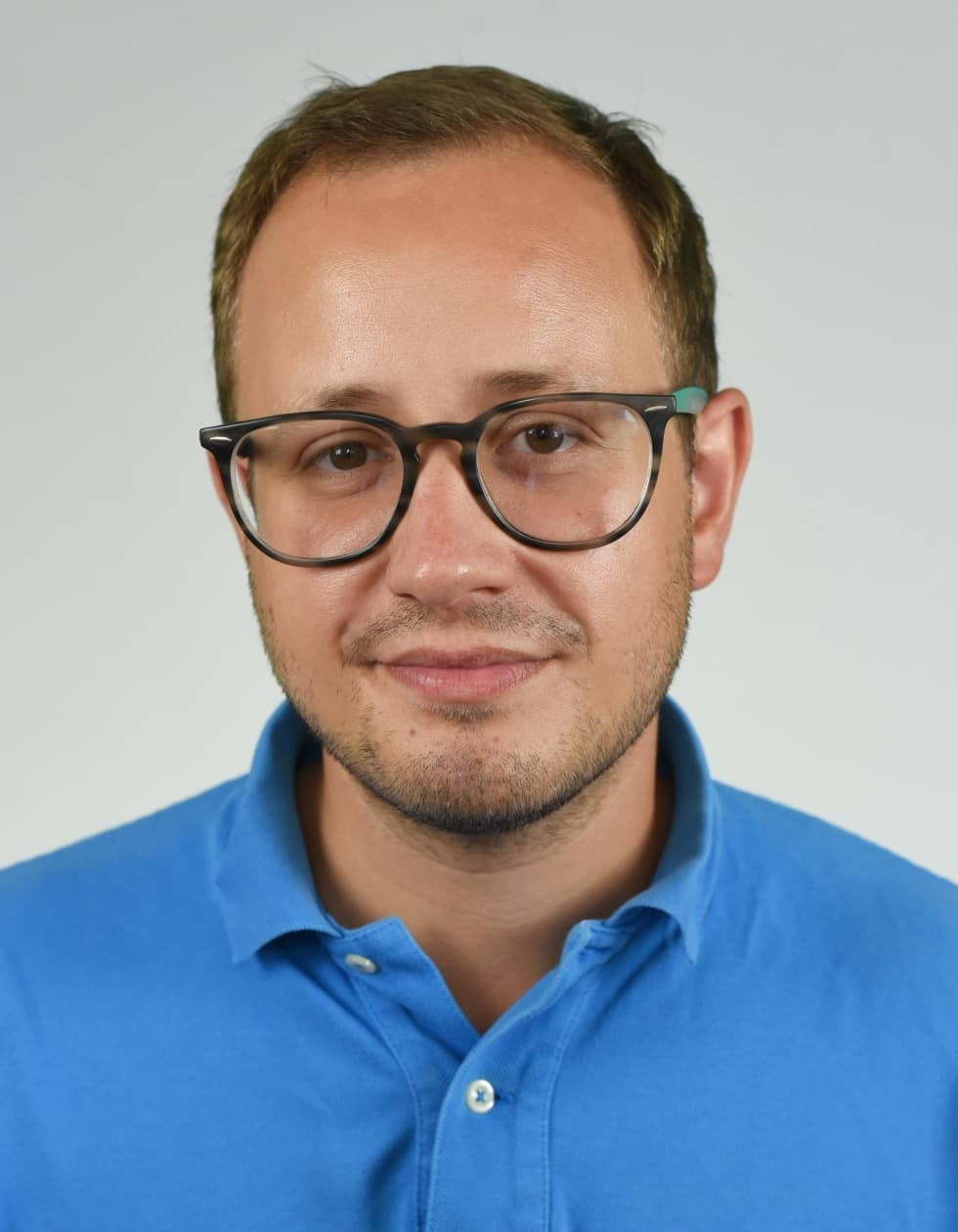 English Teacher
E-mail: burton@opengate.cz
Telefon: +420 607 281 399
After completing his bachelor's degree in England, Oliver decided to enrol on a Trinity Cert. TESOL course and began teaching English as a second language in Europe in 2012. He returned to London in 2015 to study for the postgraduate certificate of education at the higher level. After gaining the certificate, he went on to teach English language and literature in London before moving to the Czech Republic in 2020.
Education
2006 – 2009, University of East Anglia, Bachelor of Arts, English.
2012, Trinity Cert. Teaching English to Speakers of Other Languages, Trinity College London.
2015 – 2016, University College London, Postgraduate Certificate in Education.
Experience
Oliver has experience teaching FCE, CAE and IELTS preparation courses. He started teaching GCSE English language and literature and English A-Level in 2015 and became a GCSE examiner for both subjects in 2017. He has also worked as an assistant head of year.
Hobbies
Oliver enjoys running, boxing and sport in general. He reads regularly and (tries to) write poetry. He enjoys spending his free time with friends and family.