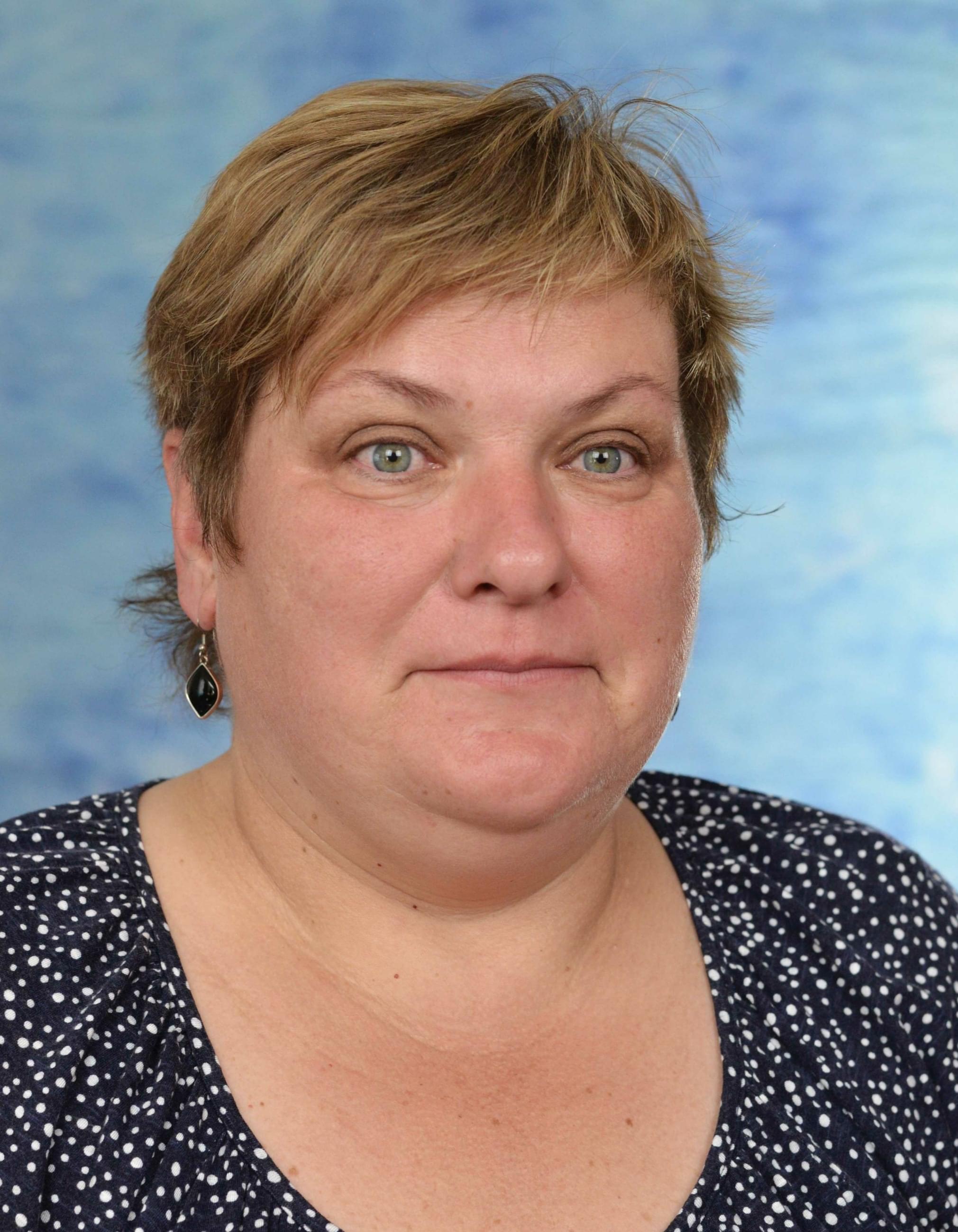 Housemistress, Counsellor for Students Staying in the Dormitory, Grammar School Therapist
E-mail: cermakova@opengate.cz
Phone: +420 725 840 169, +420 725 840 067
Draga has been working at Open Gate since 2011. She offers grammar school students individual consultations. She runs an art group for older students and also plans to create similar groups for junior grammar school students. She is also open to welcoming her colleagues from the dormitory and school for a chat.
Education
2018 – 2019 Two-year artefiletic and arteterapeutic course
2014 – 2015, Two-year postgraduate seminar on Gestalt therapy for children and adolescents
2012, Course: Working in the clay field; Professor H Denser
2011, Czech Streetwork Association – supervisory training; guarantor: PhDr M Kinkor
2007, Course: Aspects of sexual education in the context of child and youth crime; Doc PhDr J Kožnar, CSc
2004–2006, Intervision group focusing on art therapy; Dipl. KT D Albrich
2004, Course: Using art therapy in persons with ADHD; D Safran
2003, Course: Working with crisis and body; PhDr Y Lucká, PhDr L Kobrle
2002, Psychiatric minimum standard; MUDr J Stuchlík
2000, Course: Social-psychological techniques in primary anti-drug prevention; RNDr Š Tichý
1999–2004, Institute for Gestalt Therapy, psychotherapeutic training 
1999, Art therapy course: Working with clay; Dipl KT B Albrich
1998, Primary anti-drug prevention; PhDr A Hamplová, RNDr Š Tichý
1997–1998, Art therapy training and studies; PhDr Z Petrželka
1985–1990, Charles University in Prague, Faculty of Education, Special Education – Counselling, specialisation in etopedia (work with children with behavioural issues)
Experience
Draga was born in Jaroměř, but in her heart, she still considers herself a resident of the city of Vlašim, where she lived from her childhood until her graduation from grammar school. She studied Special Education at Charles University then took her to Prague, where she has lived for more than 30 years. She began as a housemistress in an after-school programme, and later worked as a teacher in several primary schools in Prague. For seven years, she was an etopedist at the Klíčov Youth Detention Centre in Prague 9. She has dedicated her life to continuous learning – as a result, she is currently attending a two-year art therapy programme. 
Hobbies
Draga loves gardening and products from her gardening club have become famous at Open Gate. She also enjoys theatre as many students have had the chance to find out through trips to the theatre with her.  She is also passionate about cooking. She appreciates a certain order to spaces, and that's why she designs and arranges interiors herself.