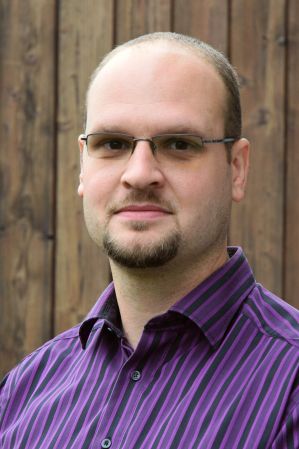 Dormitory Manager, Extracurricular Activities Coordinator
E-mail: pchara@opengate.cz
Telefon: +420 724 972 879
After graduating from lyceum in Plzeň, Pavel studied the English language, which he subsequently put into practice when he worked in England for four years, working in particular with the upbringing and education of non-English speaking students from European countries. At the same time, he also worked as a sports and dietary assistant. In the spring of 2008, he met Petr Nitsch – Headmaster of Open Gate at the time – at Wymondham College in Norfolk, which was a close co-operator with the Open Gate Grammar School. Pavel has been working at Open Gate since 2008; he started as a Housemaster, before becoming the Head Housemaster of the boys' dormitories, and is now the dormitory manager. In 2010, he also acquired the position of coordinator of extracurricular activities.
Education
2012–2015, Jan Amos Komenský University Prague, Department of Special Education, Special Education – Counselling
2008–2010, Faculty of Education, Charles University in Prague, Leisure Time Educator
2006–2008, Brighton University (Brighton, UK), English
1999–2000, Extern Language School (Plzeň), English
Experience
Pavel has dedicated most of his professional life to working with children, including acting as a counsellor at children's summer camps and as a sports assistant, a position he held for three years at the Withdean Sports Complex Brighton in Great Britain. He has been at the Open Gate School since 2008.
Hobbies
Pavel dedicates 99% of his free time to his family and the remaining 1% to running, cycling, and working in the garden.