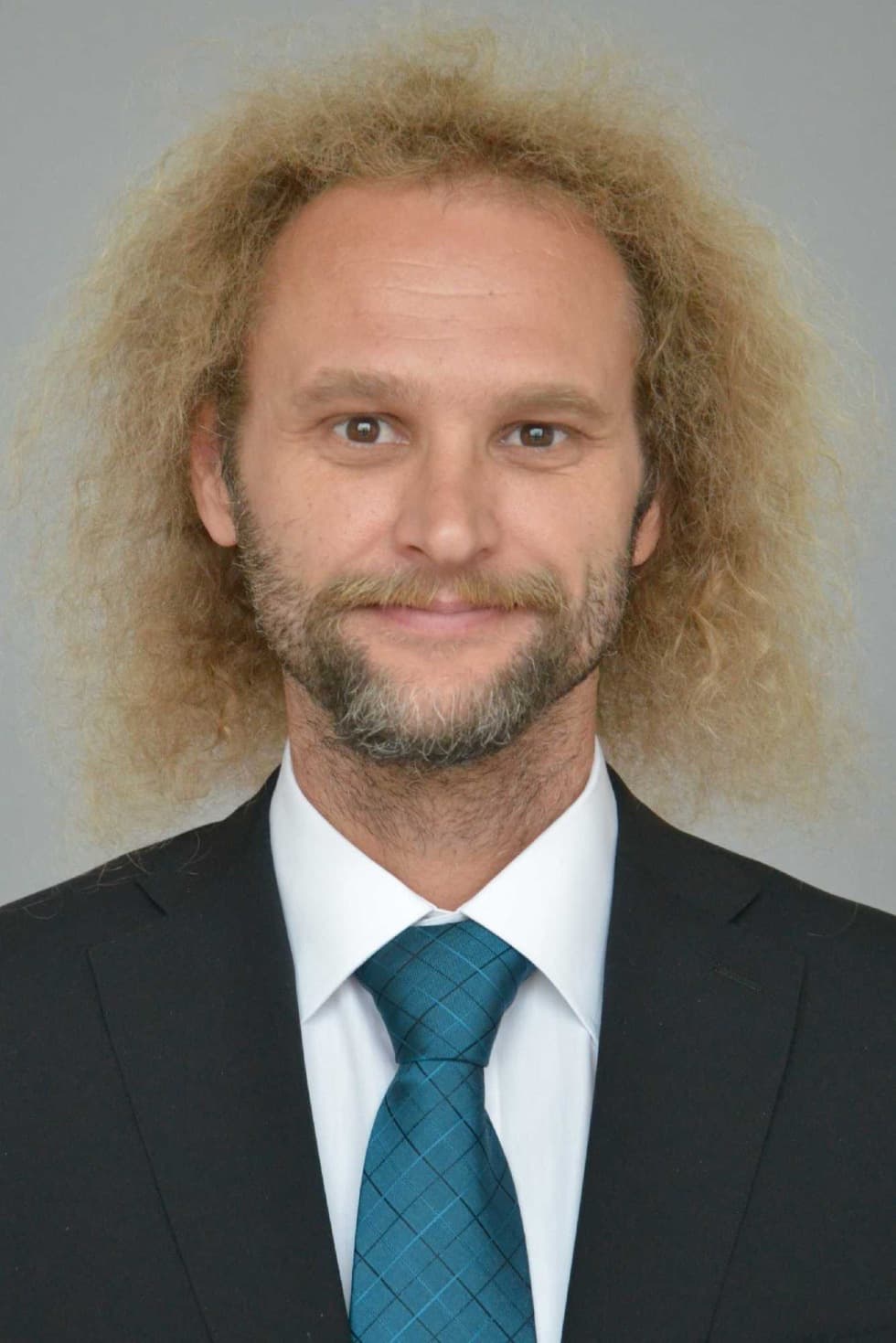 Deputy Head of School, IB Economics Teacher
E-mail: chara@opengate.cz
Telefon: +420 602 795 879
Petr has gained extensive experience from his teaching practice, study stays abroad, as well as conferences and workshops and he has been drawing from these experiences at the Open Gate grammar school since 2004. He participates in various educational courses, seminars and conferences as a lecturer and a student. Petr has travelled across a considerable part of Europe and the US, North Africa, the southeast and west of Asia, Japan and Australia.
Education
1989-1994, Faculty of Science, Charles University in Prague; Mathematics and Geography
Experience
Petr launched his teaching career in 1994 at a private grammar school in Prague, Soukromé gymnázium Praha, where he fulfilled the roles of teacher, the PR manager and deputy principal. Since 2003, he has been focused on global development education (GDE) as part of the Variants project. In 2006 and 2007, he led a GDE course at the Education Department of Charles University's Faculty of Arts.
Petr has attended a number of study stays and conferences abroad, including the European Summit for Educators in Brussels, the Conference of the Agency for Cooperation in Secondary Education, Castello di Duino, Italy, and International Baccalaureate Diploma Programme Workshops in Kenya, the UK, and Germany and the Marshall Memorial Fellowship in the US. Since 2010, he has attended the Council of International Schools' International Admission and Guidance conferences annually. His publication activities are extensive: he has co-authored a number of publications and is a regular contributor to specialist periodicals.
Petr is a certified teacher and examiner of Economics in the International Baccalaureate programme, i.e. an IBDP Economics Teacher and Examiner.
Hobbies
Petr spends time with his family; he likes to travel, jog and bikes on a regular basis. At Open Gate he has initiated the 'Run and Help' charity event, which has grown into a national project with support provided by the Konto Bariéry charity.