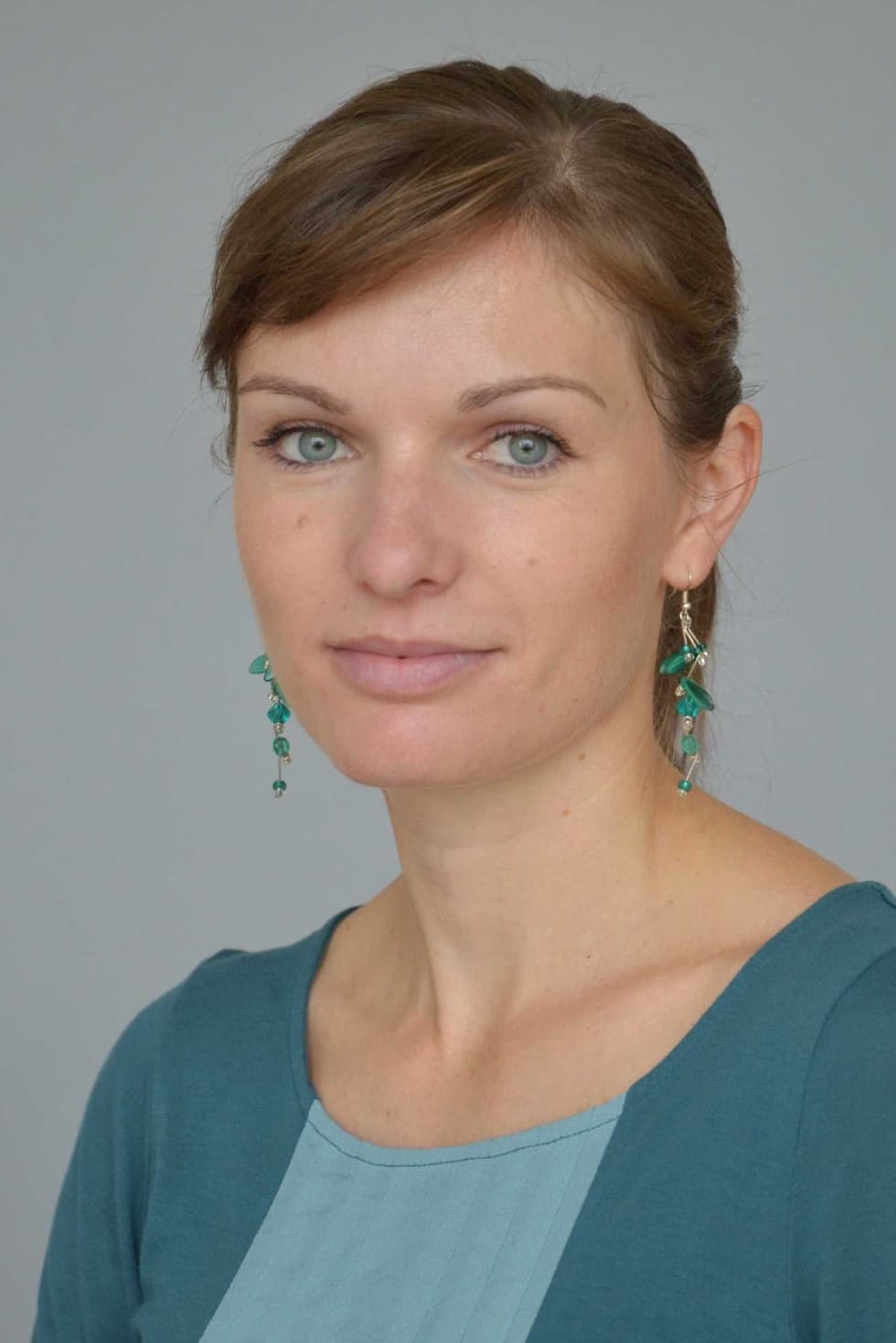 Careers Advisor
E-mail: zahorova@opengate.cz
Telefon:
Lenka has been working at Open Gate for almost ten years, initially as a language teacher and later as a careers advisor. Her current position involves providing information to students who are interested in studying at universities in the Czech Republic and abroad. She helps them to choose a suitable school, write applications and essays, provides examinations for universities abroad, and prepares materials for foundations that support university students. She also organises talks with representatives of Czech and international universities as well as with Open Gate graduates. Students can also seek her advice for choosing a profession after completing grammar school.
Education
Lenka studied Czech and German languages at the Faculty of Education of the University of West Bohemia in Plzeň.
Experience
After working as a teacher at language schools and gaining a number of years of experience in Germany and Great Britain, Lenka joined the Open Gate team. As well as completing supplementary courses in Czech, German, and English, she has also studied in the field of careers advice. In addition, she has attended a range of courses and conferences on this subject, particularly those with international perspectives. Feedback from Open Gate students and graduates has always been a great reward for her work.
Hobbies
Lenka enjoys learning foreign languages and travelling, and also finds time for reading fiction and literature on history.