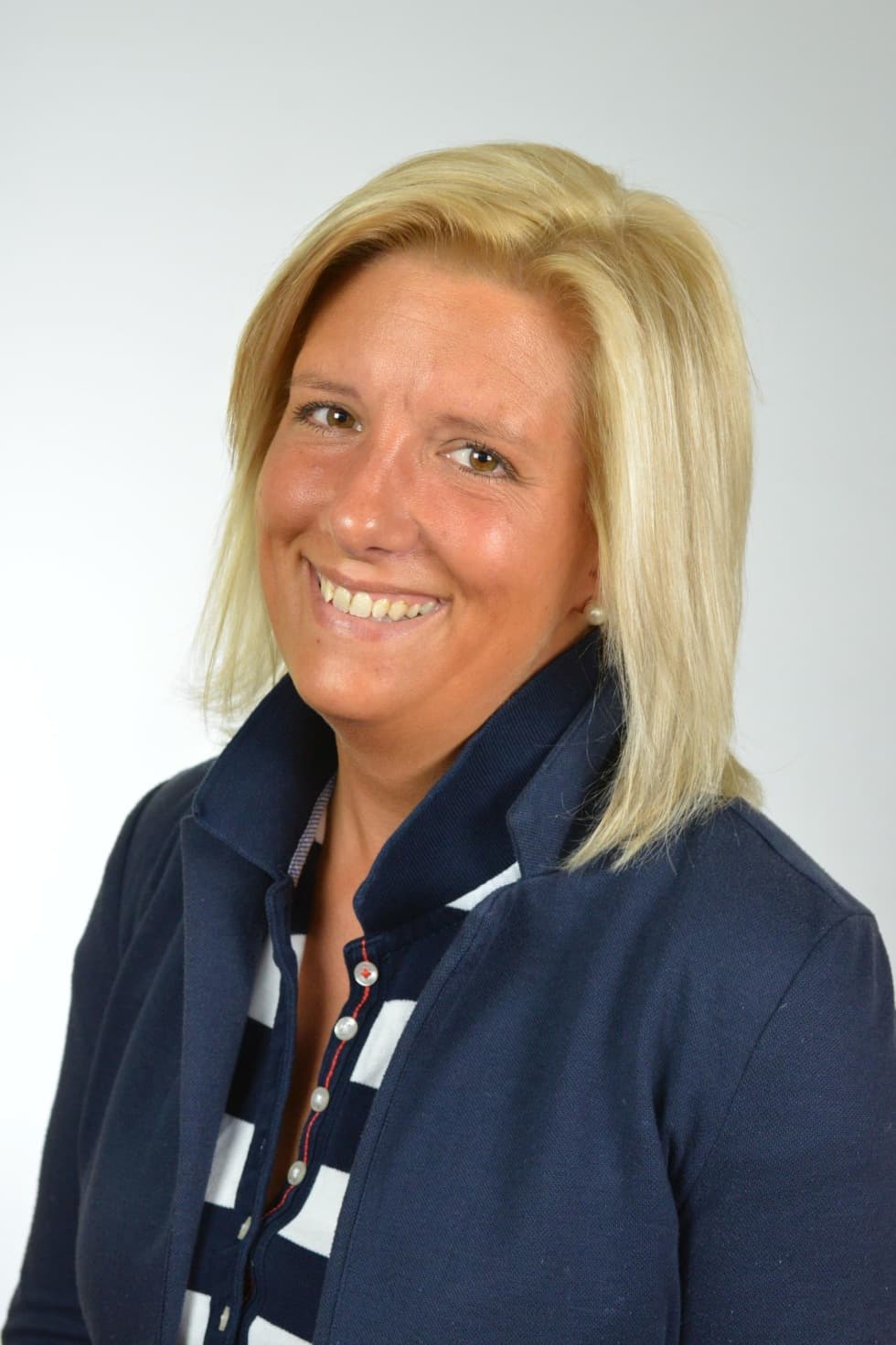 Primary School Behavioural Counsellor and Teacher
E-mail: chlumska@opengate.cz
Telefon:
Hana has been part of the Open Gate team since 2017. Her role includes looking for students whose development and education might require special attention. She is also providing support for teachers when working with children with specific learning difficulties and behavioural disorders, and when preparing lessons. She provides aid in the area of educational trends and monitors legislative changes regarding the issue of educational counselling. In cooperation with a prevention methodologist and school psychologist, she organises educational and preventive events for students. Hana's lifelong role model is child psychologist Zdeněk Matějček, whose motto she has lived by for her entire career - "people teach the most when they think they are not teaching at all".
Education
Since 2017, Faculty of Education, University of Hradec Králové, LLP for teaching staff, Educational Advisor Studies
2009, State Viva Voce Exam, Charles University in Prague, Exam in Pedagogical Psychology, Pedagogy and Philosophy of Education, and in the Czech Language with Didactics
2001-2006, Faculty of Education of Charles University in Prague, Department of Primary Education, Teaching at the First Level of Primary Schools, with a specialisation in Visual Art Education
Experience
Hana has passed a number of exams in pedagogical and school psychology, and philosophy of education at the Faculty of Education of Charles University in Prague. She has completed a range of courses, such as, 'Reading and Writing for Critical Thinking' or 'Respect and Be Respected'. She is a patron of the Erudikon Endowment Fund, which seeks out socially disadvantaged students and provides them with moral and financial support. In addition, she collaborates with the Faculty of Medicine in research concerning empathy, primarily among children, and enjoys exploring the topics of ethics and moral psychology. Hana dedicates herself to providing company to oncology patients.
Hobbies
Hana likes spending her free time with her children and family on a lake or by the sea. All family members are active sailors, so they rarely have any free time on dry land. When she has time for a good book, she likes to read any type of literature, especially in the field of psychology, philosophy, ethics and pedagogy.