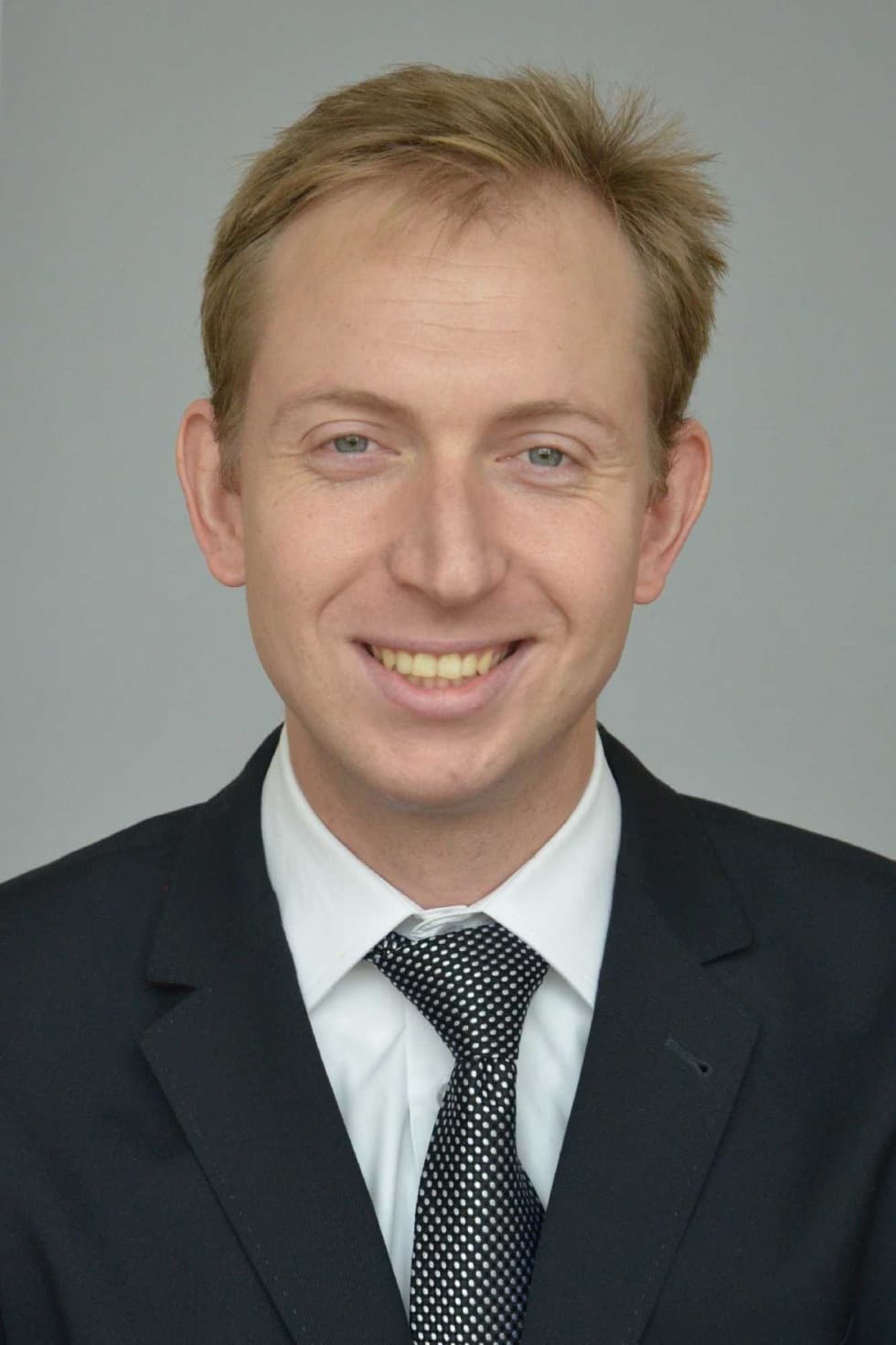 Head of the Humanities and Social Sciences Department; Theory of Knowledge (IB) Coordinator and Teacher; English and Social Science Basics Teacher
E-mail: chytry@opengate.cz
Telefon: +420 323 616 458
We are learning new things and acquiring new knowledge every day. Education does not end on the last day at school. To keep pace with the times and understand the developments around us better, we need to be perceptive, critical and open to new things. Lukáš strives to impart this to his students.
Education
2014-2015, Faculty of Arts of Charles University in Prague, Lifelong Education Course (Teaching at Secondary Schools)
2012, the special state language examination for translation from English (C2)
2005-2011, Faculty of Arts, Charles University in Prague, Department of English Language and Literature, programmes: English and American Studies, and Political Science
2007-2008, The University of Sheffield, United Kingdom, a one-semester study stay under the ERASMUS programme, focusing on political science and linguistics
Experience
Following graduation Lukáš taught and translated English language at private schools. He also spent one year teaching in a company offering soft skills development. He continues in his own professional development. At Open Gate he has become an examiner in the English section of the Czech state school leaving examination and an external examiner of essays in the Theory of Knowledge subject under the IB programme.
Hobbies
Lukáš plays volleyball, enjoys reading, or plays music with his band in his spare time.