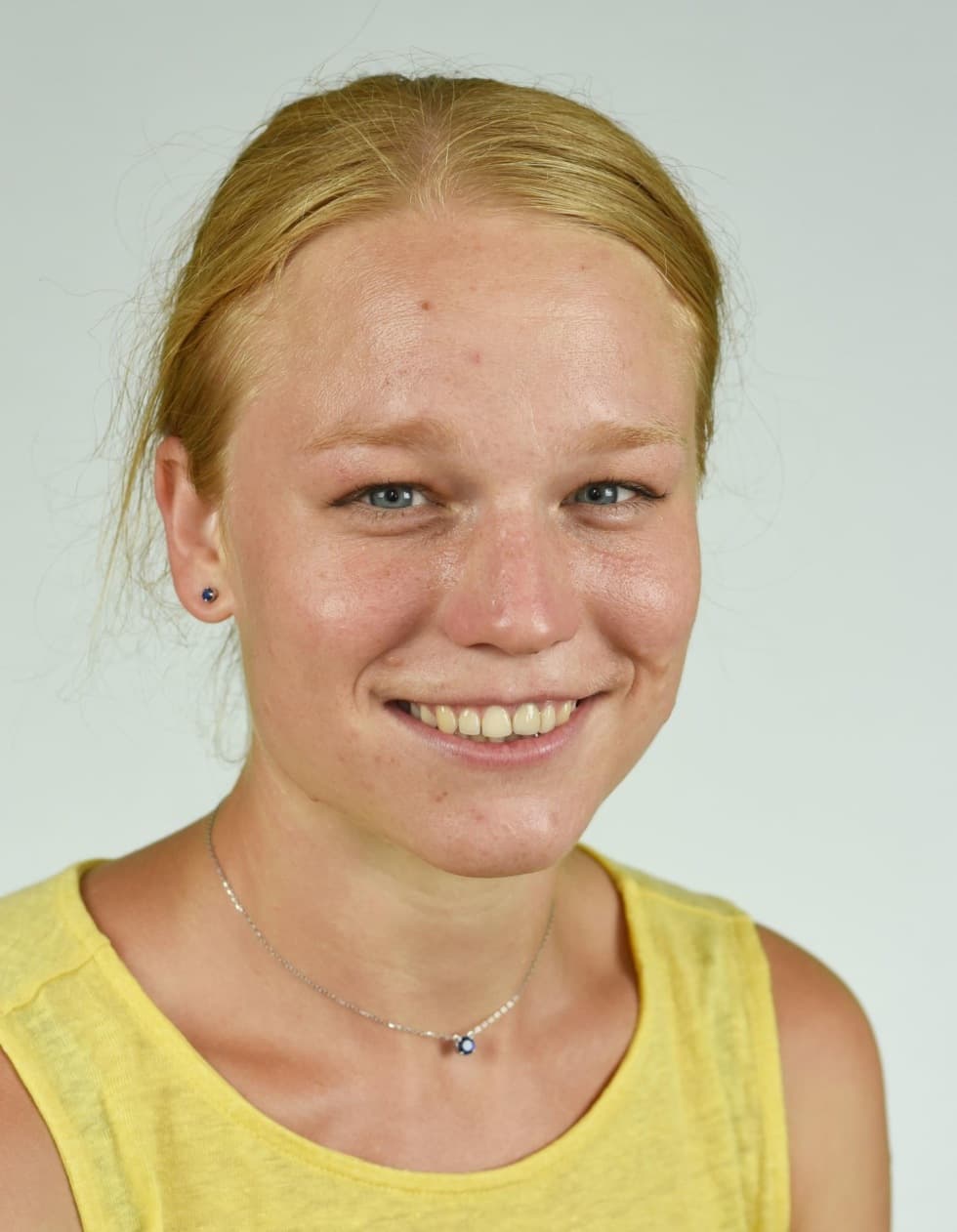 Primary School Teacher
E-mail: ctvrteckova@opengate.cz
Telefon: +420 607 056 951
Tereza comes from a family of teachers. She has always admired her mum for her dedication to her work, which, to Teresa, always seemed very demanding. Although she resisted in the beginning, she ultimately followed in the family tradition and has never since regretted her decision. She soon realised how she loved to discover the beauties of the Czech Language, Mathematics and other subjects with her young pupils. She has the most experience with the youngest children, whom she loves to assist when they begin taking their first steps into the world of learning.
Education
2013-2015 University of Jan Amos Komenský Praha s.r.o., field of study Special pedagogy – teaching
2009-2012 University of West Bohemia in Plzeň, Faculty of Pedagogy, field of study Preschool and Extracurricular Pedagogy
Experience
Tereza started work as an assistant teacher in the first grade at Barrandov Elementary School. A year later, she started working there as a teacher. She taught the first grade there for seven years, within which she taught Mathematics for five years according to Professor Milan Hejný.
Hobbies
Tereza enjoys dance, archery and skiing in winter. She likes reading, painting and taking walks in nature.