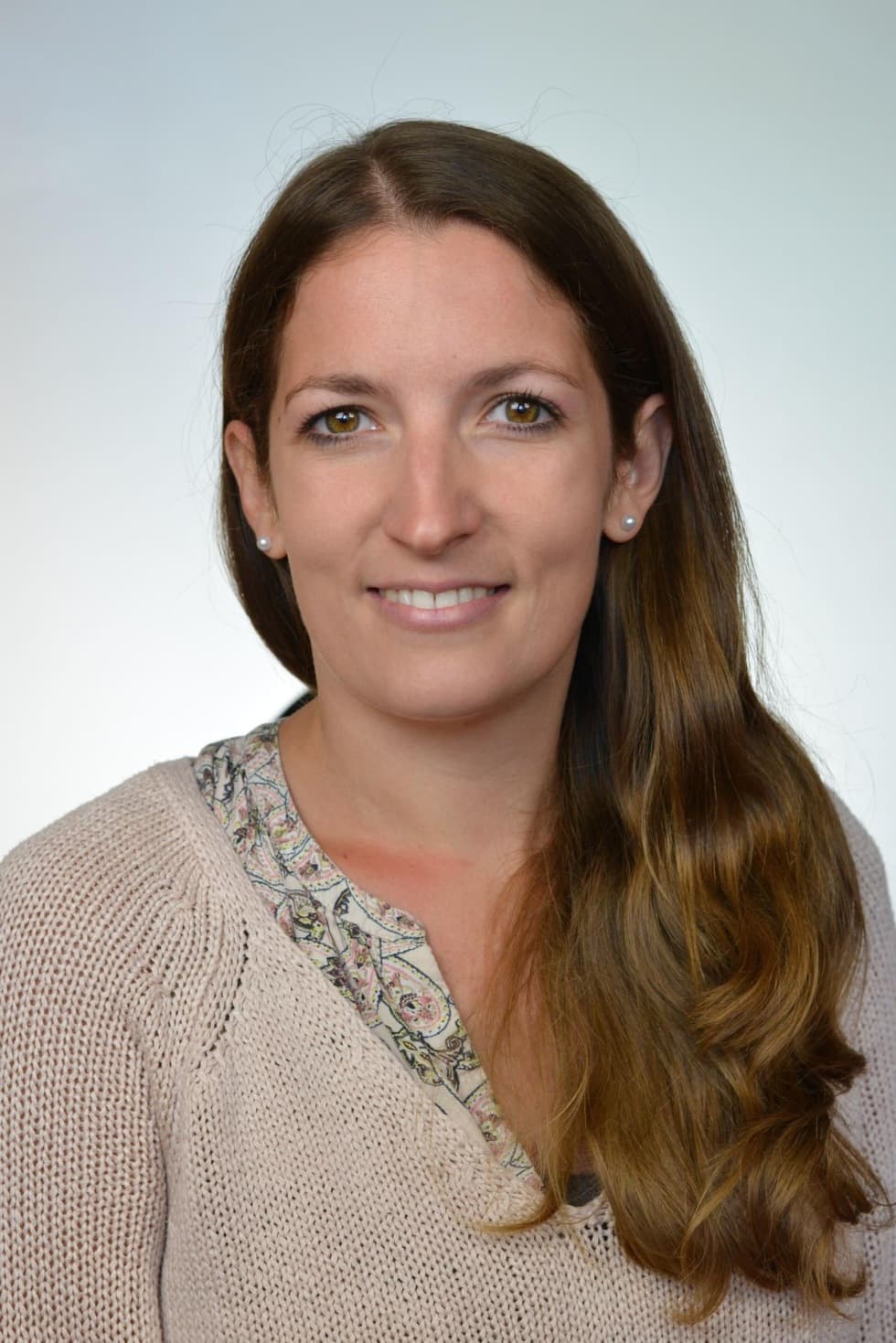 Teaching Assistant, Educational Childcare Staff
E-mail: bdavis@opengate.cz
Telefon: +420 323 616 460
After finishing grammar school, Barbora started working in the volunteering and non-profit sectors. While working and organising volunteer projects, she studied Adult Education at Jan Amos Komenský University in Prague.
Education
2009-2012 Jan Amos Komenský University in Prague, Adult Education
Experience
As part of her university studies, Barbora focused on project management in the non-profit sector; the projects concerned mainly intercultural and informal youth education. Volunteer projects took her on a one-year study stay in Spain where she was in charge of teaching English and organising European projects for teachers and pupils. As part of the Global Education Project, she went to Georgia to organise out-of-school activities for children and teenagers. Later, she went to China for two years, where she taught English at a primary school in Beijing. After returning to Prague, she joined as a teaching assistant at the British School in Prague and now she works as a teaching assistant at the Open Gate Primary School.
Hobbies
In her free time Bara enjoys going for trips to the countryside on her bike or walking. She likes cooking and eating international cuisine.