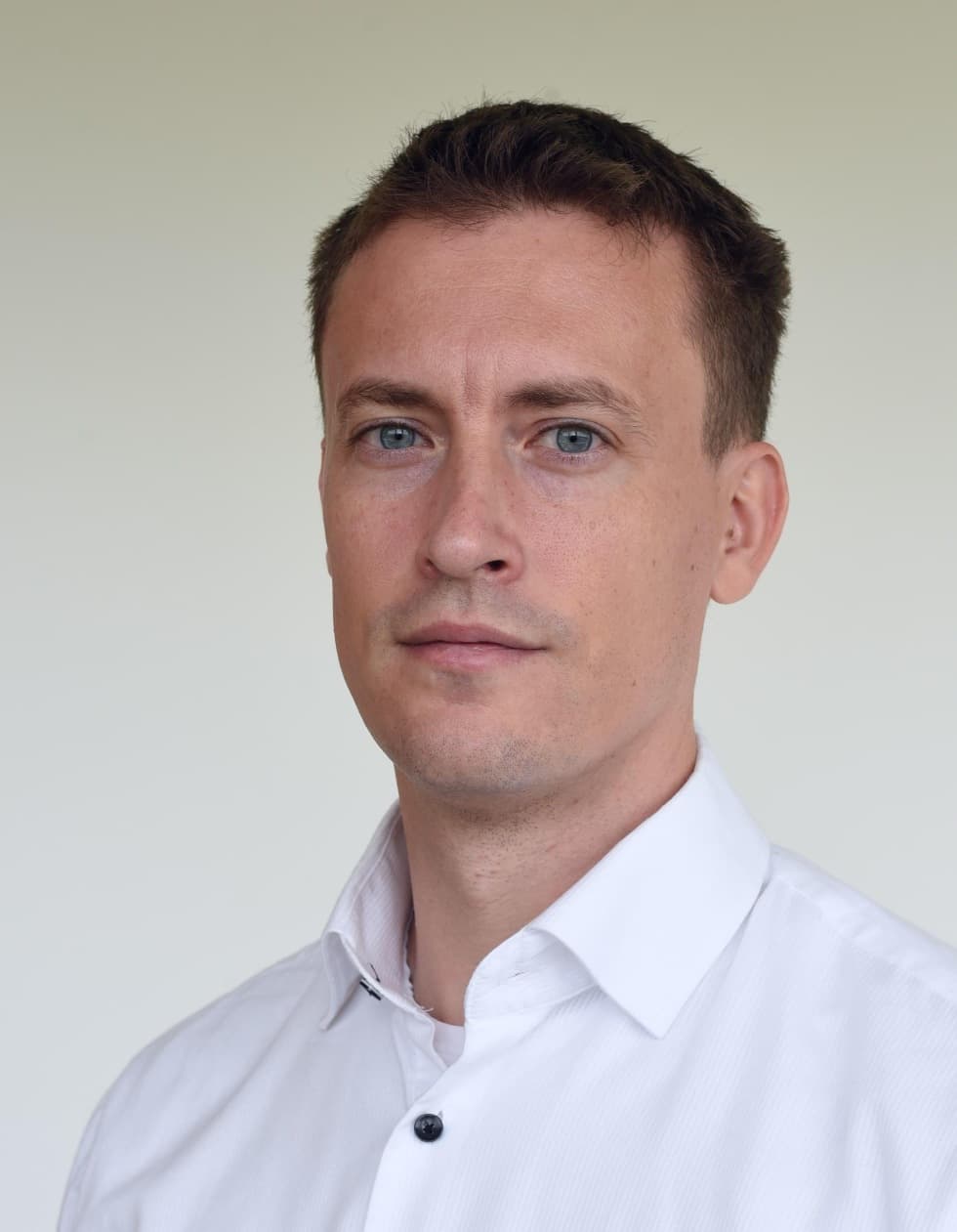 Primary School English Teacher
E-mail: dvorak@opengate.cz
Telefon: +420 607 280 338
Jerry was born near Washington D.C., but he grew up in the American heartland. After graduating high school in Illinois, he moved to Prague to study at Prague Conservatoire and later at Janacek Academy of Music and Performing. He has been teaching English since 2009.
Education
2008-2013, Bachelor of Performing Arts, Janacek Academy of Music and Performing Arts (JAMU), Brno. major: Bassoon Performance
2002-2008, DiS, The Prague Conservatoire, major: Bassoon Performance
1996-2000, Peoria Manual High School, high school degree
Experience
Jerry began teaching English while attending music academy in Brno. In 2009, he started teaching at HI School language school in Pribram. Later, he went on to work for Language School MB in Dobris. Most recently, he taught for Wall Street English language school in Prague.
Hobbies
He enjoy spending his free time with his wife and their two small children in nature or on a walk. His sport of choice is basketball. He play basketball in a Prague recreational league and in the summer attend street ball tournaments. In the summer, he also love 'low and slow' style barbecuing for his friends and family. His favorite author is John Steinbeck when he find time for reading.