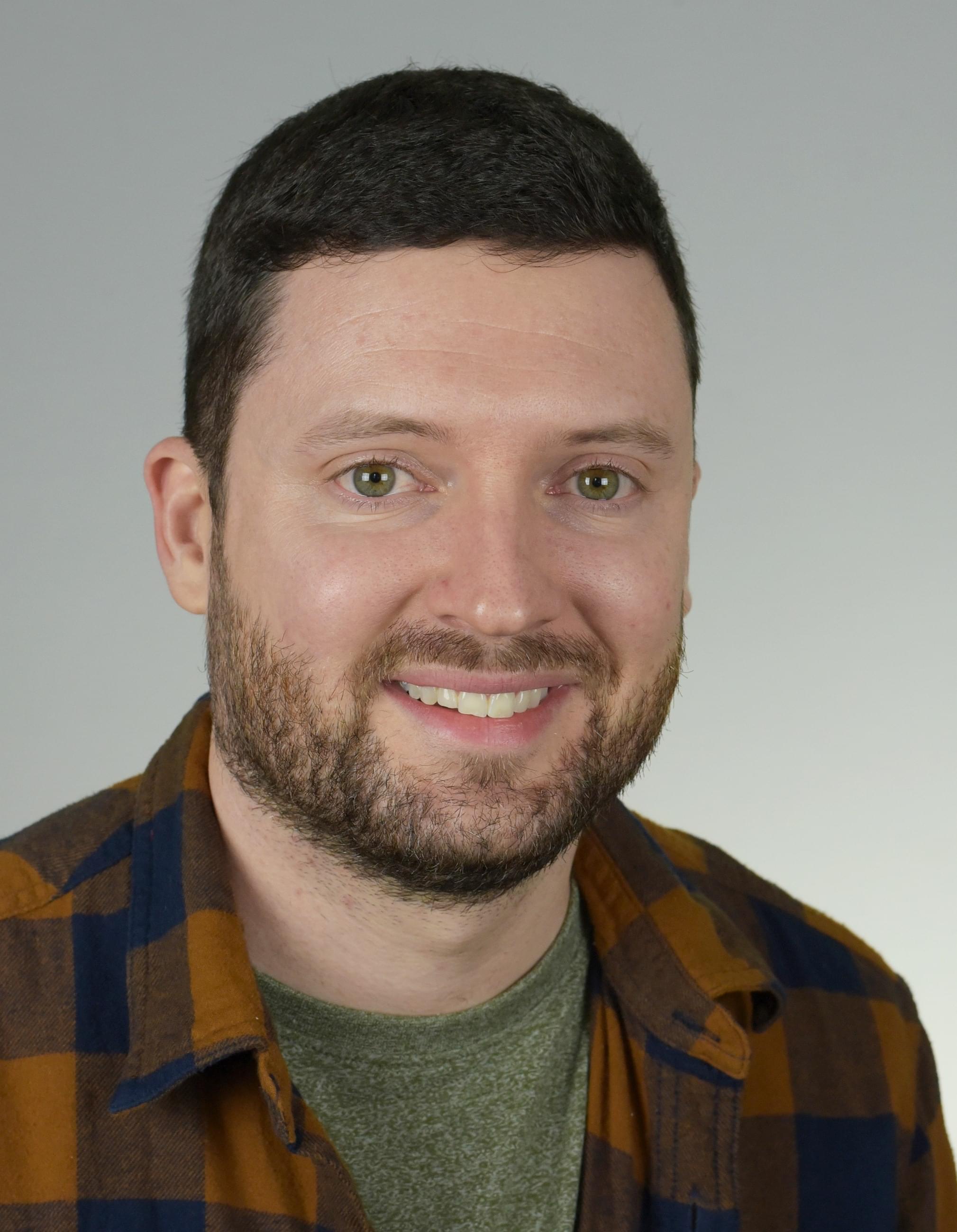 IB Economy and IB Business Management Teacher
E-mail: gallagher@opengate.cz
Phone:
Originally hailing from New Jersey, Michael has spent most of the past decade in east Asia, including six years in China and three years in Mongolia. He has taught IB, AP and IGCSE curricula in economics and business, and has also attended IBDP workshops for both courses.
Education
2006-2010 – Sellinger School of Business & Management at Loyola University Maryland, Bachelor of Business Administration with a concentration in Economics.
2012-2013 – Chinese language certificate programme at Zhengzhou University in China.
Experience
Michael's first foray into teaching economics was with the Hobby School of Mongolia in Ulaanbaatar, one of Mongolia's most well respected private schools, where he taught economics as well as various math courses for three years. He was also the head coach of the boy's high school basketball team for all three years. Michael then moved back to Shanghai, China, and began teaching the IBDP programme in economics and business management for two years before arriving at Open Gate in 2021.
Hobbies
Throughout most of his life Michael's main interest has been sports, specifically basketball, athletics and American football. Other interests include weightlifting, playing video games, computer programming and, of course, spending time with his wife.