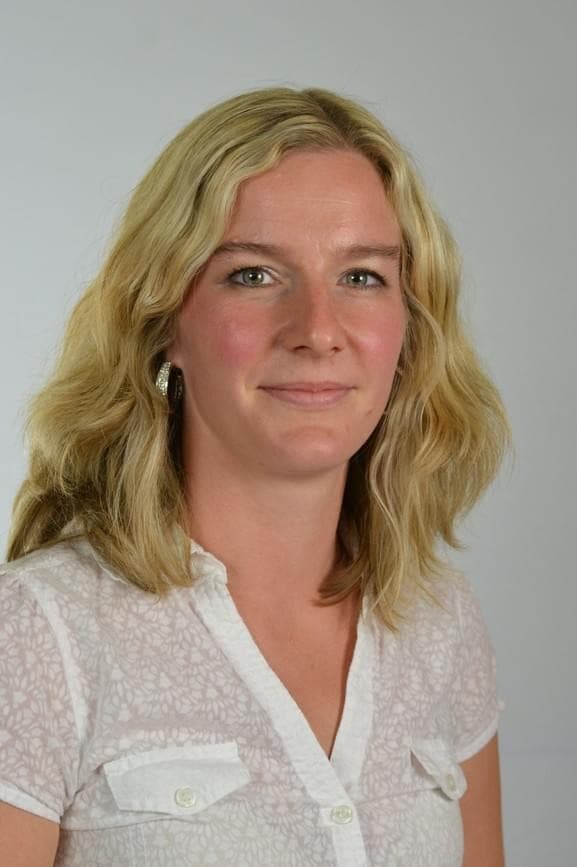 Czech and English Teacher
E-mail: hook@opengate.cz
Telefon: +420 607 280 663
In addition to Charles University where Jana obtained a scholarship for excellent academic results, Jana also took a one-semester study stay at the University of Sheffield in the UK. Besides teaching, she translates rhymed children's books for the Svojtka publishing house. In 2012 Jana took a course at Cermat focussing on the new Czech school-leaving exams, and is a certified school-leaving examination evaluator for Czech and English.
Education
2004–2011 Faculty of Arts, Charles University, Prague, Department of English Language and Literature; Institute of Czech Language and Theory of Communication; Department of Czech Literature, Department of Education, programmes: Czech Language and Literature and English and American Studies, Teaching for Secondary Schools
Experience
Jana worked as a Czech and English teacher at the Botičská Grammar School from 2010 to 2017, participating in international projects and acting as a sponsor of the Student Council. Prior to that, she was a career advisor in social integration programmes run by People in Need.
Hobbies
Jana enjoys sport climbing, skiing, cycling trips and games (such as whist).