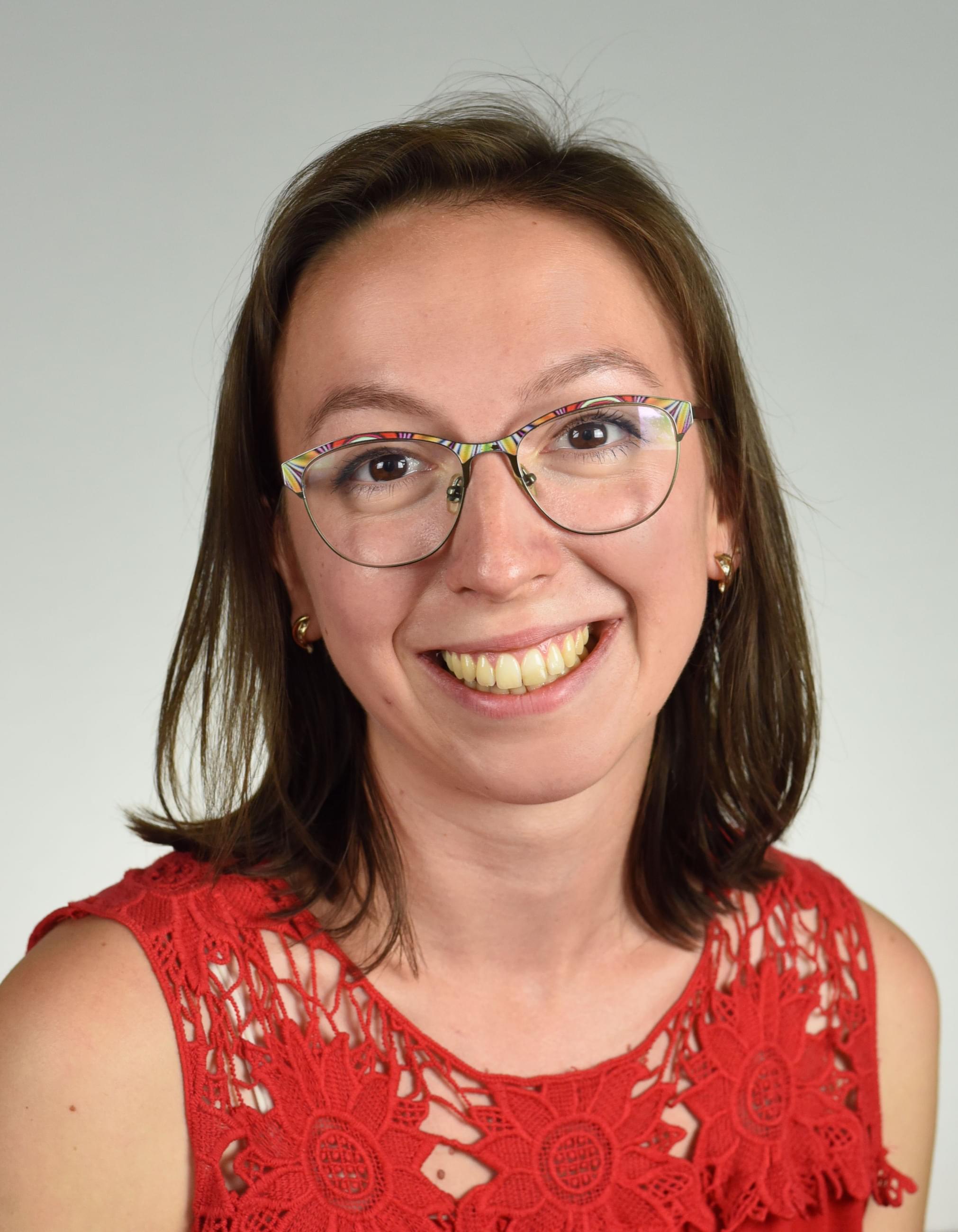 Educational Childcare Staff; Primary School Teaching Assistant
E-mail: josefova@opengate.cz
Phone: +420 607 082 333
Nela enjoys working with kids of various ages. She loves and finds fulfilling the fact that they can inspiring each other, craft and get to know the world together. After completing her art studies at a university, Nela decided to immerse herself in teaching primary school children.
Education
2019 – 2022 Janáček Academy of Performing Arts in Brno, Theatre and Education Studio
2015 – 2019 Secondary Pedagogical School, field of Preschool and Extracurricular Pedagogy
Experience
During her studies, Nela gained experience in several kindergartens, after-school clubs and at the music school Střezina in Hradec Králové. That's also where she attended the dance and literary drama from early childhood. In the field of dance, she later on tried out the role of a ballet and contemporary dance teacher when stepping in for a teacher on maternity leave. She also participated in various theatre projects and completed workshops with foreign theatre artists. Her passion is theatre improvisation, where she acts as an improvisor and a teacher of improvisation trainings for children and adults.
Hobbies
In winter, Nela enjoys going downhill on her snowboard. In summer, you can find her walking in the nature with a backpack on or in the middle of a pond she has decided to swim across. When it's raining cats and dogs, Nela likes to sew, knit, paint and crochet. Sometimes, she plays the guitar, drums, keyboards or kalimba.