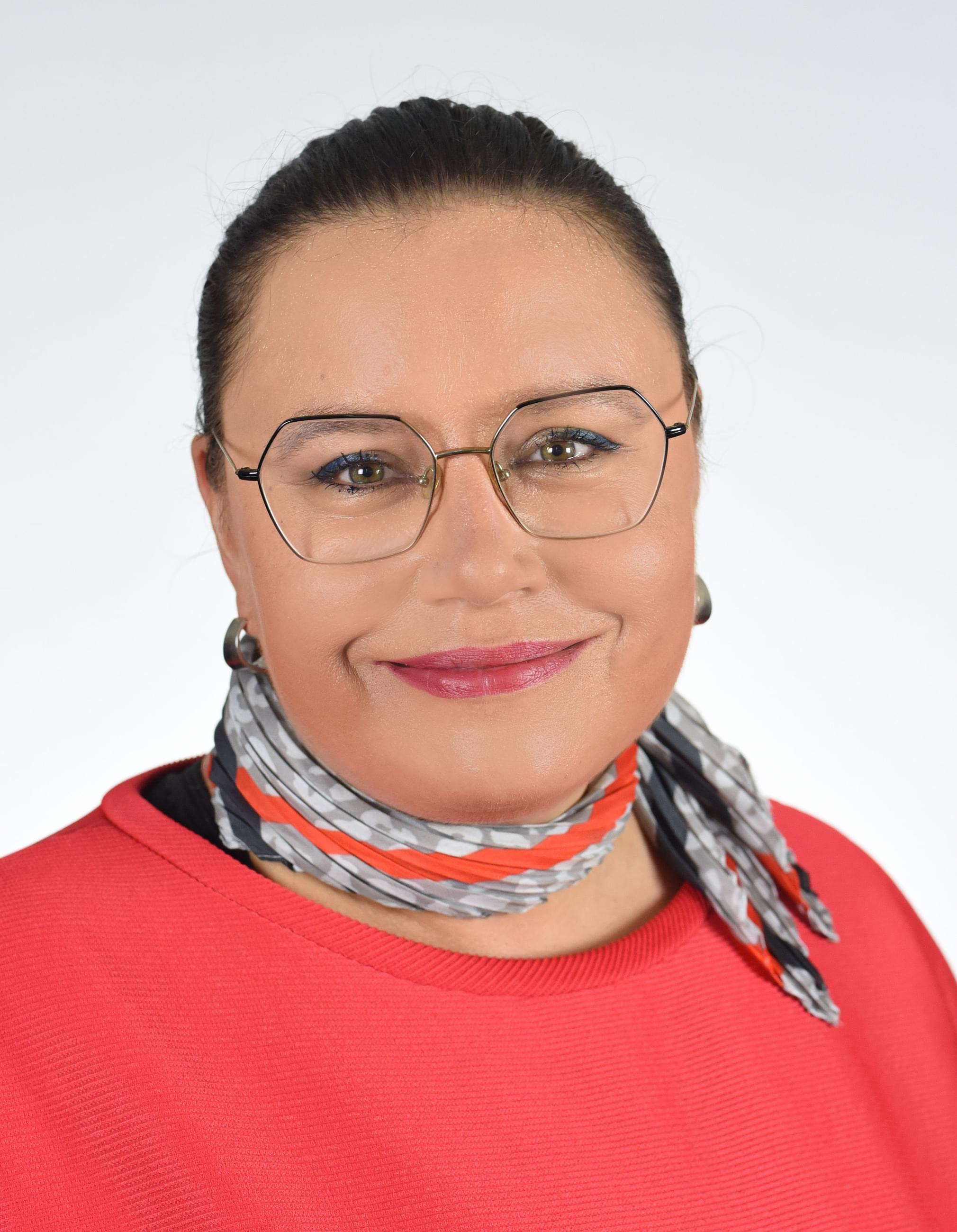 Housemistress
E-mail: kadlcikova@opengate.cz
Phone: +420 603 180 103
Barbora has been working at Open Gate since 2022.
Education
1994 – 1998, Pedagogical Institut Most, Pre-school and free time education
1999 – 2004, Palacký University in Olomouc, field of Teaching for primary and special primary schools, art education, field of Special Education with specialization in Somatopedia and Psychopedia
2005, Aggression management techniques in work with clients on the autism spectrum (APLA)
2005, Course of drama therapy and theater therapy I and II, Palacký University in Olomouc
2005, Art therapy course, Palacký University in Olomouc
2010, Course in the diagnosis of autism spectrum disorders using the CAST screening test, (NÚV)
2021, School counseling workplace in practice, (Edupraxe)
2022, The role of a special pedagogue in school, (Educational Institute for Moravia)
Experience
Her lifelong passion is art therapy. After completing her studies in special pedagogy, she devoted herself to the education of children and adults with autism spectrum disorders. Barbora worked in a special class for children with combined disabilities.
She also worked as a special school teacher at several elementary schools in Prague. She has experience as a class teacher at a primary school and as a teacher at the ZUŠ for art.
During her maternity leave, she founded and led the civic association Baráček, helping mothers find new alternatives for spending time with their children. As a part of the ProAssistance project, she worked as a school special teacher. For several years she taught art education at elementary school and elementary art school. She also works as a lecturer in the social field. Barbora lives in Prague with her two sons and likes to return often to England, where her partner's family lives.
Hobbies
Barbora likes to record moments and feelings on various media – she takes photos, creates graphics, jewelry, paints and records audio books. She is engaged in graphic design. Barbora is an avid yachtswoman and a lover of the wind in her hair.