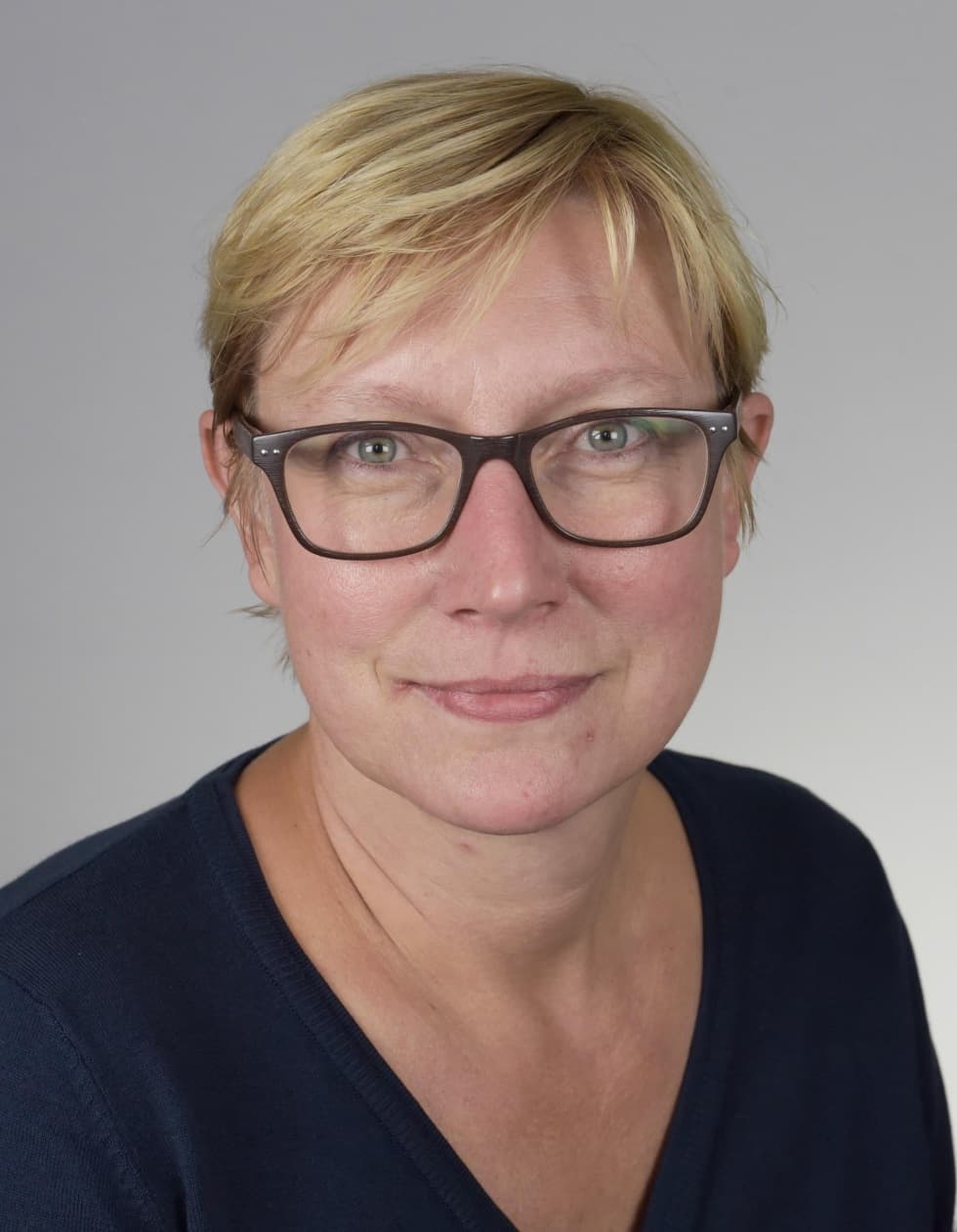 Housemistress
E-mail: karpisova@opengate.cz
Telefon:
Soňa's experience began as a teacher at a secondary agricultural school when she was just 19 years old after taking a state exam in English. She took such an interest in working with pupils that she decided to study methodological teaching. The topic of communication also captured her attention, outlining her future professional development.
Education
1993-1997: Charles University in Prague, Faculty of Education; English language – Teaching
1997-2000: Charles University in Prague, Faculty of Social Sciences; Media Communication
Experience
After completing media studies, Soňa began to work for Czech Television as a self-promotion director, and later for Prima Television as a script editor for cooking shows. She finished her TV career as a programme specialist for the Prima COOL channel. Her work was interrupted for 5 years by maternity leave, and caring for her children (Laura now 18 and Jonáš now 16) inspired Soňa to return to the education system. A year of teaching English at primary school and three years at secondary school aroused a deep interest in education, leadership and motivating children. She has had the opportunity to present Czech schools with "The Leader in Me" programme from the workshop of FranklinCovey, the renowned company in the area of leadership. (The programme aims to inspire children, teachers, parents (and therefore all of society) to guide themselves and others to recognise their uniqueness and to grow into quality and responsible individuals in accordance with natural principles). As part of the initiation phase at pilot schools, she held seminars for teachers, students and parents. She has also carried out teaching activities as an expert consultant for the Fraus publishing house.
Hobbies
Soňa loves to work among and with people. She considers well-prepared high-quality food to be the basis of a happy life, which is why she likes cooking. She is interested in positive psychology and ever developing life philosophies. She enjoys looking after her home, creative work (e.g. creating clothes), housework and gardening. Soňa enjoys being in the countryside and playing volleyball and badminton.