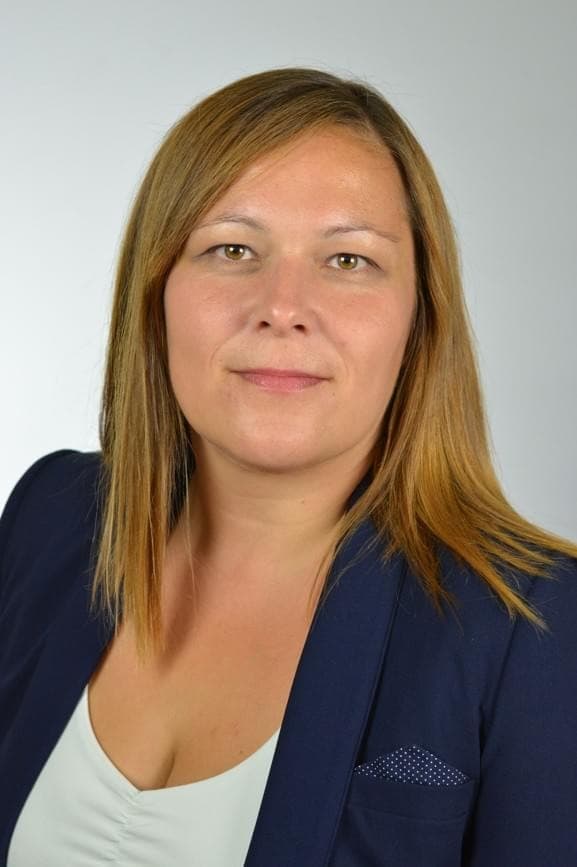 Mathematics and Science Teacher
E-mail: knizkova@opengate.cz
Telefon:
While at high school Ľubica focused on science, and Mathematics and Physics ere her favourite subjects. As a result of coming from a large family, she likes working with children and her upbringing played a big role in choosing her job - teaching. Ľubica enjoys teaching; she likes the heuristic method and applies it in her practice. Aside from teaching Science and Maths, she also leads a Robotics course and is a member of the DofE (The Duke of Edinburgh's International Awards) team.
Education
2000–2005, Faculty of Science, Žilina University, Teaching General Education Subjects – Mathematics and Physics
Experience
Ľubica worked as an Assistant Professor at the Department of Physics and Informatics of the Faculty of Education, University of Hradec Králové between 2005 and 2007. She has been a Maths, Physics and Science teacher at Open Gate since 2007. She took courses at the Educational Institute of the Central Bohemia Region (GeoGebra), participated in the Heuréka Project (teaching Physics with one's hands and head) and took the CLIL (Content and Language Integrated Learning) courses.
Hobbies
Ľubica's biggest hobby is travelling. She likes getting to know different cultures as well as the beauty of her homeland. She has travelled throughout Europe, the US and South-East Asia with her husband. She also likes swimming and cycling. Last but not least, she loves fiction and music. Her biggest current hobby is caring for her little daughter Elizabeta.