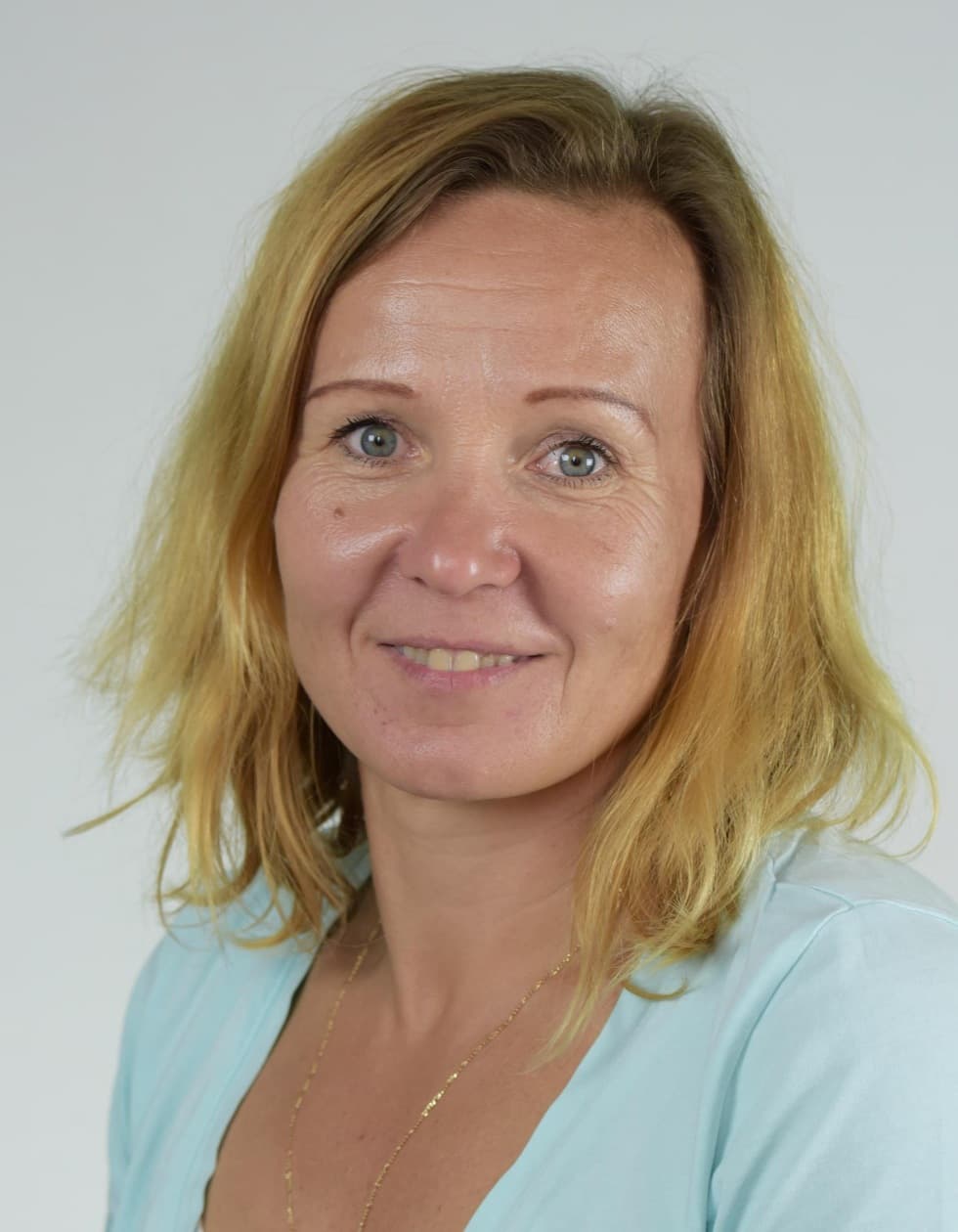 Housmistress
E-mail: kopecka@opengate.cz
Telefon: +420 702 190 652
After graduating from the Faculty of Arts of the University of Ostrava, Monika devoted herself to private teaching of languages and mathematics. She passed the state general language exams in English and German at the State Language School in Ostrava. However, her desire to travel and improve her spoken language withdrew her away from teaching for a few years.
Education
1993-1996, FF OU field: English Language for the Second Tier of Elementary School
1991-1992, State Language School – State exam in English
1993-1994, State Language School – State exam in Spanish
Experience
During her studies, Monika worked as a leader at children's camps in the Czech Republic as well as in Ohio, USA. She also cared for children while working as an au pair, twice – in London and Mallorca. From 1998, she worked as a flight attendant for Czech Airlines.
Hobbies
Monika likes to spend her free time with her family on nature trips, travelling and swimming, but she also loves reading books, studying foreign languages and working out.