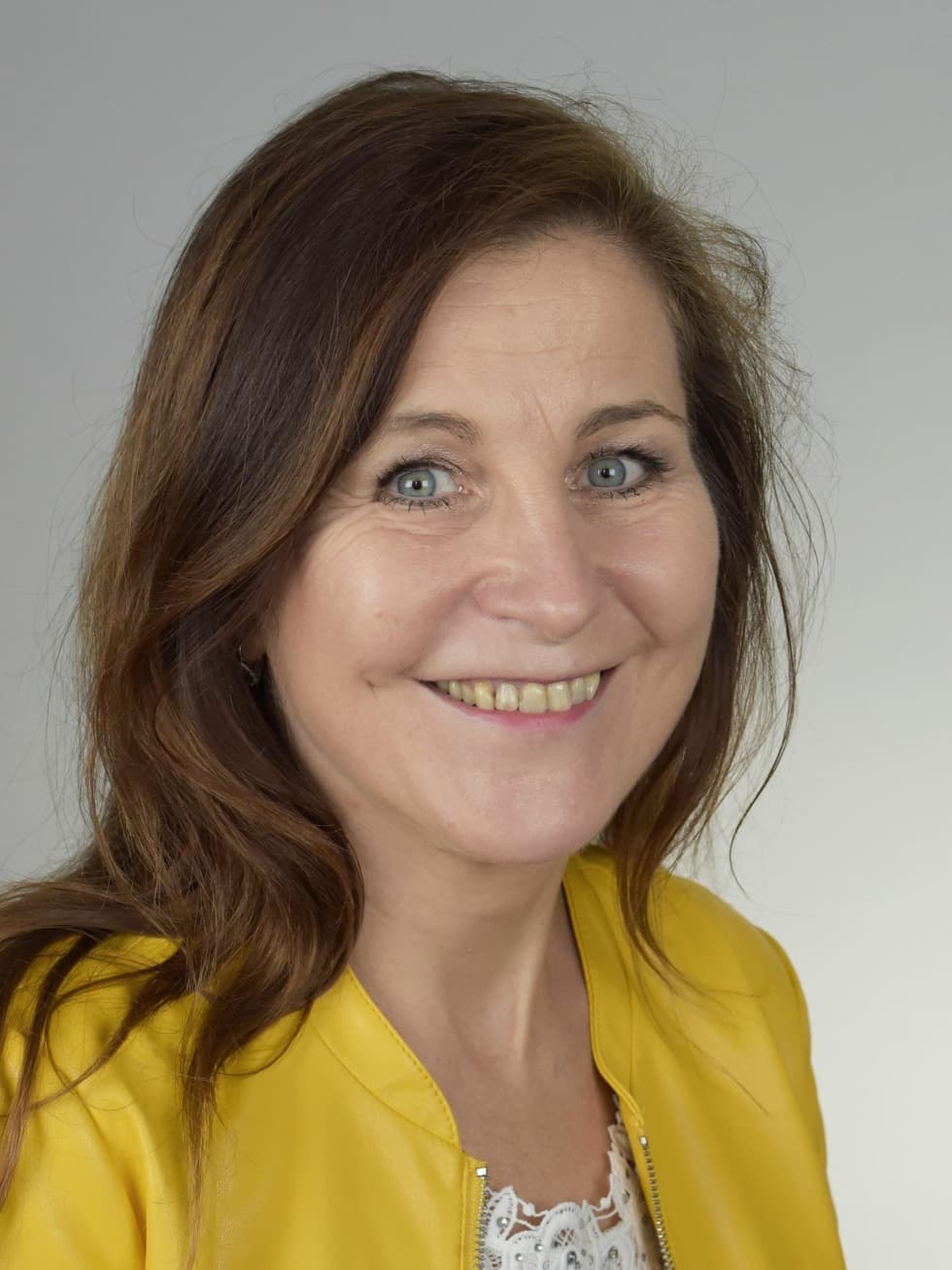 Housemistress
E-mail: korvinová@opengate.cz
Telefon: +420 607 279 407
Iveta started teaching as early as while still studying at a pedagogical school and continued teaching even after graduating. She later spent some time living in Kreuzau Winden, Germany. A member of the Open Gate team since 2021, she is able to evaluate and combine her previous comprehensive experience and knowledge from various areas.
Education
1983-1987 Grammar school focused on Economics, Nový Bydžov
1988-1990 Secondary Pedagogical School, Litomyšl – Pedagogy, Psychology, Art
2014-2017 Prague Faculty of Psychotherapeutics – Prague Lifelong Learning programme
Experience
Iveta worked in the corporate and trade worlds for several years. She always wanted to help others and from a young age had one dream – to organise a nationwide competition for girls aged 15-18. In 2000, her dream came true. She organised the semifinals of the Miss Czech Republic in Lysá nad Labem, and then founded and organised a nationwide beauty and talent competition. Iveta later returned to the education field and once again began teaching German and Art at a primary school. Iveta has completed a number of courses and seminars (e.g. team management, people management, voice course for moderators, journalism and Parent Effectiveness Training).
Hobbies
Iveta's hobby became faith, which guided her and provider her with a solid foundation to her values. She is interested in a healthy diet and loves to do sports – she likes nature walks, occasional cycling, running, downhill skiing and the gym. Iveta likes learning new things and occasionally paints.