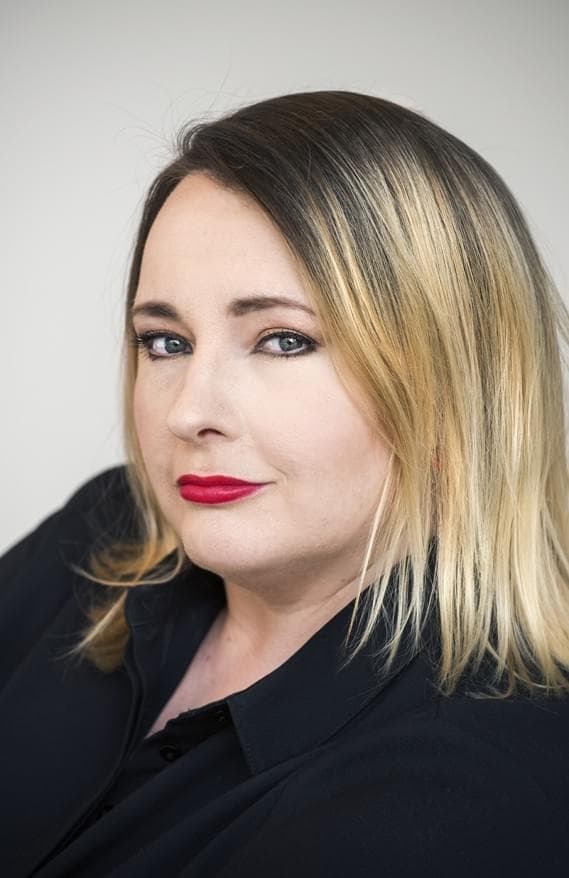 Head of School
E-mail: koznarova@opengate.cz
Telefon:
Kateřina has a track record of teaching experience, primarily in biology and general teaching practice. In 2010, she passed the state viva voce exams at the Faculty of Education of Charles University in Prague, where she also headed various courses and served as the guarantor for international projects. Kateřina actively participates in specialised conferences, from which she seeks additional inspiration for her teaching. At state-owned and private educational institutions, she heads 'learning-by-doing' workshops focused on active teaching.
Education
2005-2010, Faculty of Education of Charles University in Prague, Pedagogy and Biology Didactics
Experience
Kateřina launched her teaching career in 1999 through doing public English language courses. In 2005, she joined the Minerva Grammar School in Prague to teach Biology and English. Between 2005 and 2012, she worked at the Faculty of Education of Charles University in Prague, where she headed the Biology Didactics and the School Project courses amongst others. She was also the guarantor of the project referred to as the 'design and verification of a new model for teaching practice in structured syllabuses for undergraduate teacher training at the Faculty of Education of Charles University in Prague' and participated in the implementation of the European Commission's JOCITE/JOMITE international project. At Charles University's Faculty of Education, she was part of a working group for implementing student teaching assessments and was also a member of Charles University's Academic Senate. She also chaired the Academic and International Commission of Charles University's Academic Senate.
Katerina regularly attends international conferences and workshops, including the Bett Show in London, the International Baccalaureate Diploma Programme in the UK, and the IB World Conference in The Hague. She has written and promotes the SOL (Student-organised Learning) teaching strategy that allows students to influence the way they learn on the basis of their individual educational needs.
Kateřina is a certified examiner for biology in the International Baccalaureate programme. She has been teaching at the Open Gate grammar school since 2007, and has been the school's Principal since 2017.
Hobbies
Kateřina spends her free time with her family and friends, going for walks in the countryside, going on biking expeditions and doing fitness exercises. She plays squash and table tennis, enjoys salsa and bachata dancing, and is an amateur classical dancer and pianist. She likes to go to the theatre and opera, reads scientific literature, poetry and fiction and takes interest in visual arts, design, music, film and astronomy. Her favourite composers include Ludwig van Beethoven, Antonio Vivaldi and Claude Debussy.