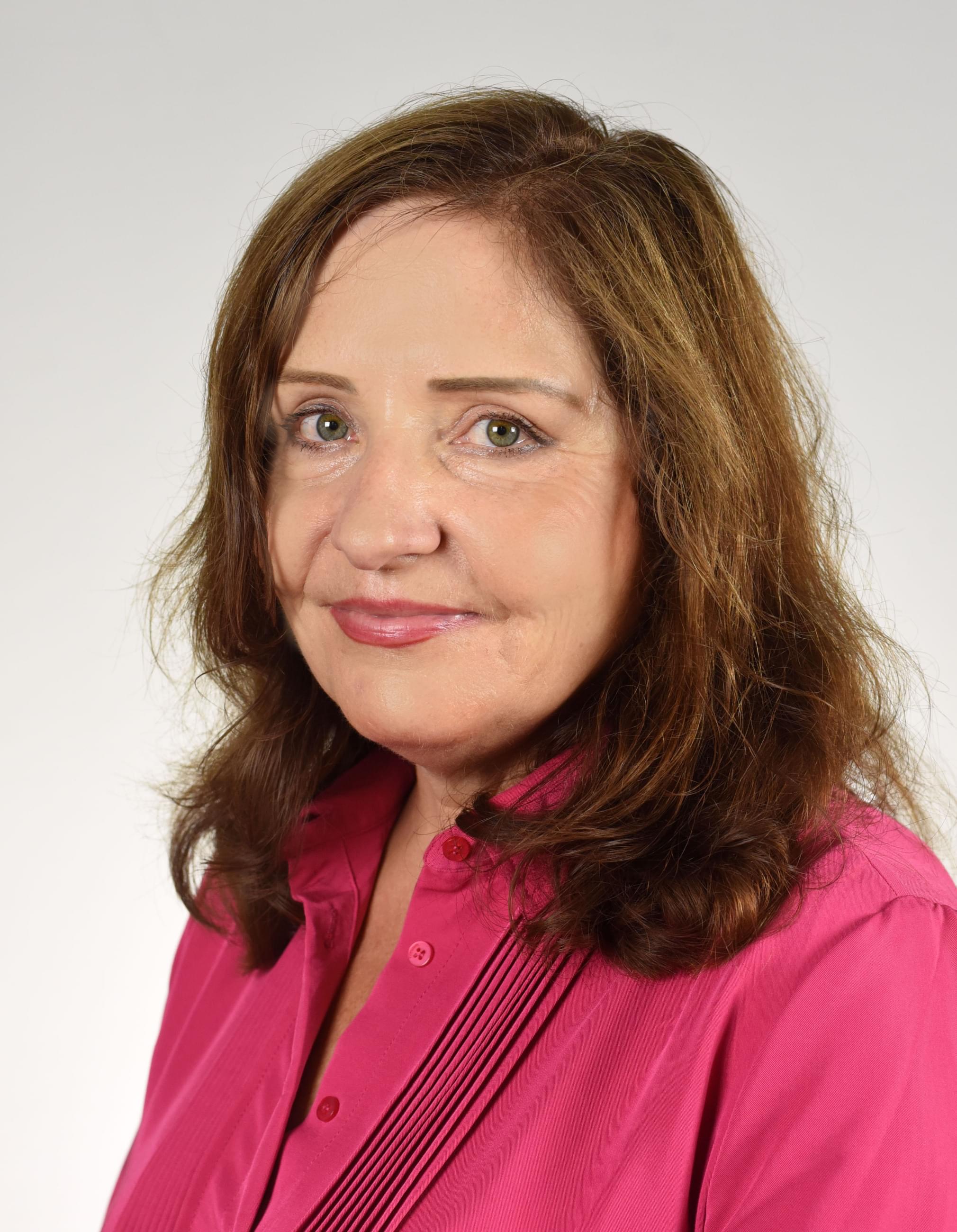 Housemistress
E-mail: krejcikova@opengate.cz
Phone: +420 606 941 942
Alena has been a lecturer for the past 20 years, during which time she has delivered approximately 1,200 days of classes and presentations on topics related to communication, presentation, business, and speaking skills. She has experience in running her own company and many years of business experience. 
Education
2002–2003, The Open University Business School, Professional Certificate in Management (Management, Marketing, Financial Management Studies) 
1982–1987, Belarusian State University (Minsk, Belarus), Faculty of History, Philosophy and Teaching of General Education Subjects
Experience
From 1987 to 1989, Alena worked as an educational assistant at Charles University in Prague, and later as a special assistant at the Ministry of Culture. From 1989 to 1991, she worked for a family-run food wholesaler. Following this, she was a business manager and internal lecturer for three years at Management Services International. In 1996, she became a regional director at VM Marketing; she held this position until 2018. She was also the company's lecturer on communication, presentation, business, and speaking skills.
Hobbies
Alena spends her time with family and friends, reading, and going on trips. She enjoys Nordic walking. She is also involved in a group that holds social events for the residents of Barrandov.