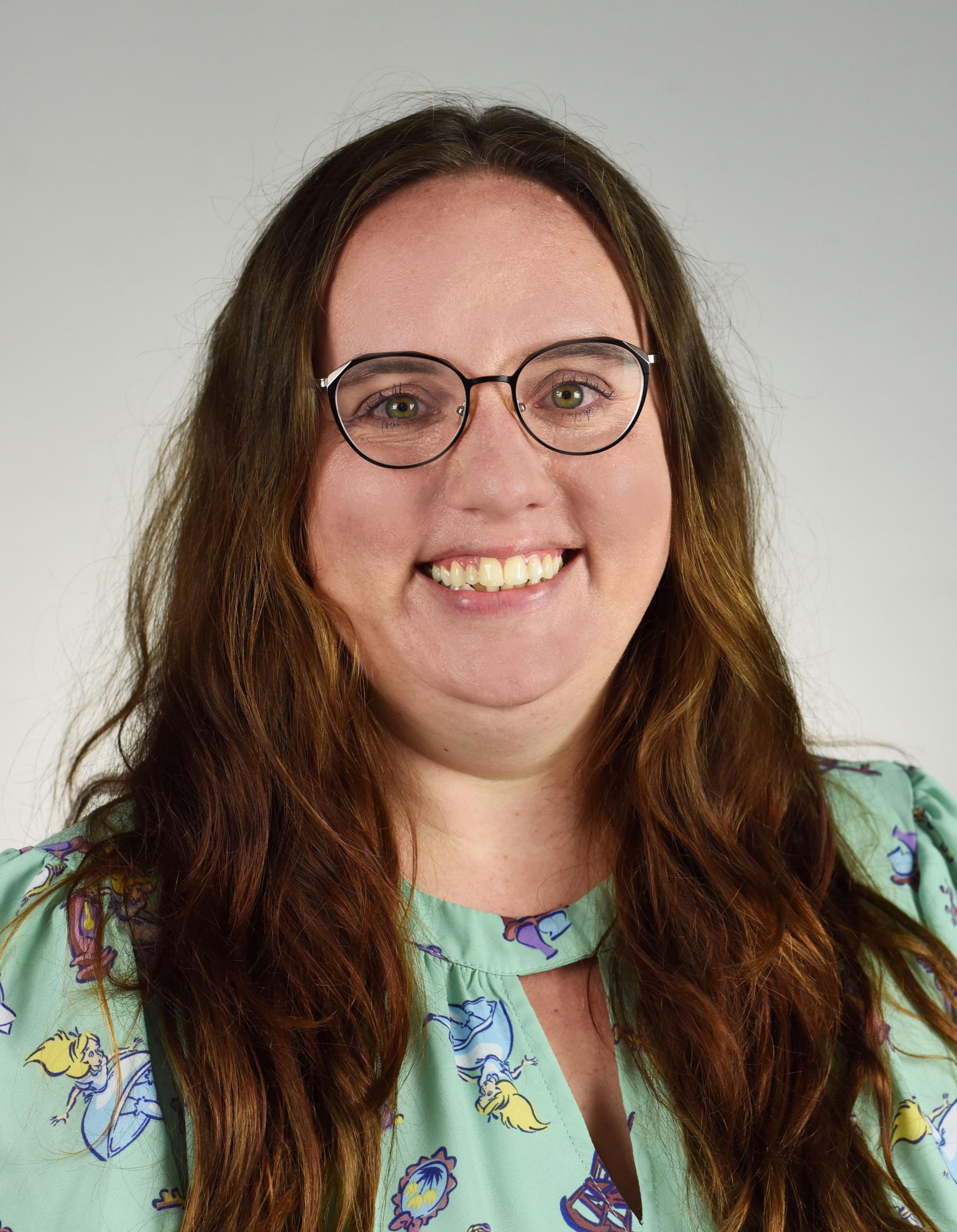 Primary School English Teacher
E-mail: lemis@opengate.cz
Phone: +420 607 280 338
Raechel is from the United States of America. Growing up, she lived on both the east and west coast. For university, she decided to continue traveling the states when she moved to the Midwest and then back to the nation's capital, Washington D.C. In 2016, she finally decided to travel internationally for the first time by moving to Prague. One year in, Raechel fell in love with the Czech Republic and the career of teaching. As a primary school teacher, Raechel has dedicated her time to connect with her students through the use of children's literature.
Education
2023 (expected completion) - Masaryk University, Master's degree - Lower Secondary School English Language Teacher Training program
2016 - Hello Academy, Teaching English as a Second Language
Gallaudet University, MA in Linguistics: focus on language acquisition
2014 - Saint Catherine University, BA in American Sign Language/ Linguistics
Experience
Raechel began working as an educator during her graduate program in 2014. She worked with Deaf and Hard of Hearing individuals as an English tutor. During that time, Raechel worked mainly with international students, sparking her interest as an ESL teacher. Post-graduation, she moved to Prague and began working as an English teacher. From 2017 Raechel devoted herself solely to primary school teaching. For the past five years, she has worked with grades 1-5. Beginning in 2021 Raechel made the decision to continue her education at Masaryk University, focusing her studies on the use of native children's literature to connect with foreign language learners.
Hobbies
Raechel is a fur-mom to 3 adorable cats and 1 needy dog. During weekends, she enjoys going on adventures with her husband and dog to new places.  When at home, you can often find her crafting on her Cricut, her nose in a book, and/or drinking a delicious latte.