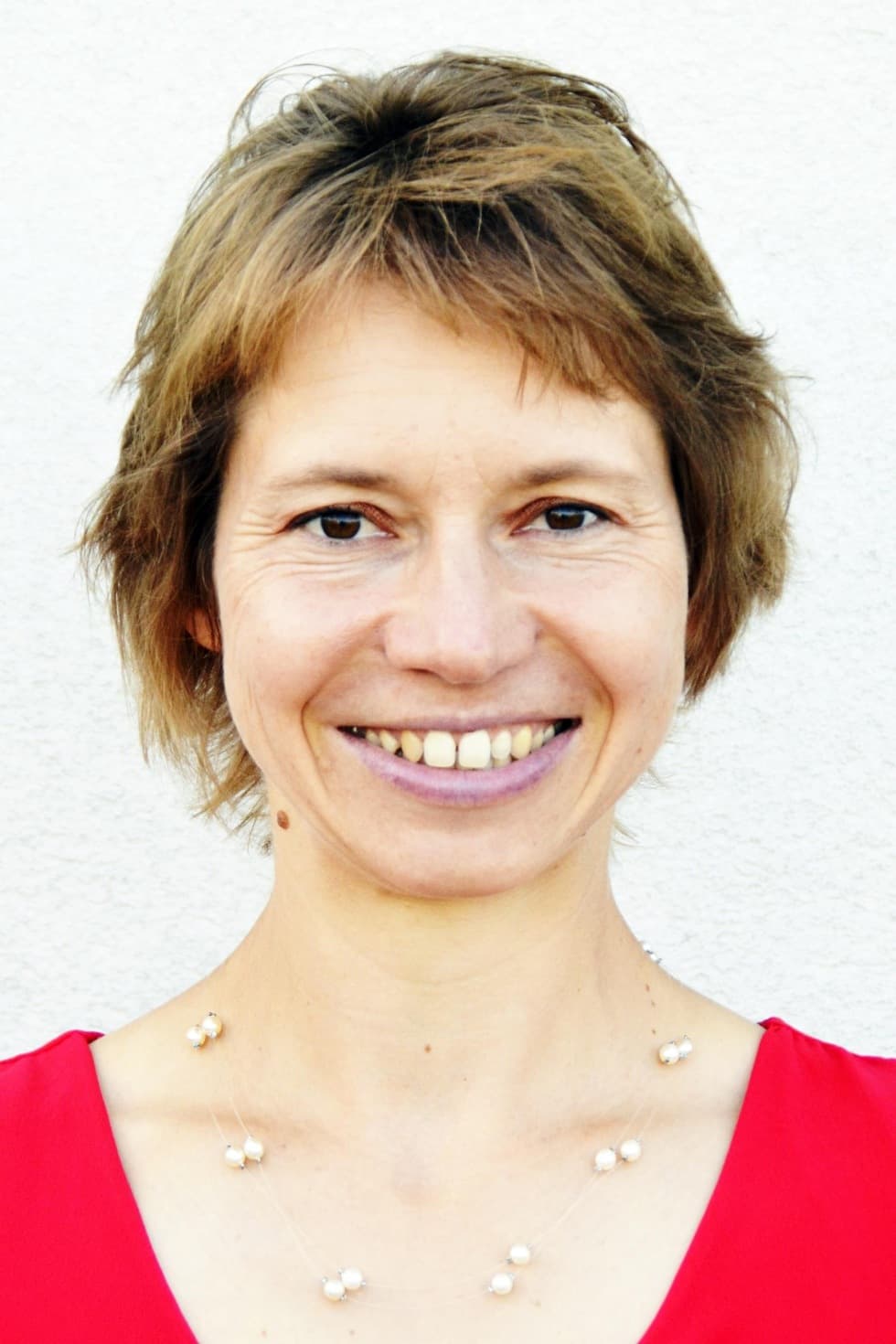 Primary School Teaching Assistant, Educational Childcare Staff
E-mail: malovcova@opengate.cz
Telefon: +420 607 300 355
Monika started working at Open Gate in 2015 as a pottery club instructor. Later she expanded her activities to the primary school. Here she used her several years of experience from a bilingual kindergarten and primary school and a Montessori kindergarten and primary school.
Education
2001-2006, Faculty of Education of Charles University in Prague, Visual Art Education
2000-2001, a language school, English
Experience
Monika has been working in education since 2006, she started as a teacher in the kindergarten English programme for children from 2 to 6 years at the Sunny Canadian International School. Between 2014 and 2016, she worked as an instructor at Mravenčí školička at the Mraveniště Mothers' Centre. A year later, she became a teacher of visual arts and technical education at the Masarykovo náměstí Primary School in Říčany. Monika also has experience from the Montessori school and the Sofia kindergarten where she was a teaching assistant at the kindergarten and an instructor in the art and pottery club.
Hobbies
Monika spends most of her free time with her two daughters. She enjoys excursions to the countryside, travelling and reading. However, her biggest hobbies are sports. She loves downhill skiing, cross country skiing, snowboarding, skating, swimming, cycling and more recently running.