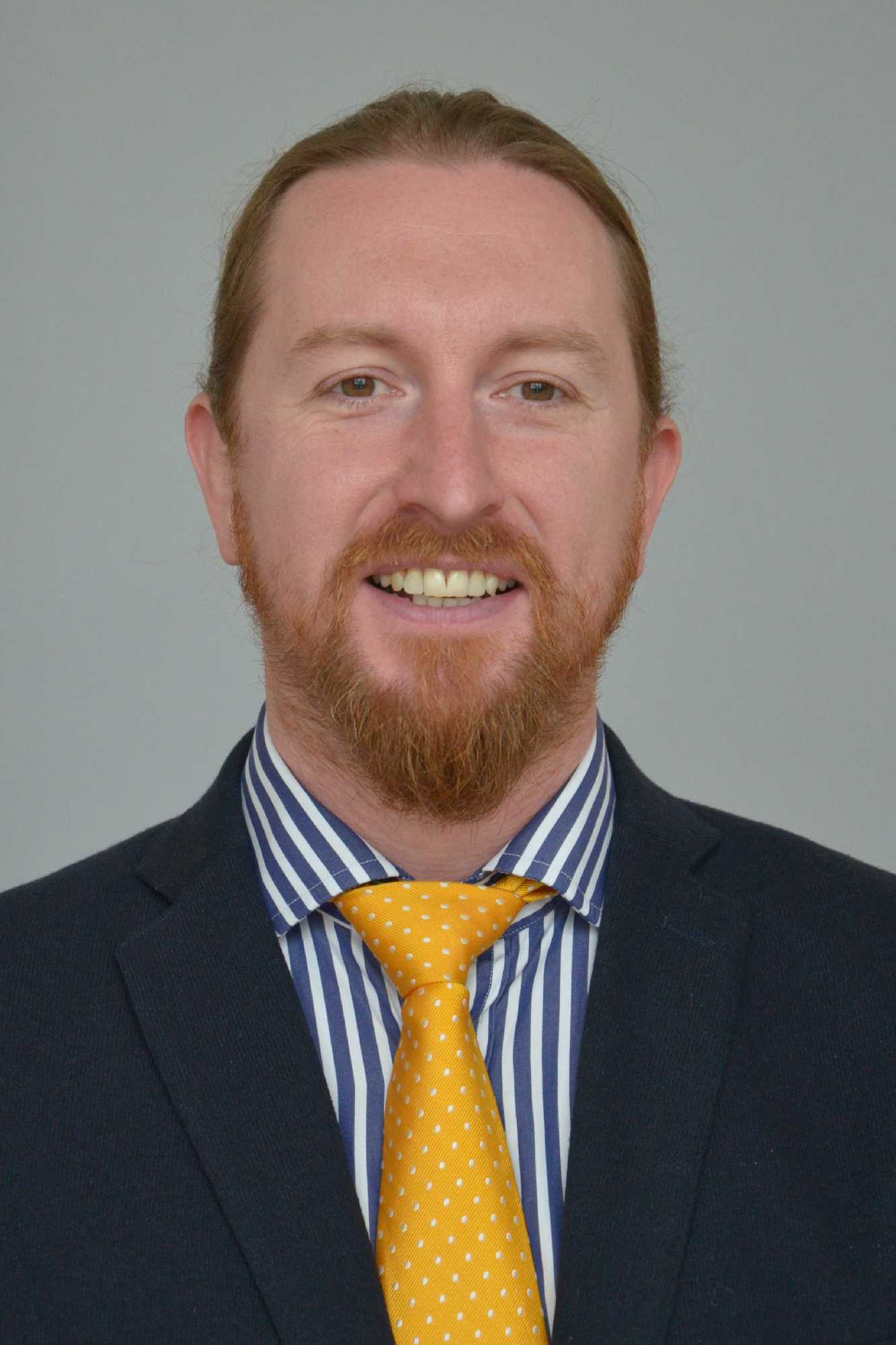 IB Coordinator, IB Global Politics, IB Economy Teacher
E-mail: marks@opengate.cz
Phone: +420 725 501 767
Rupert was born in Camps Bay, South Africa, and has lived and worked in seven different countries to date. He teaches IB Global Politics at the Open Gate grammar school.
Education
Experience
Having graduated from a university in London, Rupert worked with young people for some years. His first overseas job was the position as a junior consultant in Switzerland. He later worked at American School of The Hague and The Mall School in London and managed a summer programme at Winchester College, a renowned British public school.
Hobbies
Rupert is happily married and has two daughters. He likes to read and listen to music, he drinks beer, and dreams of the victories of the UK's national cricket team.