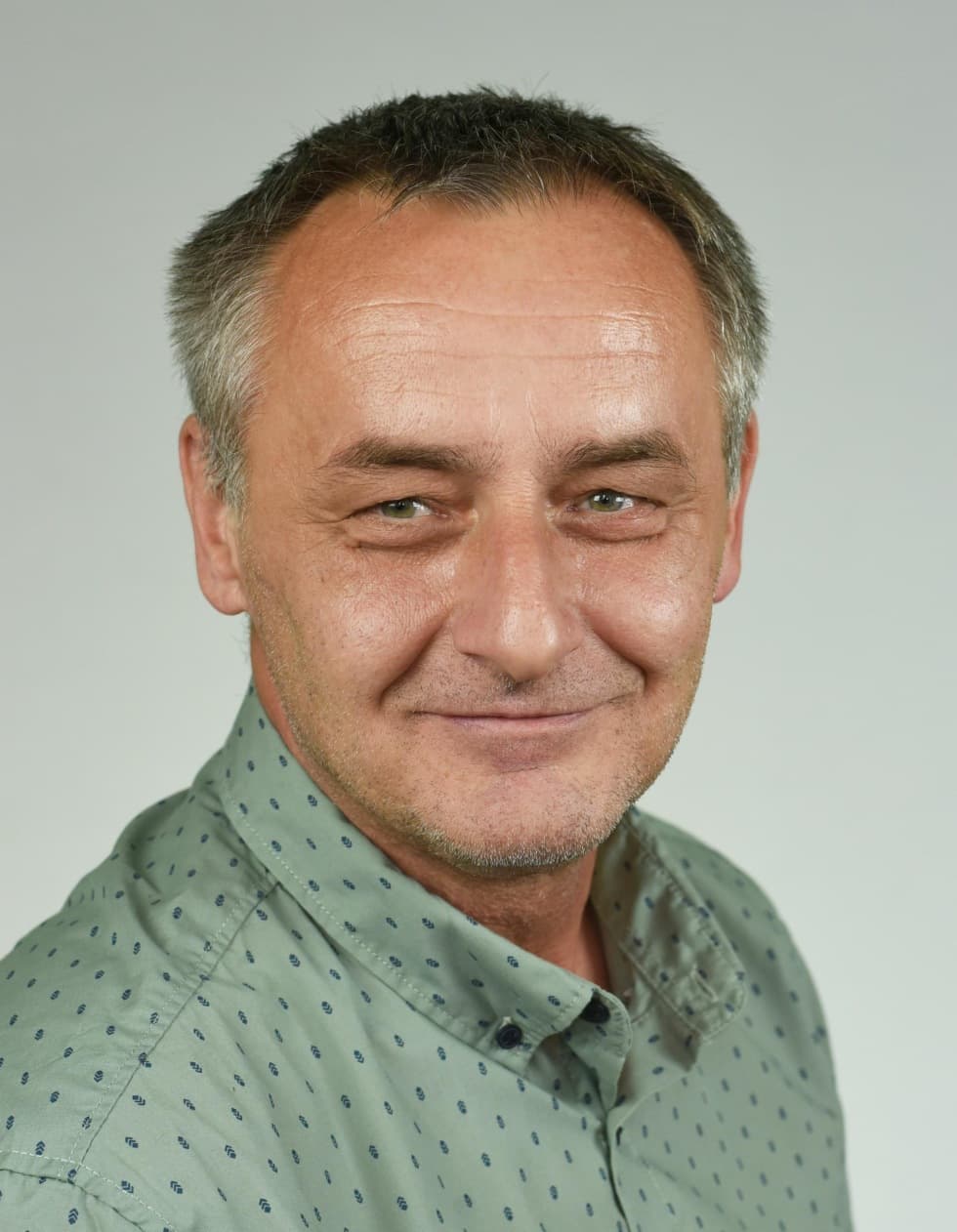 Housemaster
E-mail: mendlik@opengate.cz
Telefon: +420 702 190 255
Milan comes from Moravia, was born in Zlín, but has lived and worked in Prague for 30 years. Among several loves in his life, his lasting love is THEATRE – he is an actor, director, playwright, but primarily the co-manager of his own chamber theatre in the centre of Prague.
Education
1986-1990 Pedagogical University in Bratislava (field of study Adult Education)
1991-1995 Faculty of Physical Education and Sport, Charles University in Prague (field of study Physical Education and Sport – specialisation gymnastics)
Experience
After graduating from his second university, he began his work experience as an educator and then worked as a Physical Education teacher and teacher of biomedical subjects at several secondary schools in Prague. From 1998, he started working externally with travel agencies, and during the summer months he worked as a guide, delegate and animator in Greece. He began to fully devote himself to tourism in 2001, when he lived alternately between Greece and the Czech Republic. Organisationally and in terms of content, he provided therapeutic wellness stays for physically handicapped children and youth. He prepared and implemented the Athens 2004 Olympic Games project – providing tickets, transport and accommodation, as the main partner of the Czech Olympic Committee.
Since 2006, Milan has become independent and implemented educational projects in the media field and the private corporate sector. He still works as a lecturer in communication skills and managerial competencies. He also worked as a mediator in criminal matters of juvenile delinquents.
Hobbies
He devotes all his free time to managing his theatre, the production of cultural, social and sports events '...my work in this area is my hobby...'