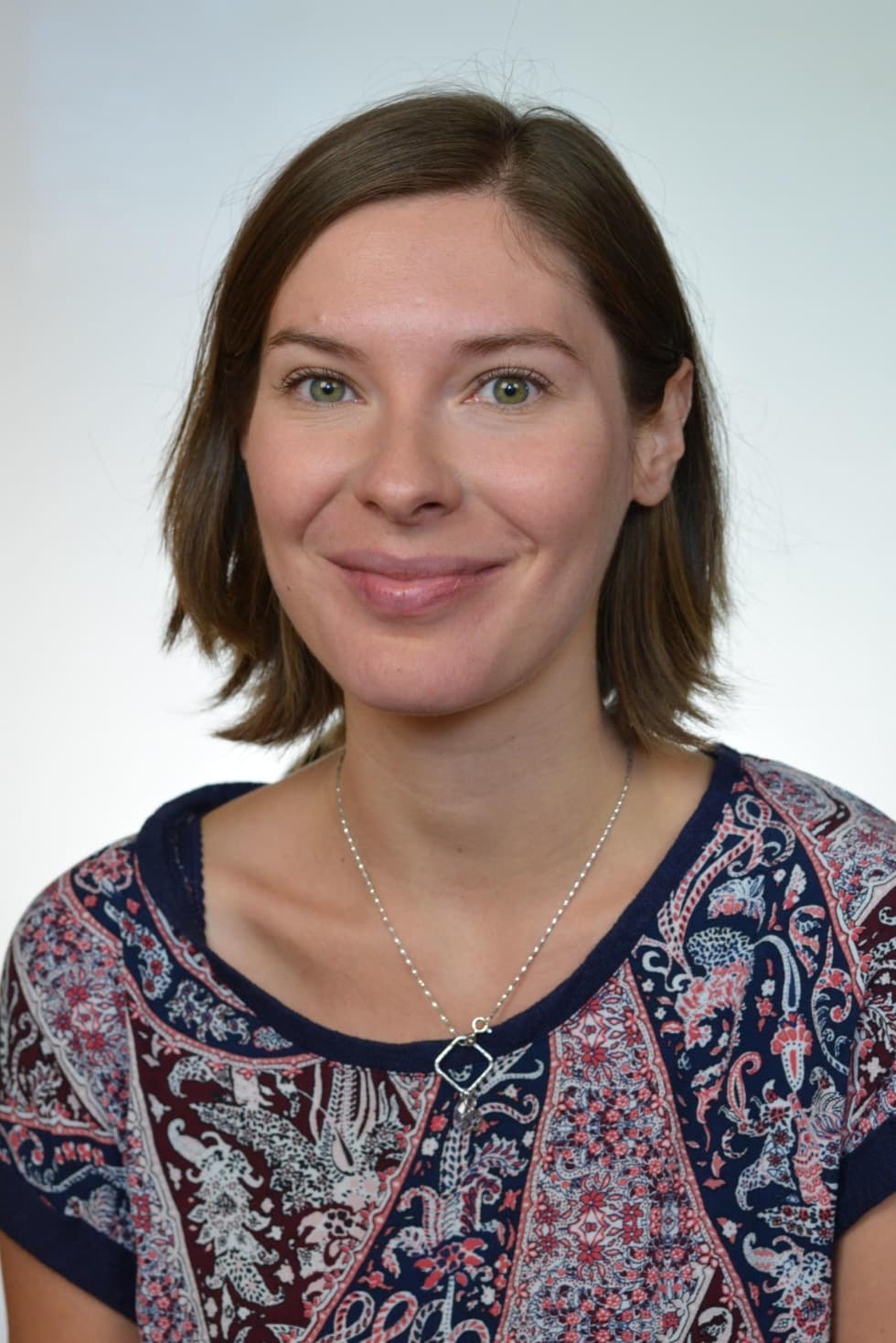 Primary School Teacher
E-mail: novakova@opengate.cz
Telefon: novakova@opengate.cz
Jolana joined Open Gate after four years of working at an international school where she taught both Czech and international classes and gained knowledge of the British education system.
Education
2008-2014, Faculty of Education, Charles University in Prague, Department of Primary Education, Teaching at the First Level of Primary Schools 2012, a half-year stay and study at the Eastern University of Finland, Joensuu
Experience
Jolana has long been involved in running dancing clubs at a Prague youth centre and has taught English in kindergartens and companies. She worked in a British primary school from 2015 where she began as a teaching assistant in Czech and British classes. Then as a teacher of Czech for children of foreign nationals. She subsequently became a teacher in the Czech first grade where she stayed until 2018.
Hobbies
In her free time Jolana enjoys a good book, good food, dance, theatre, films and especially travel and time spent with family and friends.