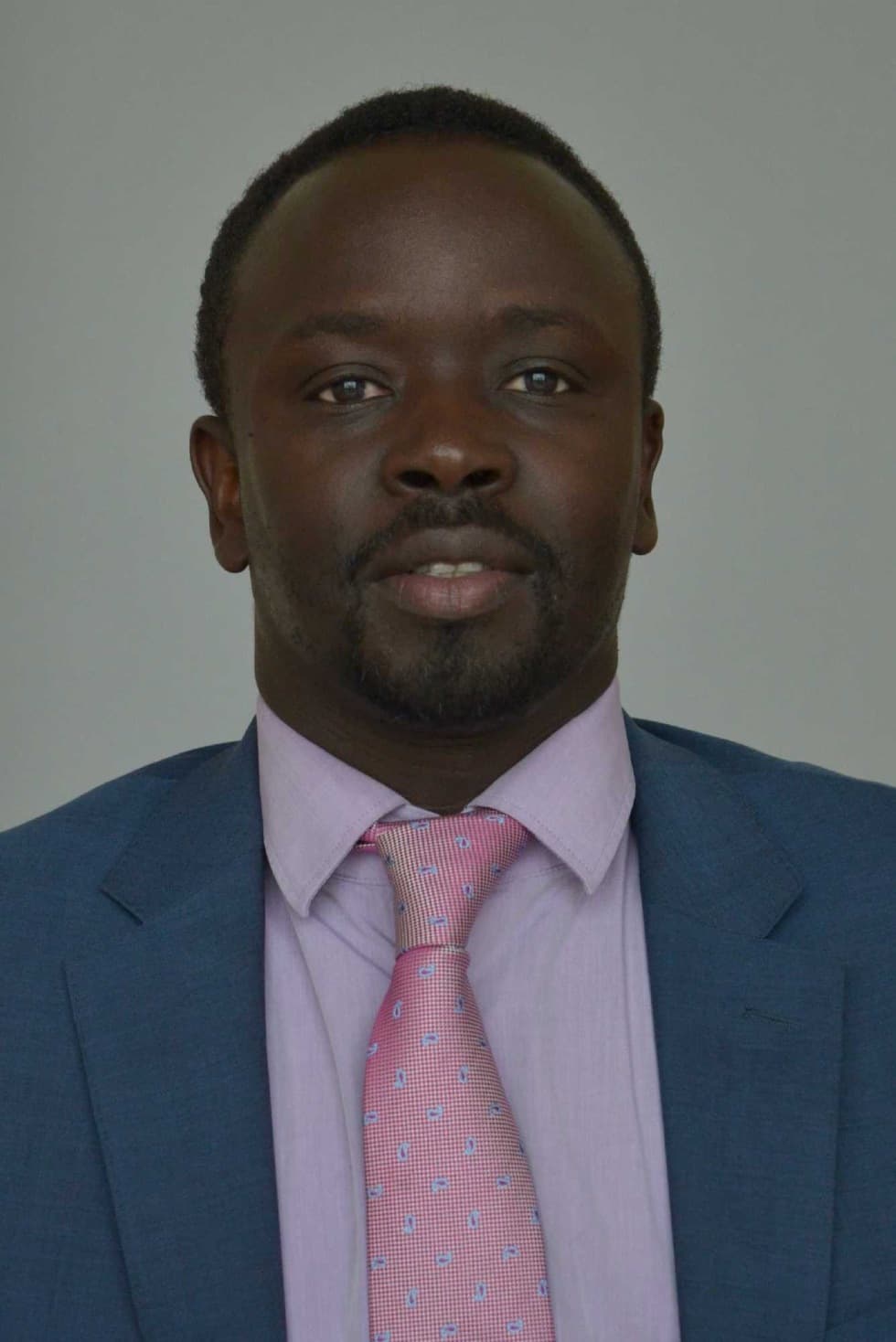 Teaching Assistant, Swimming Pool and Outdoor Sports Facilities Manager, After-school Leisure Club Coach for: Football, swimming, basketball, volleyball
E-mail: gueyed@opengate.cz
Telefon: +420 323 616 434
Daouda has been working at Open Gate since 2005. He used to play football as a professional in Senegal's national team. He holds teaching qualifications for FLE (Francais Langue Étrangère) and Examinator-Corrector DELF (Diplôme d'études en langue française).
Education
1992–1995 Université CAD Dakar, Senegal, Management and Marketing
2004, Université catholique de Louvain, Belgium, FLE Certificate
2006–2008, Faculty of Education, Charles University in Prague, Educational Childcare Staff
2005, ATVS - Palestra, Lifeguard and Swimming Instructor Course
Experience
Prior to becoming a teacher, Daouda was a pro football player in 1991–2001. He has been working at Open Gate since 2005. Daouda took a number of courses, for example Language Evaluation in Teaching French at Jazykový institut Praha in 2006, Preparing Students for DELF B1 and B2 in 2017, and in 2018 the DELF Summer School of French, Examinator-Corrector DELF.
Hobbies
Daouda loves travelling, listening to Latin American music and studying foreign languages.