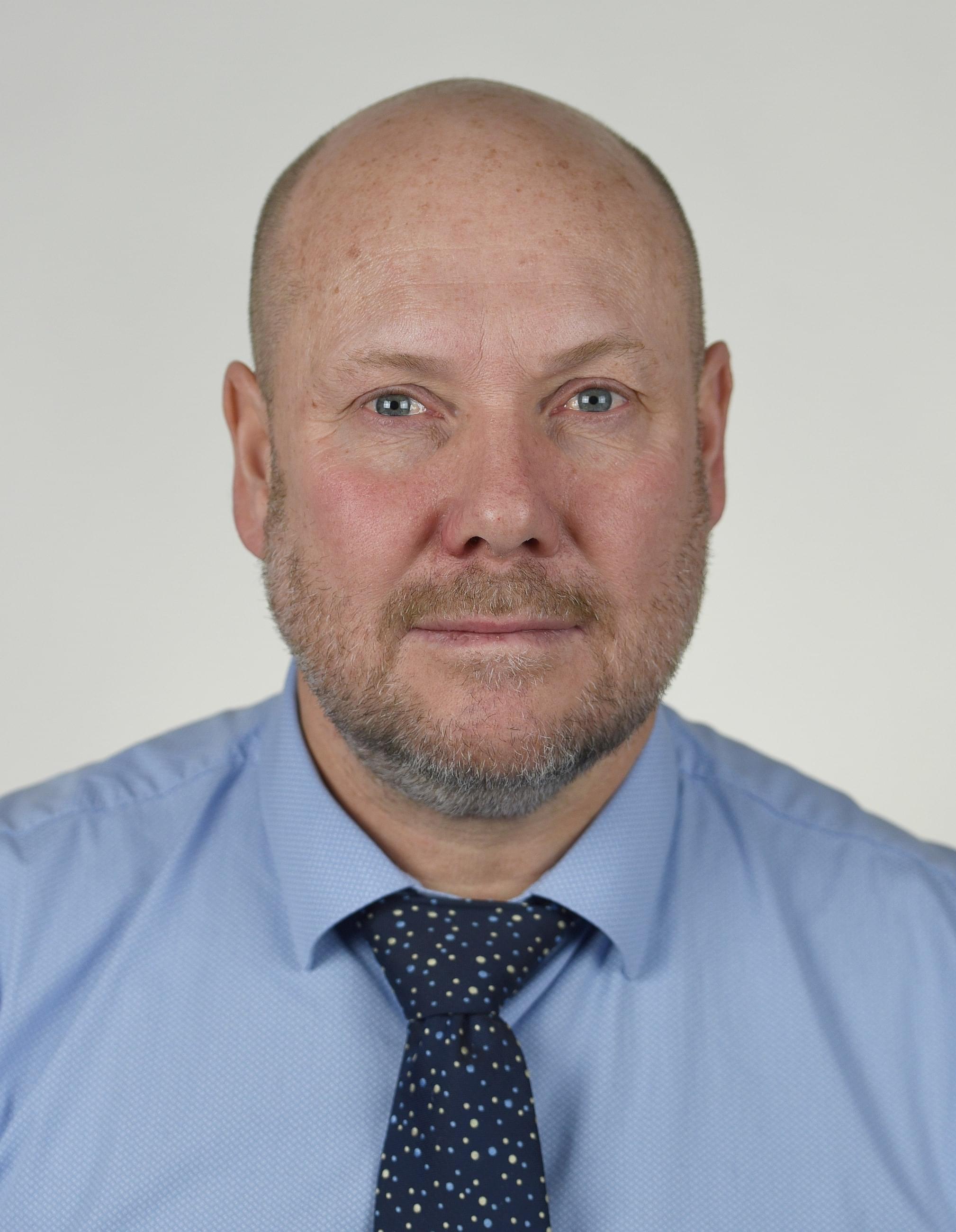 Head of the Science Department, Chemistry Teacher
E-mail: pavelka@opengate.cz
Phone: +420 607 300 501
Education
1986-1993 Faculty of Education in Hradec Králové, teacher of Biology-Chemistry grades 5-12.
1999-2000 Fulbright Foundation Scholarship
Experience
During his teaching practice, Michal taught in many different educational systems in the Czech Republic, the USA, Great Britain, Russia and Switzerland. He started at Gymnázium pod Svatou Horou (a preparatory grammar school) in Příbram, and for the last 17 years was a teacher at the Prague British International School, mainly in the IB and IGCSE programmes. As part of a Fulbright scholarship, he worked at Crispus Attucks Middle School in Indianapolis, taught at the OSC project in Oxford, England, at the Anglo-American School of Moscow and the International School of Lausanne. Michal is an Associate Member of Royal Society of Chemistry (AMRSC).
Hobbies
Michal is the father of two adult sons who continue the family tradition and have chosen the study of molecular biology and microbiology in Glasgow, Scotland. Michal spends his free time rehearsing and performing with several rock bands. He is also a very enthusiastic goalkeeper for the Vorli Příbram ice hockey team, while he and his wife enjoy in-line skating together, and lately, he has been spending time at the Orlická reservoir, where he fishes and explores the area on his little houseboat.