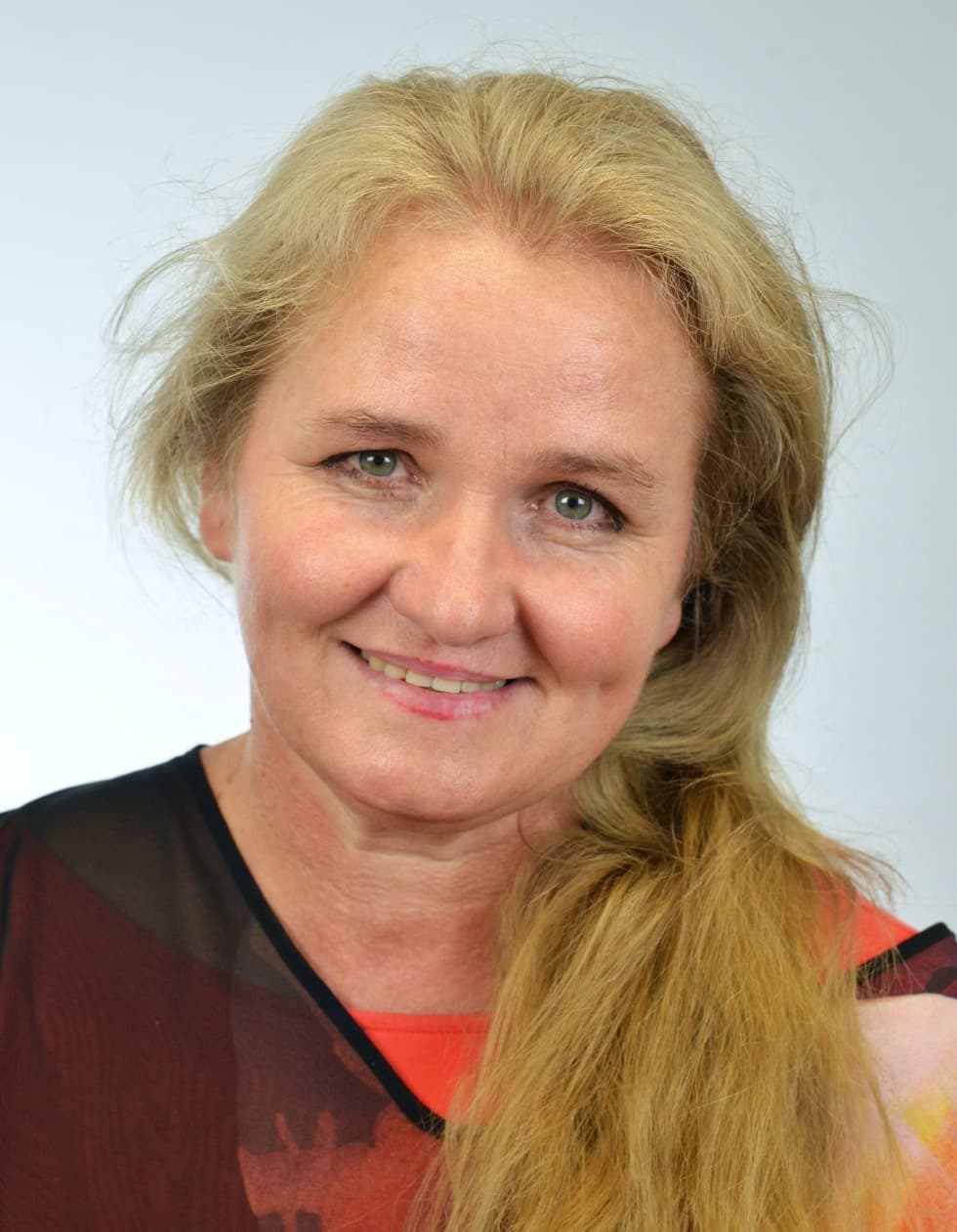 English Teacher
E-mail: peska@opengate.cz
Telefon:
Marcela was born in Czechoslovakia. Due to the Russian invasion, her parents defected in 1968 to South Africa. She went through school and university under the British colonial system In South Africa.
Marcela completed her Bachelor's and Post Graduate degree in Education in 1992. Thereafter she went to the UK, and predominantly taught English and Special Needs but also a variety of subjects in London state schools. She returned to the Czech Republic when the borders reopened and taught Business English at Skoda.
Her journey led her back to South Africa where she taught in state schools, and gained further experience as a Cambridge English teacher in private schools. Apart from teaching she conducted 'Train the Trainer' and skills development workshops.
She immigrated to the Czech Republic with her three children in 2017 and taught Cambridge English at an international school in Prague.
Education
2005: Train the Trainer - Skills Development- University of South Africa
1992: University of Johannesburg - Postgraduate Certificate in Education.
1988 - 1991: University Of Johannesburg - Bachelors in Humanities
Experience
Marcela has experience in English and a plethora of other subjects in state schools in South Africa and the UK. She has also taught Cambridge English in private schools in South Africa and Czech Republic . She has also facilitated training workshops in various companies.
Hobbies
Marcela enjoys nature, loves to walk/hike, likes camping and swimming. Likes to read and watch movies, loves to spend time with her 3 children.