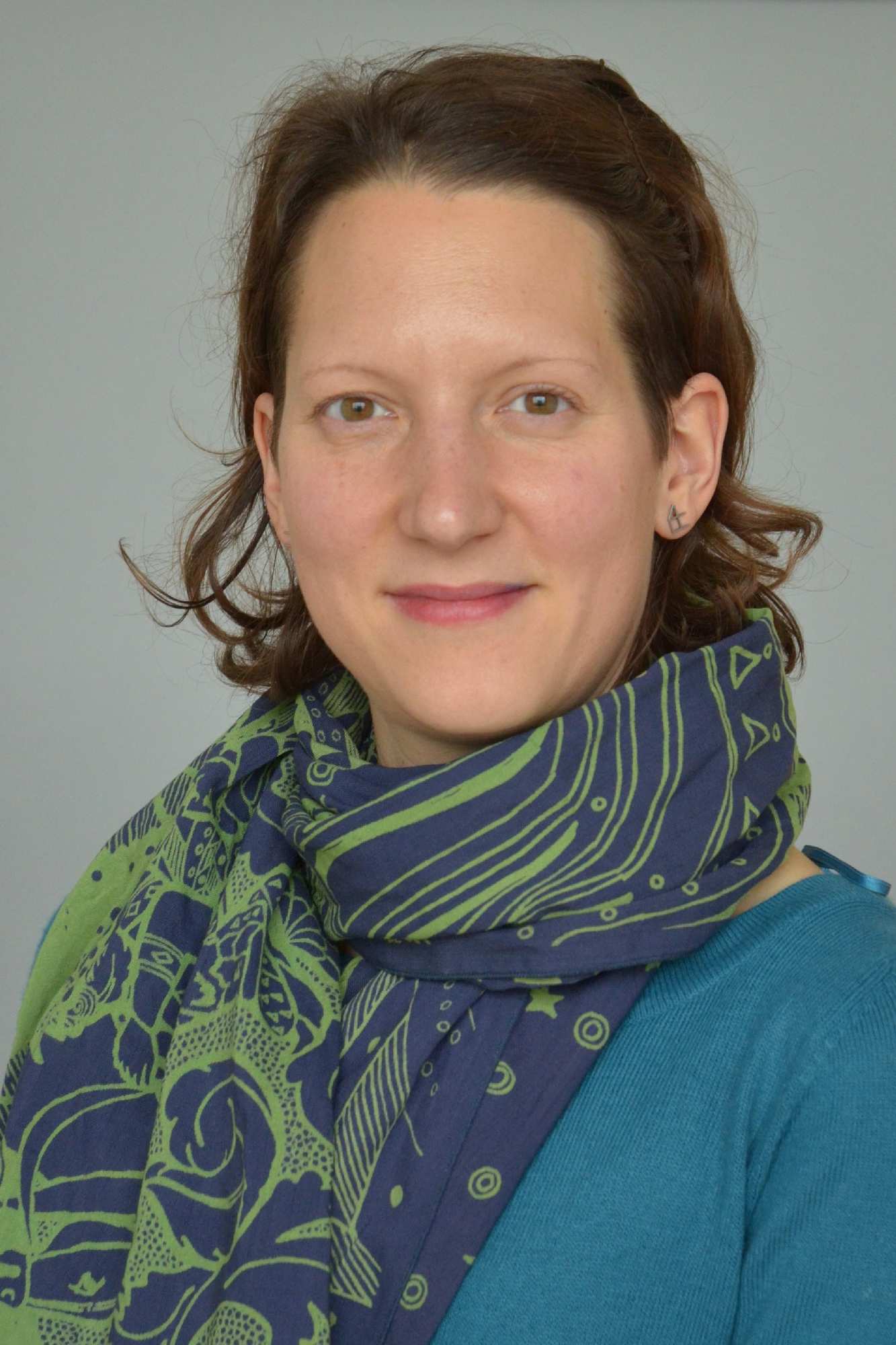 Art Teacher
E-mail: petileta@opengate.cz
Phone: +420 607 278 606
Petra has always gravitated towards interactive art and working with viewers, so over time she naturally moved over to teaching and creating workshops for children and adults.
Education
2018, VVAA accredited two-year course certificate – Art Therapy and Artephiletics
2017–today, Faculty of Education, Charles University in Prague, Department of Art Education - Specialisation in Art Education, taught by Professor Ladislav Daniel, a doctoral program
2015, Philpot Education in Amsterdam, Netherlands, IB Certificate in Visual Arts
2000–2005 Academy of Fine Arts in Prague, Studio of Visual Communication, taught by Jiří David, Painting II taught by Vladimír Skrepl, and Studio of New Media II taught by Veronika Bromová
1999, Academy of Arts, Architecture and Design, Studio of Painting, Professor Pavel Nešleha
1994–1998, Václav Hollar Art School
Experience
Petra taught her own courses for children at the Dobeška Studio from 2004. She taught art to 2nd level students of the Smysluplná (Meaningful) Primary School in Prague in 2009. In 2009 she also worked at the National Museum of Agriculture, participating in lecturer programmes for current exhibitions. In 2010 she worked as a tutor for Chodovská tvrz o.p.s. and for Zahrada o.p.s., focusing on older children and adults. She also worked for the municipal Children's leisure club in Prague 8 and taught at the GAPe private high school from 2010. She actively collaborates with NIPOS ARTAMA and the M.U.S. platform (the abbreviation stands for "Got Art Leanings?" in Czech). She lectures at the Faculty of Education of Charles University as part of doctoral studies.
Hobbies
Aside from art, Petra also likes film, literature and music. She likes thinking and approaches life as a source of knowledge. She likes spending time with her family. She has a benevolent relation to sports, in particular to cycling. She prefers riding through landscape with no advertising. She also loves swimming in lakes.