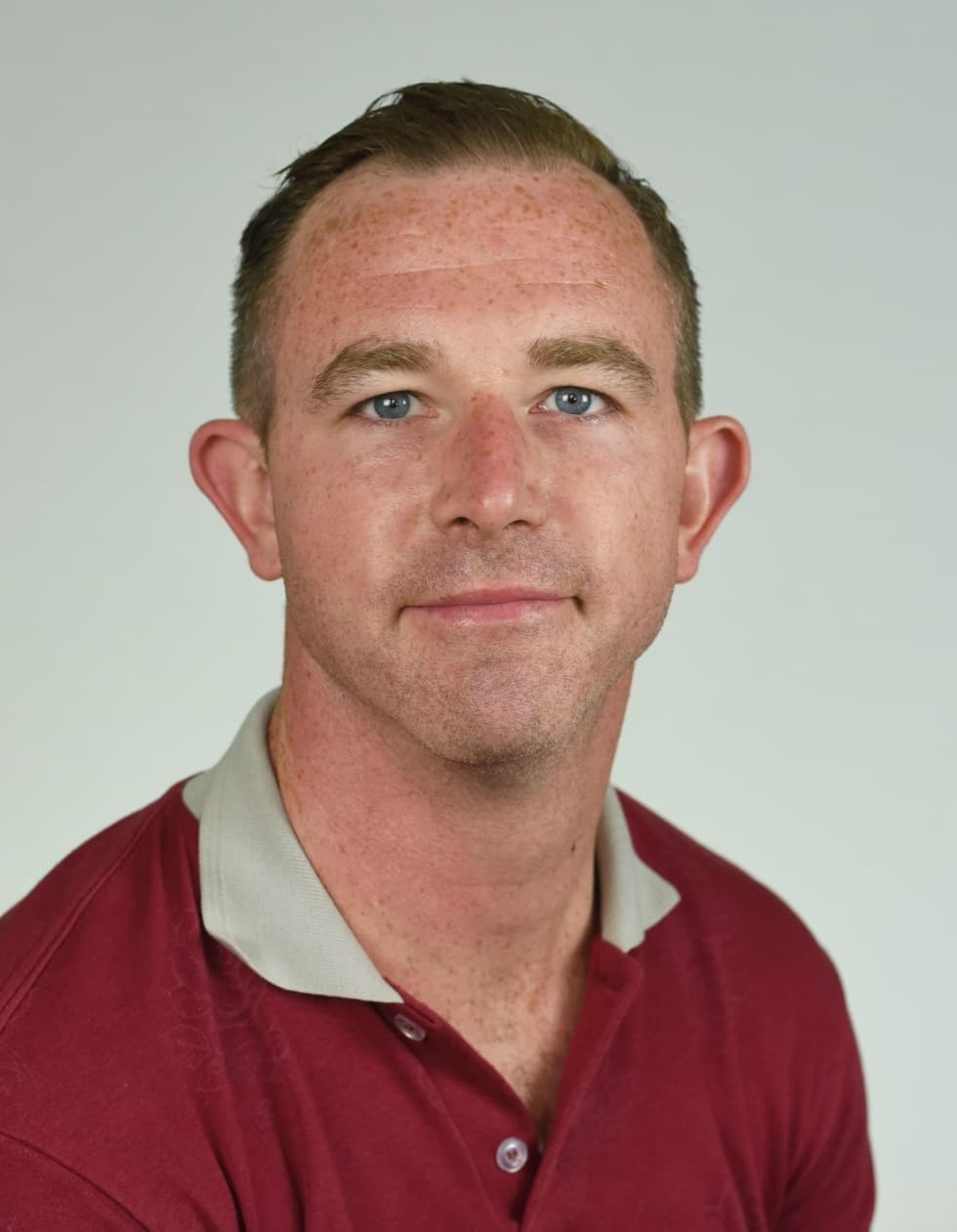 English and History Teacher
E-mail: reardon@opengate.cz
Telefon: +420 607 277 753
Sean is a teacher with experience at the primary, lower and upper secondary level. He has worked as a Special Education Teacher specializing in Behavioral Disabilities, as a general primary school teacher, and as a teacher of Literature, History, Global Politics and Social Sciences. He has worked in the United States, Mexico and the Czech Republic.
Education
2005 – 2009: Fordham University, Faculty of the Arts, B.A. in Sociology
2009 – 2010: Rutgers University, Faculty of Education, Teaching Certification
2015 – 2016: Universitat Pompeu Fabra, Faculty of the Arts, M.A. in Political Science
Experience
2010-2013: Special Education Teacher, South Bound Brook Schools, New Jersey, United States
2013-2014: Teacher of Grades 4-5, Beehive International School, Prague, Czech Republic
2014-2015: Teacher of Grade 3, Toscool, Prague, Czech Republic
2016-2018: Deputy Head/Teacher of Humanities, Instituto Thomas Jefferson, Guadalajara, Mexico
2018-2020: Teacher of Grades 4-5, Toscool, Prague, Czech Republic
Hobbies
In his free time, Sean is a standup comedian and event host, performing in various countries and hosting events from corporate teambuilding evenings to weddings. Sean also enjoys running, biking and hiking around Prague and the Czech Republic. He is also an avid participant in sports and serves as the co-captain and member of the executive committee for the Prague Hibernians Gaelic Athletic Association, an Irish sporting organization. He also loves spending time with his wife exploring the wonderful sights around the country.