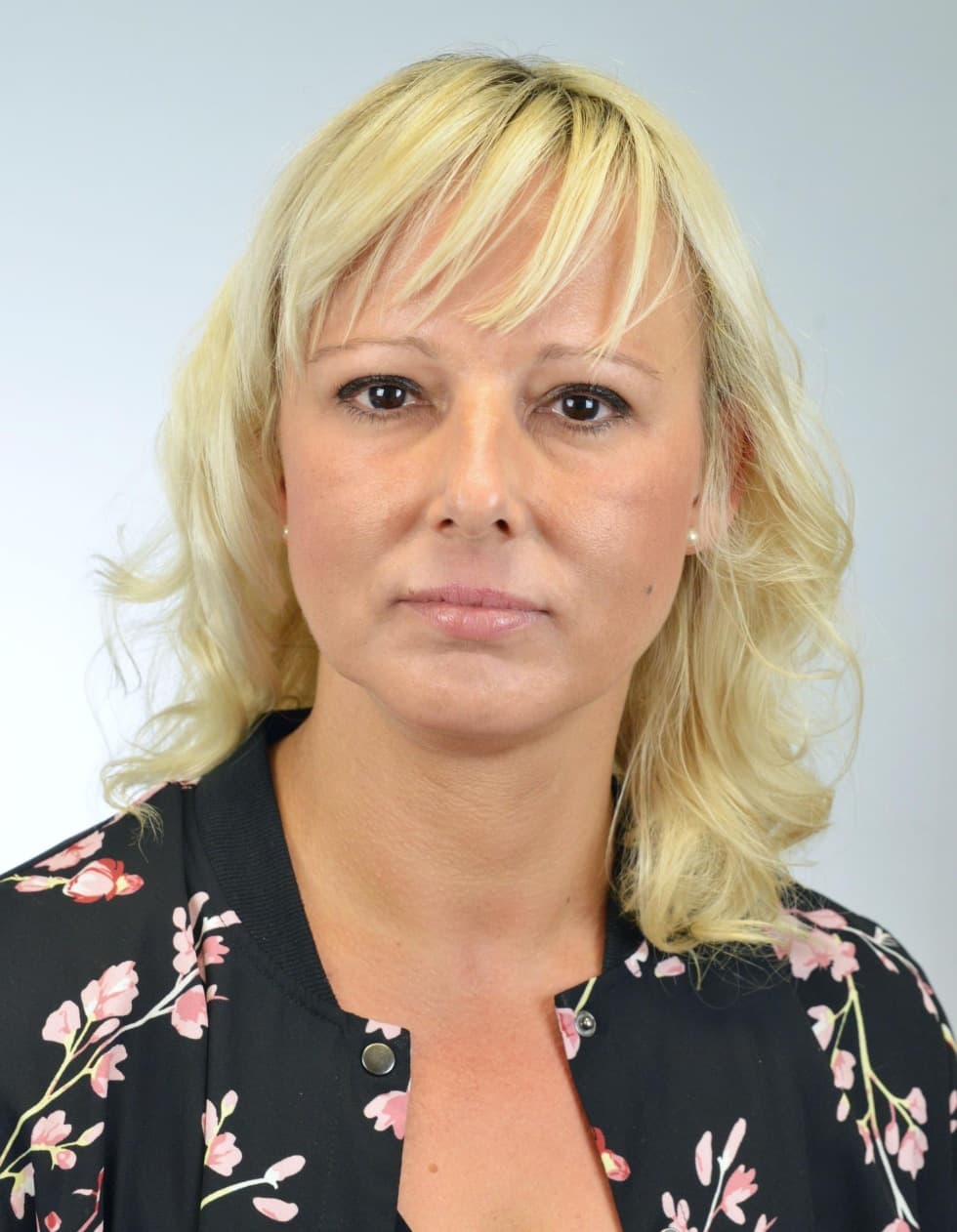 Housemistress
E-mail: reslova@opengate.cz
Telefon: +420 606 020 602
Andrea completed her university studies with final state examination in Psychology, Andragogy, Work and Management Psychology, Human Resources Development and Management. She also completed number of educational programs and courses focused primarily on family work, communication skills and personal development.
Education
2011-2013, University Jan Amos Komenský Prague, master field of study: Andragogy
2008-2011, University Jan Amos Komenský Prague, bachelor field of study: Economics and Management
1991-1996, Business College Mladá Boleslav
Experience
Andrea has more than thirteen years of experience in social working field – first as a social worker, later as a manager of Department of Social Affairs on town council.
Hobbies
Andrea is mostly dedicated to her family. She also likes creative activities, cooking, preserving groceries, gardening. She is actively taking care of her labrador named Elton to successfully fulfill the exams from Canistherapy.