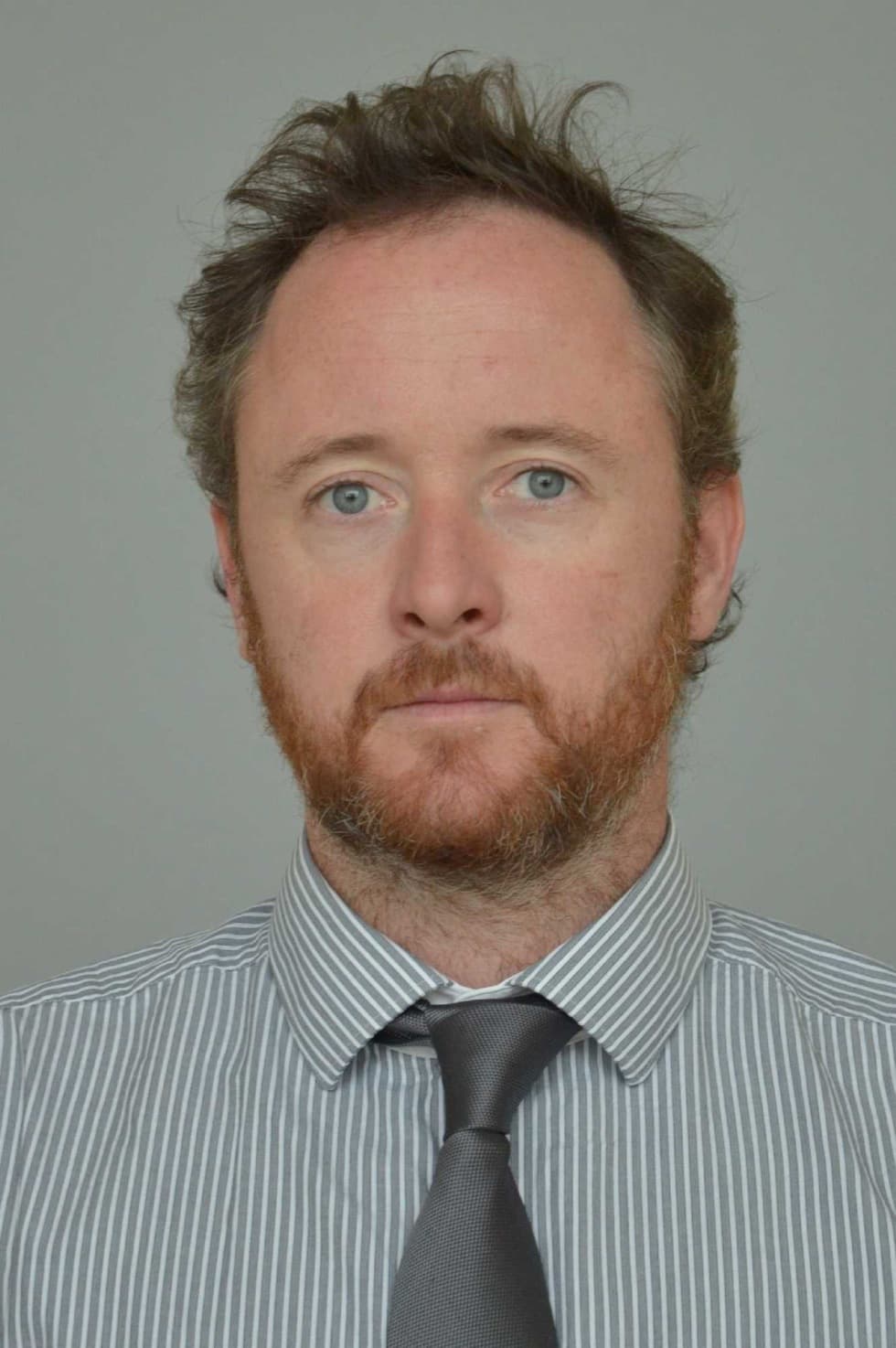 Head of English (Primary School)
E-mail: ryan@opengate.cz
Telefon: +420 607 281 461
Luke is a native Irishman who spent his teenage years in Dublin. Luke has been living in Prague since 2010 and is very happy to call the Czech Republic home. Apart from being an experienced English teacher, Luke also runs workshops for stand-up comedians.
Education
2010, Caledonian Language School, Prague, Teaching English as a Foreign Language
2007-2008, Dublin Business School, Psychology
2006, i-to-i Ireland, Teaching English as a Foreign Language
1998-2001, National University of Ireland, Maynooth, Art, English Literature and Geography
Experience
In his Irish homeland Luke worked for a government organisation responsible for regional planning and tax decisions. Later he chose to take up the role of an English teacher, which he did first in Poland and from 2010 in Prague. Luke joined the Open Gate Primary School teaching team in 2014.
Hobbies
Luke loves music, especially rock, blues, and soul, not only as a listener but also as a guitar player. He plays for a Gaelic football team in Prague called Prague Hibernians. He describes this kind of sport as a combination of football, rugby, basketball and handball. Luke loves comedy and has been performing as a stand-up comedian since 2004. He also likes quizzes and DJing.