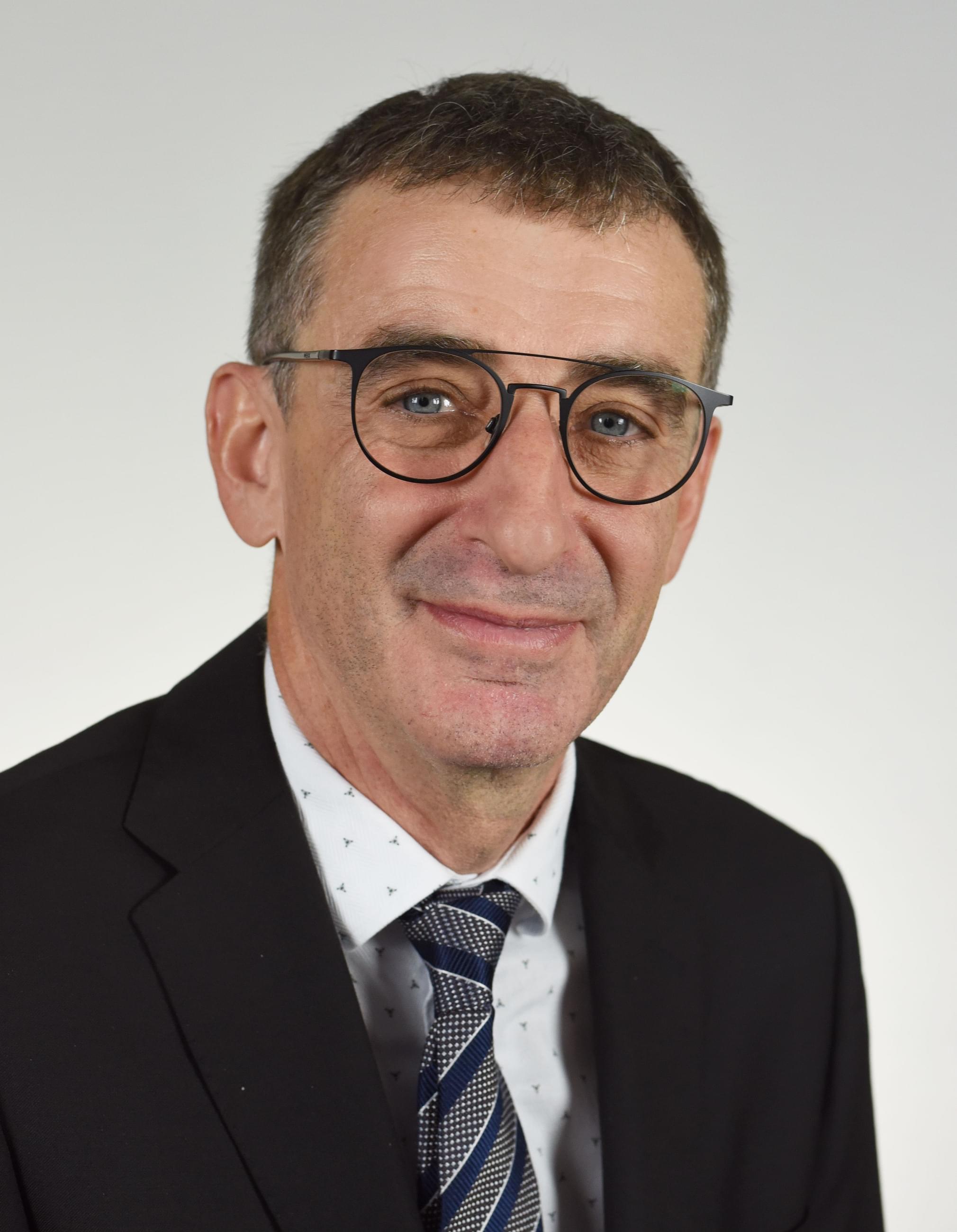 Head of Dormitories, Warden, Coordinator of clubs and leisure activities
E-mail: simonak@opengate.cz
Phone: +420 737 053 002
Marek comes from the city of Frýdek-Místek and has many years of experience as a teacher and with managing kindergartens, primary and secondary schools in the Moravian-Silesian and Olomouc regions.
Throughout his teaching practice, he has been a supporter of experiential pedagogy, which he promoted among children in teaching at all his places of work, but also in the form of after school clubs and leisure activities.
In July 2020, he joined Open Gate as a dormitory director and educator.
Education
2015-2016, European Polytechnical Institute, field of study General Management (a two-year vocational programme of lifelong learning)
2012-2015, Faculty of Pedagogy, Charles University in Prague, field of study Education Management (follow-up Master's degree programme)
2006-2009, Faculty of Arts, Palacký University in Olomouc, field of study School Management (Bachelor's degree programme)
1993-1997, Faculty of Arts and Sciences, Silesian University in Opava, field of study History for Primary and Secondary schools (extension of teacher approbation)

1987-1993, Faculty of Education, University of Ostrava in Ostrava, approbation subjects of Physical Education – Social Sciences, field of study Education (Master's study programme)
Experience
After a short teaching experience at a primary school, Marek joined the Business Academy, where he worked as a deputy director for thirteen years. For the next eleven years, he headed a grammar school in a regional town and for the next three years worked as headmaster at a rural primary and nursery school.
He taught History, Social Sciences and Physical Education at all schools and became involved in children's leisure activities outside of school.
Hobbies
All his life, Marek has been involved in sports during his free time. Competitive athletics (endurance running disciplines, including a marathon, which he successfully completed 17 times) and road cycling. He particularly values several titles, such as from the marathon at the Academic Championship of Czechoslovakia, the victory at the Open Championship of Central Europe in road cycling in the Masters category, and others.
He is the creator and organiser of two international cycling events – Peklo Moravy and Masaryk 170. He is also very fond of skiing and alpine hiking. Sport is balanced by his interest in history, which he has been devoted to since childhood.