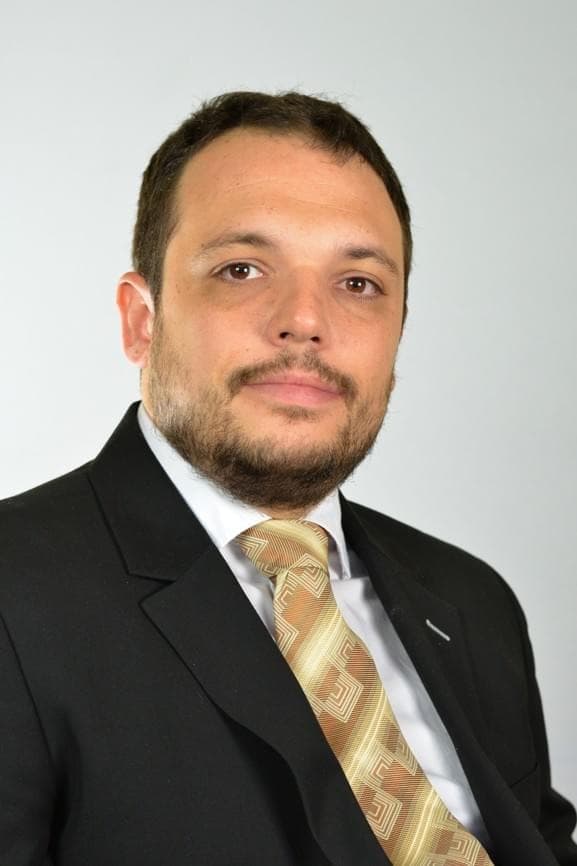 Psychologist for the primary and grammar schools and the Pedagogical-Psychological Counselling Services
E-mail: smolka@opengate.cz
Telefon: +420 725 734 296
Michal works in psychodiagnostics and psychotherapy. He believes that while a psychologist can primarily be a guide for people on their journey, people must ultimately choose their path for themselves. To this end, he enjoys presenting people with a riddle: how many psychotherapists does it take to change a light bulb? Just one, but the light bulb must really feel like being changed.
Education
Dialogue Institute, psychotherapeutic training in Gestalt Psychotherapy; crisis intervention course
Faculty of Arts of Charles University in Prague, Department of Psychology.
Experience
Previously, Michal worked as a school psychologist at schools in Prague and also lectured preventive programmes at primary and secondary schools. He has undergone training in telephone crisis intervention, which he has used by serving on a crisis hotline for both children and adults. In recent years, he has also worked in the field of clinical psychology for people with spinal cord damage at Centrum Paraple in Prague and in the clinical psychology outpatient department. Michal has completed five-year self-experience training in Gestalt Psychotherapy under the Dialogue Institute.
He started work at Open Gate in 2017, which in essence brings him in a full circle given his first job was as a psychologist in education. He is available to provide psychological support to primary and grammar school students when needed. Communication with parents and teachers is an inseparable part of his work. He often uses interviews and in some cases, he uses psychological tests aimed at personality, interpersonal relationships, and various skills and capabilities.
Hobbies
When Michal is not at work, he enjoys spending time with his family, African drumming, playing volleyball, and going out to listen to live music.