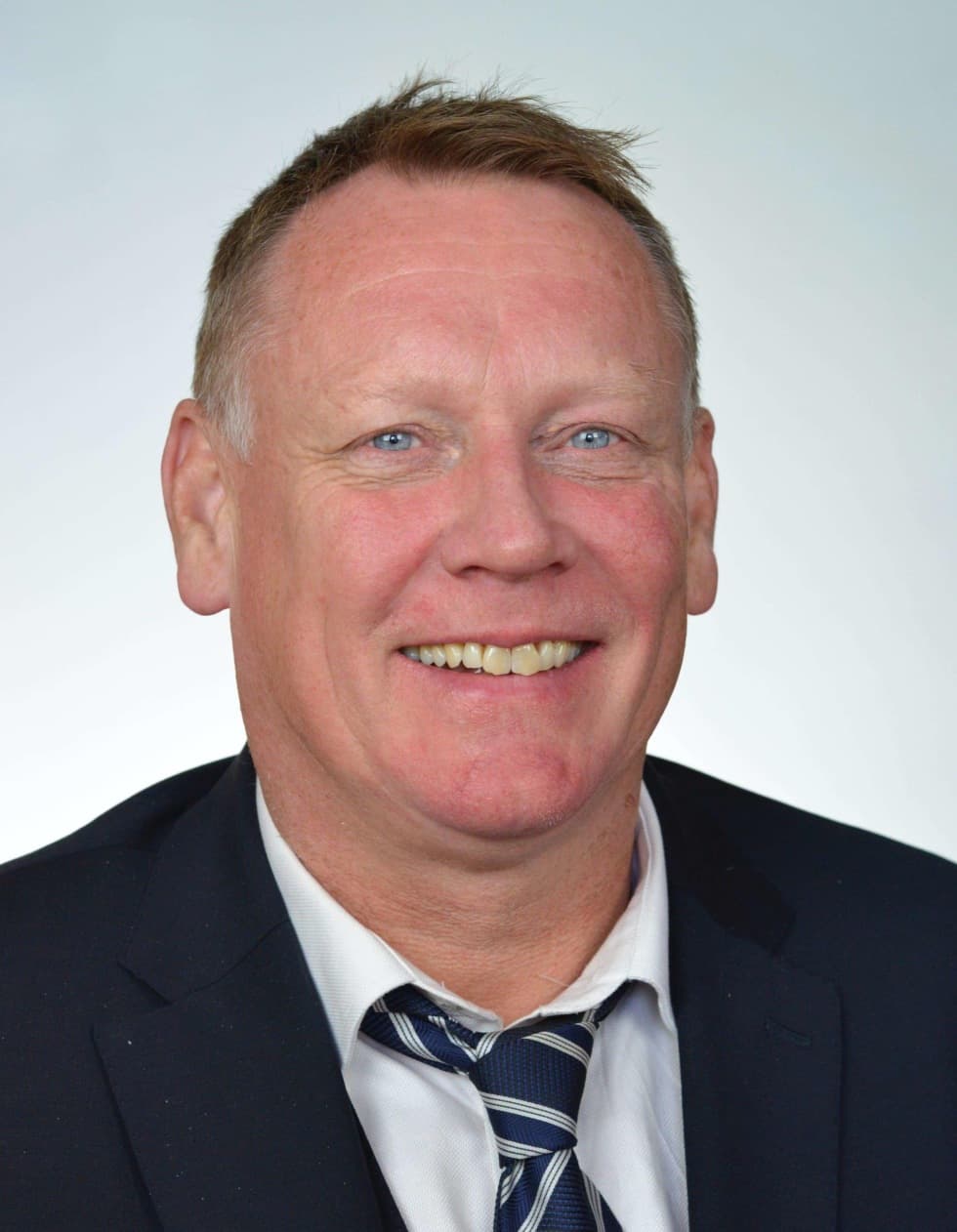 English Teacher
E-mail: stroughair@opengate.cz
Telefon:
Ian comes from the north-east of England. He graduated from the Manchester Metropolitan University in English and Art History and then got his Postgraduate Certificate in Education (PGCE) from Newcastle University. He worked as a teacher in government-run schools before moving on to various international government and international schools in Africa, Asia and Europe.
Education
2004–2006, Open University, UK
2003, CELTA
1987–1988, University of Newcastle-upon-Tyne, UK, PGCE - Teaching
1983–1986, Manchester Metropolitan University, UK, English and Art History
Experience
Ian is an experienced teacher for IBDP, MYP and IGCSE. Having left the UK he worked in the British Council's government educational systems in Bulgaria and Botswana and with CfBT in Brunei. In addition, he also worked in international schools in Ukraine, Nigeria, Togo, Korea and at the United World College in China. Aside from English Ian has also taught Drama and French.
Hobbies
Ian likes reading novels and history books in his spare time. He is a huge fan of international cinema and he was a regular visitor to the Busan International Film Festival when he lived in Korea. He likes cycling and walking in nature. He tries to visit a European music festival with his wife Diana and son Deyan every summer. Ian is an avid photographer and has an interesting collection of photographs illustrating his international experience from the various corners of the world. For foreign languages, Ian speaks French and Bulgarian and hopes to learn Czech during his stay in the Czech Republic and at Open Gate.