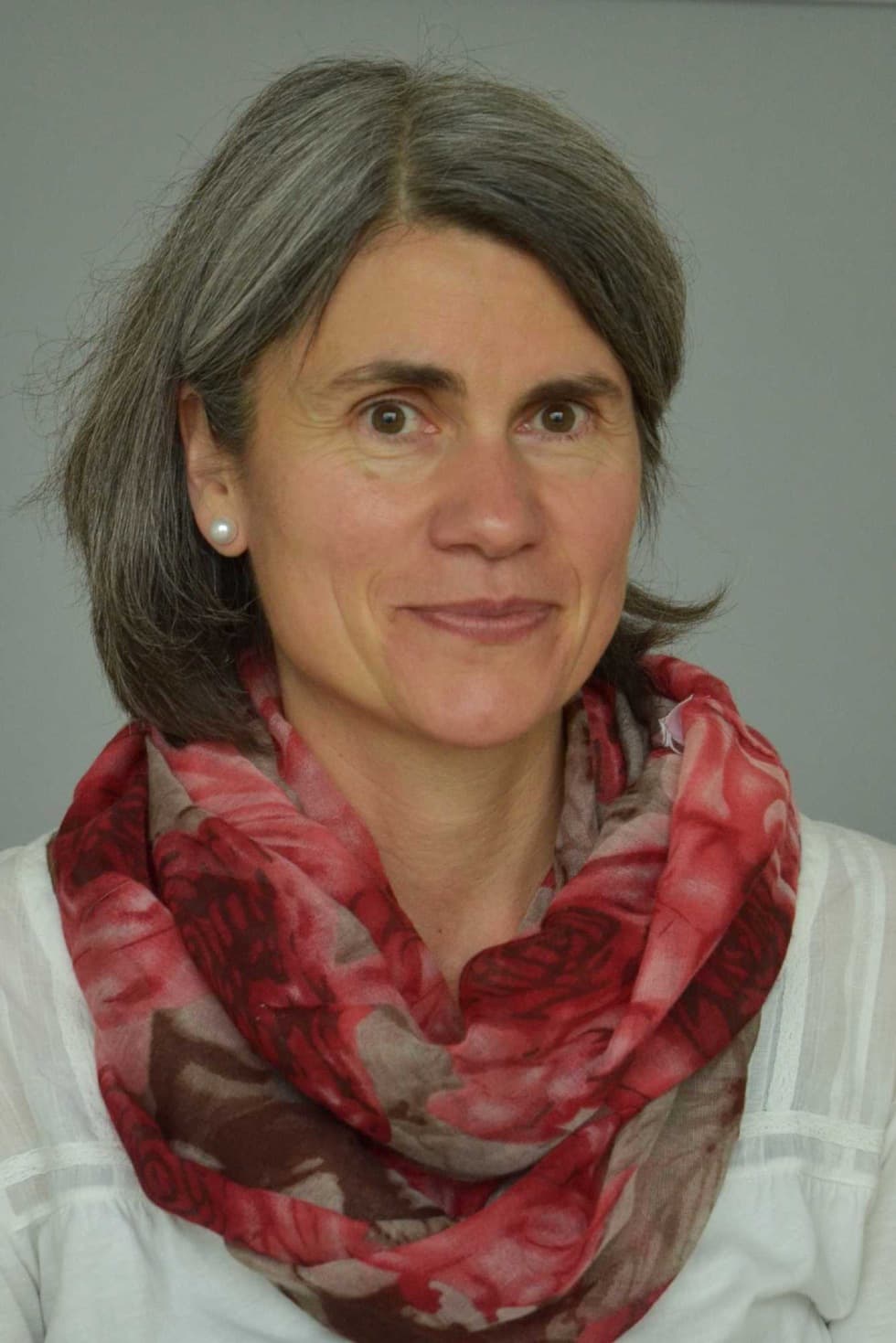 Special Needs Teacher at Primary School and Pedagogical-Psychological Counselling Services, Methodologist in prevention for the Primary School
E-mail: vesela@opengate.cz
Telefon: +420 606 035 626
Barbora has been a special needs teacher and assistant at Open Gate Primary School since 2013. Her job involves assisting with the diagnosis of students who are at risk of developing special learning needs. As part of her work as a teaching assistant, she also directly helps students during lessons. She cooperates closely with parents, who can provide effective help for their children from the very beginning of their schooling.
Education
2009-2012, Theological Faculty of Charles University, Catechism
1997-1999, Psychotherapeutic Faculty in Prague, Educational Institute of Applied Psychology, Psychology
1988-1992, Faculty of Education, Charles University in Prague, Special Education, Education for Persons with Special Needs
Experience
Barbora studied at the Department of Special Education at Charles University. She subsequently completed a range of courses, including 'Re-Education Groups for Primary School Children with Special Needs'; 'Perceptual and Motor Impairment in School Practice'; 'Respect and Be Respected'; 'Signs of Special Needs at the Beginning of Schooling'; 'Good Start Method'; 'Preventing Bullying in Schools'; and the annual Montessori teacher training course. For most of her life, she has worked for non-profit organisations. She has also co-founded educational centres and become involved in pro-family politics in the Chamber of Deputies of the Czech Republic. She strongly supports the 'Good Start Method', which she incorporates into the first-year curriculum throughout the school year in cooperation with the class teacher. This method effectively develops a child's overall psychomotor skills ahead of starting school.
As part of her studies, she spent a year teaching in a nursery school (1986–1987) and several months in the Infant Care Centre in Teplice. For a number of years, she organised the children's programme Sedmikráska ('Daisy'), which helped children to develop their skills.
Hobbies
Barbora spends her free time with her family and dog at her countryside home. Her hobbies also include working and studying.