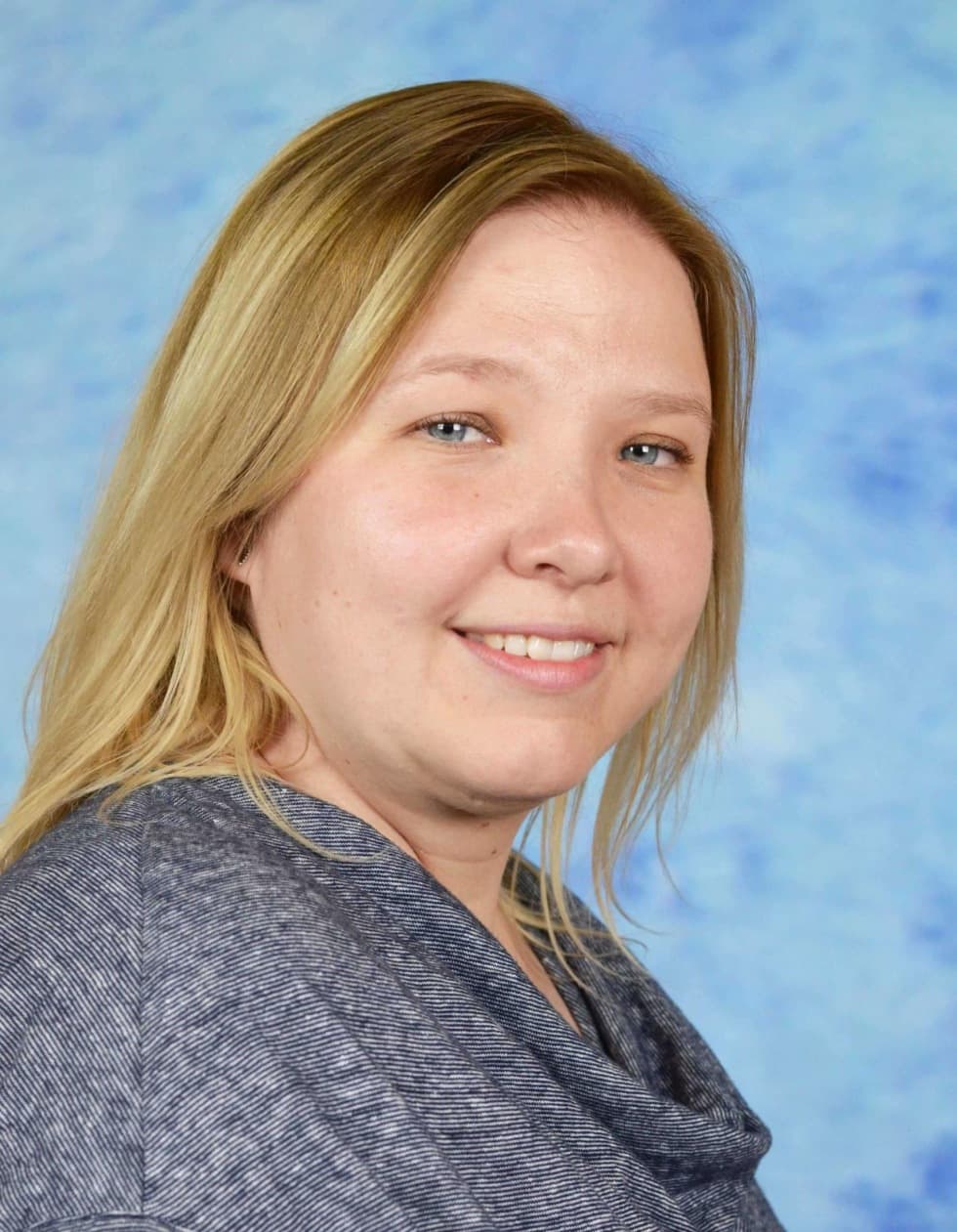 Housemistress
E-mail: zapotocka@opengate.cz
Telefon: +420 725 840 169
Aneta has completed a series of courses, trainings, and seminars, including social communication skills and teamwork training, chat crisis intervention training, a course on the individual social services planning process, a seminar on working with trauma, and the four-year Daseinanalytical training in community group psychotherapy.
Education
2008–2013, Prague College of Psychosocial Studies, Social Work with a Concentration in Communication and Applied Psychotherapy
Experience
Aneta began her professional career in 2005 as an assistant to the Social Services and Health Department of the City of Mělník. She was then a social consultant at the Respondeo intervention centre. Between 2009 and 2016, she worked for 'Linka bezpečí' (a crisis hotline for children) as a crisis intervention consultant, lecturer, and the 'Linka bezpečí ve vaší třídě' ('crisis hotline in your classroom') project lead.
Hobbies
Aneta likes organising social events, going on trips, and spending time with her family and friends.