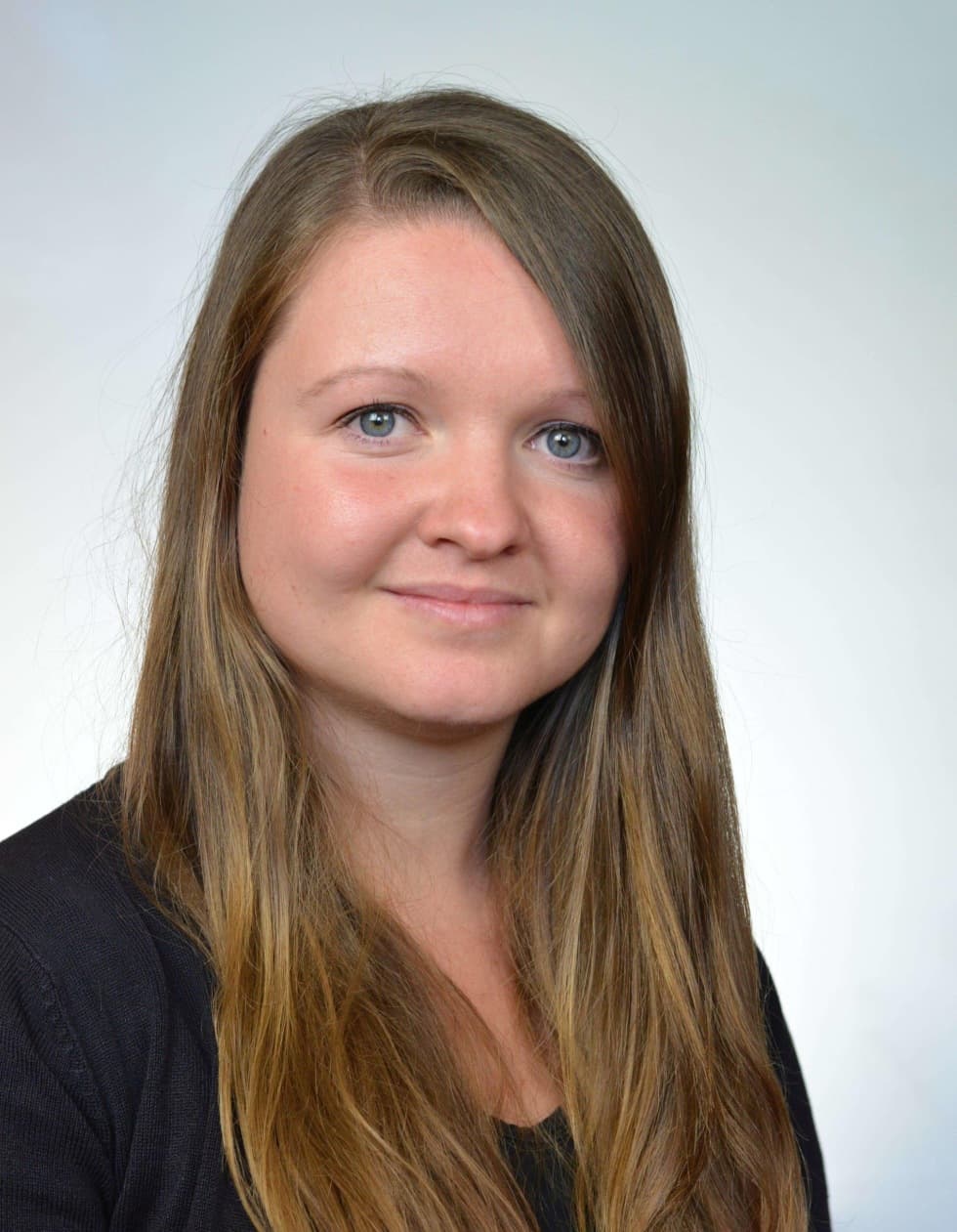 Housemistress
E-mail: zavadilova@opengate.cz
Telefon: +420 725 840 169
Anna successfully completed her Bachelor studies in sociology with a focus on education. She also followed-up with a Master's studies in the area of social education. She conducted a course in a shelter. Anna's knowledge of English was much improved due to her two Erasmus study exchange programmes abroad. Anna taught religion at the rectory in Říčany and Koloděje, and she also has experience in tutoring children.
Education
2015–2018, Masaryk University (Brno), Faculty of Education, Social Education, follow-up Master's studies (Erasmus: Università Suor Orsola Benincasa, Italy)
2012–2015, Pardubice University, Faculty of Philosophy, Sociology, Bachelor studies (Erasmus: Vytautas Magnus University, Lithuania)
Experience
Anna has been part of a team organising a children's camp since 2010, where she also works as a counsellor. She also has experience of tutoring children. From 2015 to 2017, she worked in three schools as an educational assistant, and she also worked as a housemistress in two of these schools.
Hobbies
Anna's hobbies include sport, mainly swimming, hiking, skiing, and mountain biking and she has taken part in the ČT Author Cup mountain bike race in Josefův Důl twice. She likes to travel and is interested in creative activities such as candle making, woodburning, and painting.