If you have any doubts about whether your child is coping with school, or if you are not sure about their marks, consult the student's teachers, who may recommend visiting the Pedagogical-​Psychological Counselling Centre. You can also come and visit us without a teacher's referral; however, in this case it is necessary to arrange an appointment in advance.
For junior primary school pupils between years 2 and 3, we take special notice of whether the children are able to read well and understand text, if they are continuing to make spelling and grammar mistakes, or if the students have difficulty concentrating.
We are also able to provide advice on issues related to a child's maturity prior to entering primary school, the causes of academic failure, or a child's career prospects.
You can approach us with the following issues:
Coping with school lessons
Personal concerns
Relationships between friends and the wider school environment
Resolution of extraordinary situations
Post-​primary school planning
Primary School Counselling Services Team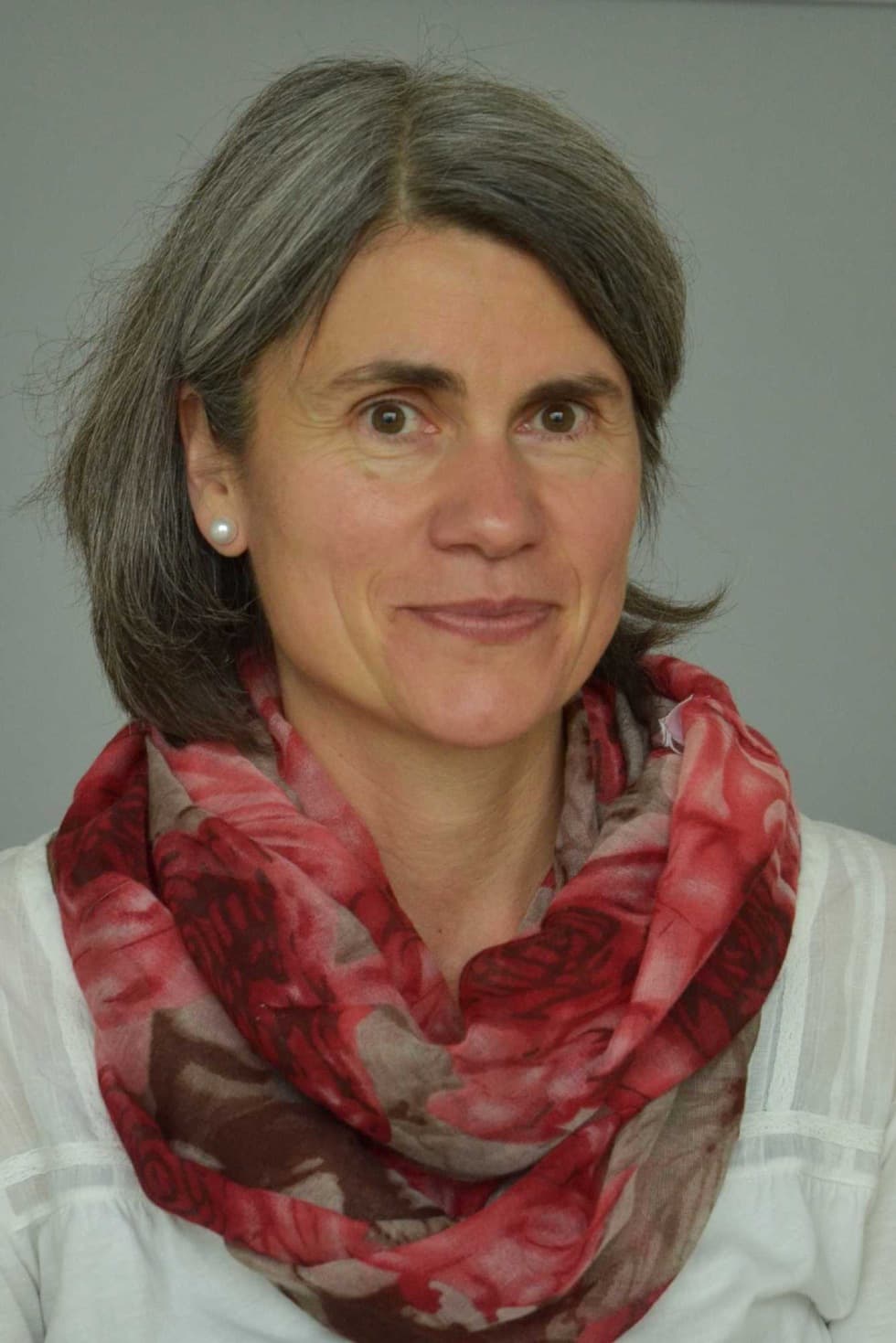 Barbora Sirková
Special Needs Teacher at Primary School and Pedagogical-Psychological Counselling Services, Methodologist in prevention for the Primary School, Assistant Teacher and Tutor
sirkova@opengate.cz
Full profile