Transfers to the upper years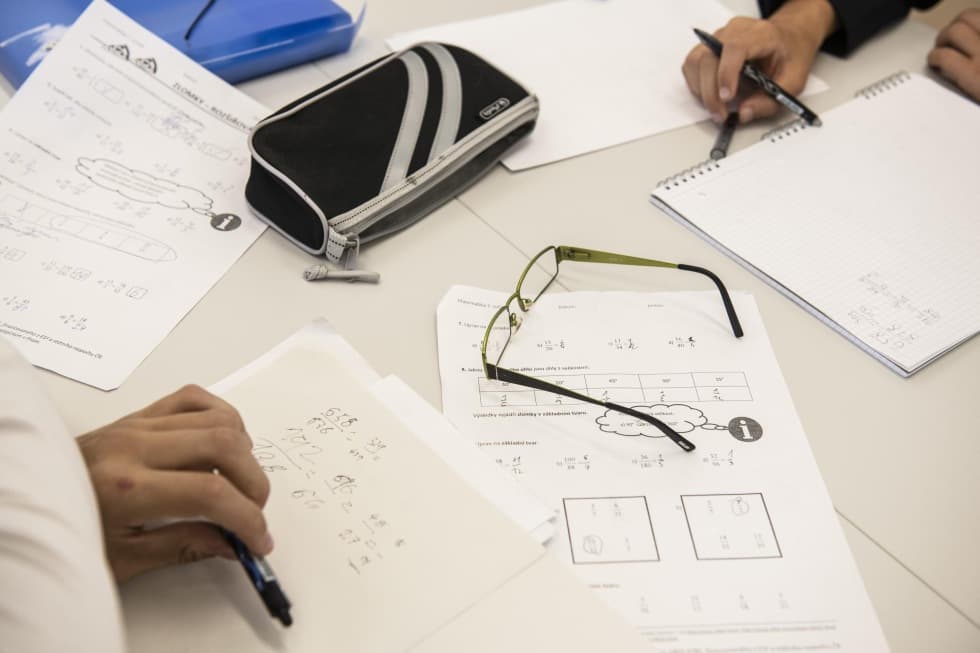 Transfers to the Open Gate Primary School
Transfers to the upper years of the Open Gate Primary School are possible only if a vacancy in a class becomes available.
If you are interested in arranging a transfer for your child, please use the form available on this page below to submit your application.
In the meantime, we would be delighted to welcome you to any of our open days. There, you will be able to view the school and ask us any questions you may have. If the dates are not convenient, you can arrange an individual visit with us. Simply write to Markéta Lepičová, Primary School Office Manager, at lepicova@opengate.cz. You can also contact her by calling (+420) 323 616 460. She will be happy to help you.
Kind regards,
The Open Gate Primary School team